Millennial Money Worries Dictate Major Life Choices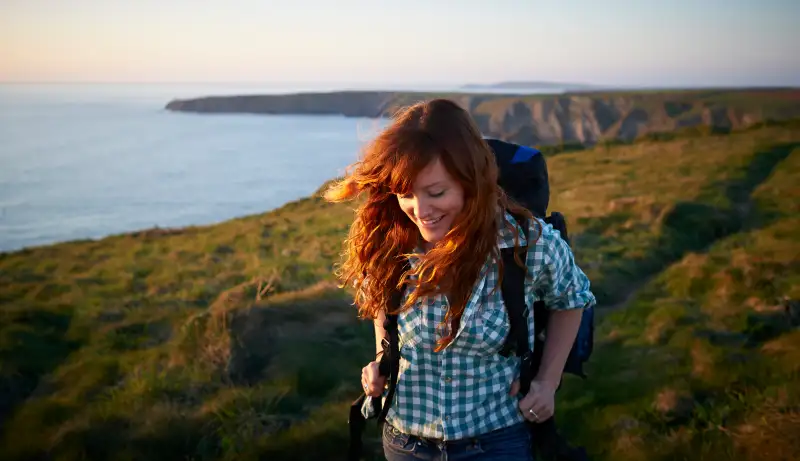 Dougal Waters—Getty Images
The majority of millennials want to take the road less travelled, but finding the money to do so remains out of reach.
About 63% of millennials say "worries about money" is the top barrier for planning their approach to when and how they work, learn, and raise children, according to new survey of over 3,000 adults from Allianz Life Insurance Company.
And yet, compared to Baby Boomers, millennials are much more likely to take a non-traditional path where they take career breaks, volunteer and take opportunities to learn. Almost 70% of millennials said they want to "explore, experiment and travel" before they retire, compared to 58% of Boomers and 68% of Gen Xers.
"It's ironic that the generation that wants to distance itself from the perceived constraints and trappings of money is the generation most at odds with it," says Katie Libbe, Allianz's vice president of consumer insights. "For many millennials, money is the single most important factor dictating the direction of their lives."
According to the survey, millennials reporting having, on average, $150,000 in mortgage, student loan and credit card debt. That level of debt presents a major challenge to creating alternate life experiences. More than eight out of 10 millennials say money was the top factor that got in the way of taking advantage of non-traditional opportunities, compared to 70% of boomers and 78% of Gen Xers.
Despite the challenges, Allianz found millennials understand they need to save more and have a plan in place if they want to leverage their options. When asked what they felt they needed to do since experts predict, on average, they will live to 100—millennials' top responses were "I better start saving money" and "I better get serious about financial planning."
"At first glance, the financial situation for millennials may look grim, but that's mitigated by their willingness to embrace a new model for living longer lives and understanding of what it will take to get there," Libbe said.