Millennials with Bad Credit Should Sign up for This Credit Card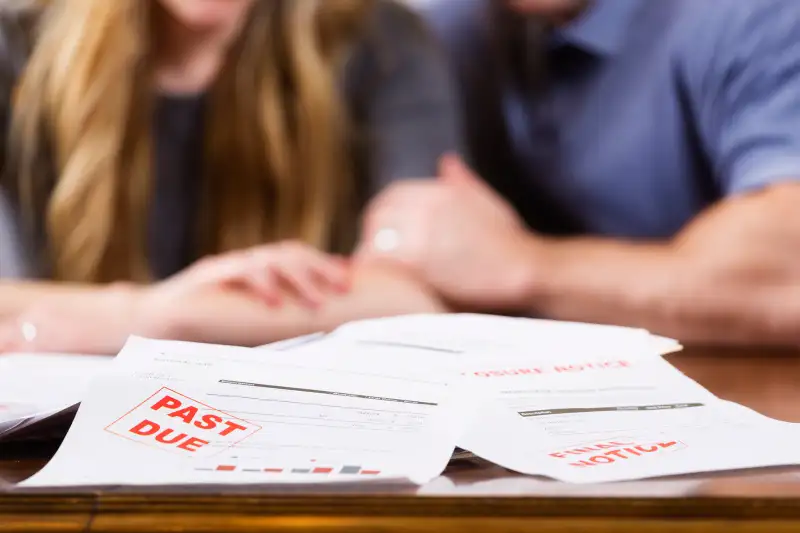 Rich Legg—Getty Images/iStockphoto
Tons of millennials have terrible credit scores, and that makes borrowing money more expensive and renting an apartment more difficult.
How bad are things for young people? More than two-in-five millennials have subprime credit scores, according to TransUnion. Nerdwallet estimates there are some 48 million subprime borrowers in the country, and 30 million of them are millennials.
Young subprime borrowers--those with credit scores of 600 or below--are more likely to apply for cards than millennials with prime ratings, and therefore they are also more likely to be rejected. The scenario can snowball and make one's credit score even worse. Trying and failing to receive a card that's outside your grasp has a negative affect on your score. So these subprime millennials are actively harming themselves.
The cost of perpetually poor credit is an expensive proposition too. A 37-year-old woman in Illinois with a credit score between 550 and 619 would pay almost $114,00 more in interest charges over the course of her lifetime than if she had a good score (from 680 to 739), according to Credit.com.
Read Next: The Best Credit Cards for 2016-2017
Below, check out some basics that you should know about your credit score, including insight on how you can raise it if you have bad credit, plus a credit card recommendation for millennials with less-than-stellar credit.
Get Educated About Your Credit Score
If you don't know your credit score, nor any realistic sense of your credit history, you are not alone.
Even credit-conscious borrowers sometimes have little idea what actually counts toward their credit scores. Almost three-in-five wrongly believed that salaries affect credit scores, according to a separate TransUnion survey, while 56% mistakenly thought employment history and 52% age played a role. And that was among people who took the step of looking up their scores in the previous month.
FICO, the credit rating provider, lays out what's truly comprises your credit score. (Your payment history, meaning whether or not you make your payments on time, constitutes the largest share of your score, 35%.)
There's no reason for FICO ignorance. The new Discover Scorecard allows anyone--Discover customers and non-customers, alike--to see your own FICO score, from Experian, for free. You'll be provided insight into why your score isn't higher too. Before you apply for a card, use this tool to see what you have to do to become more creditworthy.
Read Next: How Do I Pick a Credit Card?
If you see something amiss, you can order a free credit report from each of the three agencies once per year from annualcreditreport.com. Contact the credit agency if you see a mistake.
Get the Right Credit Card
A recent TD Bank survey found that almost half of millennials aren't using credit at all, and only a quarter believe that building credit is important to prove to lenders that they can be trusted with a loan.
If you're a millennial fresh out of college and own a subprime credit score, chances are it's because you have little experience with credit. The length of your credit history makes up 15% of your score -- lenders are simply wary of giving money to newbies. Establishing credit is part of growing up.
Millennials with subprime credit should consider the Discover It Secured, a Money Best Credit Card. Like with all secured cards, you must put up cash as collateral for your credit limit. But you won't be charged an annual fee, or a fee on your first missed payment. You'll also earn 2% cash back at gas and restaurants up to $1,000 each quarter, and 1% on all other purchases.
Discover reports your credit history to the main credit agencies, so that you can establish credit (not all secured cards allow you to build credit). The card issuer will also review your account after a year to see if you could be moved to a standard, unsecured card.
Read Next: The Best Travel Credit Cards
If you want that to happen, you'll need to develop and maintain good credit habits, like using no more than 20% of your available credit line and paying off your balance every month on time.
Remember: You're not in college anymore, you're on your own.