How Millennials and Boomers Are Killing Gen X's Retirement Savings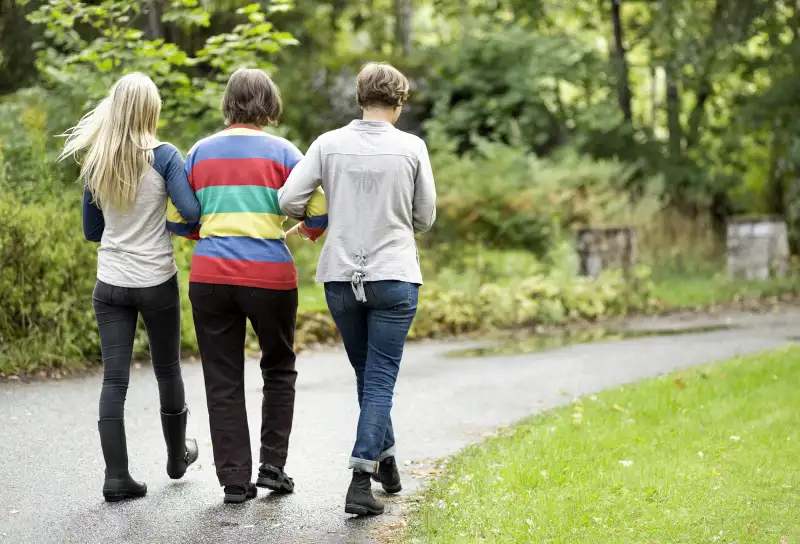 It's hard to plan for your financial future when you're busy paying the day-to-day expenses for everyone in your family—just ask Gen X-ers.
A new study from the Bank of Montreal has found that the "sandwich generation" (parents of millennials and children of boomers) ages 45 to 65 have only saved an average 30% of what they expect to need for retirement—$291,297 versus their goal of $938,529. That's not too surprising, given that they are caring both for their kids and their own parents.
Even so, these findings highlight the growing crisis in retirement saving. Across the board, working Americans struggle to save, misjudge how much they'll need to sustain their retirement, and start saving much later than they should. And even when they do save, Americans frequently tap into their retirement accounts to pay for new expenses.
Strapped savers, moreover, are facing a less-recognized challenge—increasing longevity. BMO Harris Financial Advisors President Mike Miroballi says that as people live longer and have children later, the "unique position" of caring for two generations at once will affect a greater number of Americans.
"This is a topic that, while prevalent, is generally something that flies under the radar," Miroballi says. "The numbers indicate that this generation may be dipping into their retirement savings to support family members, instead of exploring other options."
Gen X-ers, especially, are being hit hard, since they make up the bulk of the sandwich generation. Now ranging between the ages of 36 to to 54, the group formerly known as slackers is now in the midst of supporting children with higher student loan debt (an average of $28,400 at graduation), as well as parents who face stagnant Social Security income and an increased risk of costly diseases, including heart disease, cancer, and dementia.
To be sure, the survey found that only 10% of those between ages 45 and 65 currently take care of both their children and older relatives. But up to 17% expect to fall into this category in the coming years—meaning the rate would nearly double.
The retirement crisis is pervasive for all Americans, but Gen X-ers just can't catch a break while sandwiched in the middle. So far, there's little progress on a comprehensive policy solution. Your best option is to save as much as you can and work a bit longer.
Read Next: 5 Moves That Will Set You on the Path to a Richer Retirement