3 Things Millennials Need to Know When Choosing a Credit Card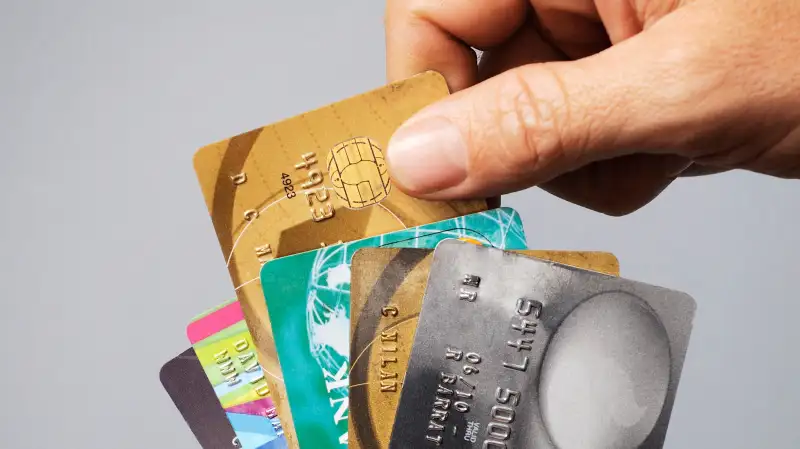 Today's young professionals have a complicated relationship with credit. A report last year found that more than three in five millennials did not own a credit card, while another survey, by Creditcards.com, found that 36% of 18-to-29 year olds have never had one.
Millennials, of course, had the distinct misfortune of entering the job market during the greatest recession in generations, which may have made the prospect of borrowing less appealing, says Creditcards.com senior industry analyst Matt Schulz. Unemployment can make the task of paying off your monthly bill rather onerous.
Nevertheless, those in Gen Y who eschew plastic endure real costs that can make borrowing later in life that much more difficult. "Credit scoring models look at the age of your credit history," says Credit.com's Gerri Detweiler. "Specifically they take into account the age of your oldest account, and the average age of all of your accounts." The earlier you start, the better your score will be. And a higher credit score can save you thousands over the course of your life.
If you're ready to take the plunge, here are three things to consider when you pick and use your plastic. (These are also good reminders for those who already carry a card.) Remember, credit cards are tools and can dramatically improve your bottom line when used correctly.
1. Make sure you reap the credit
One chief benefit of receiving a card is proving to the world that you can be responsible with credit. However, if your lender doesn't actually report your pristine credit behavior to a credit bureau, you won't get the benefit of a higher score. "Ensure that your card reports account activity to the three major credit bureaus—which it should if it's issued by a major bank and is a Visa, Mastercard, or American Express card—so that this first card can help build a credit history," says Ben Woolsey of CreditCardForum.com. You can confirm this with your lender before you sign up for the card.
2. Skip the annual fee
"Get a credit card with no annual fee, since the first card you will get will be the card you keep the rest of your life to maintain a long credit history," says Nerdwallet.com's Kevin Yuann. The point here is that you don't want to be penalized for establishing credit. But when you finally get that more elite card, don't get rid of the original. "As you start to qualify for better rewards, keep a phone bill or something recurring on automatic payment on this card to ensure it doesn't get canceled," Yuann advises.
3. Pay your bill
"Many millennials incorrectly focus on the potential interest rate when shopping for their first card," says CreditSesame.com's John Ulzheimer. "This underscores a larger problem, which is that they are thinking about the cost of carrying a balance before they've even used their first card."
Instead Ulzheimer recommends you consider other factors, like potential credit limit. (Aim to spend roughly 10%-20% of your monthly limit in order to optimize your score, which is a bit easier with a higher limit.) "Using the card only to the extent that they can pay off the balance in full each month makes the interest rate irrelevant."
Still, credit cards are useful in cases of emergency, and sometimes you may find yourself with a revolving balance. That shouldn't stop you from contributing something to your debt, says LowCards.com's Bill Hardekopf. "Even if you can't pay off the entire balance, it is critical to make the payment on time every single month. If not, this will significantly damage your credit score. That is something that will haunt you on future loans," such as for a car or house.
Need help figuring out which card is right for you? Check out Money's credit card matchmaker tool.
Read next: Money's Best Credit Cards