How to Make Money Off Millennials in 2015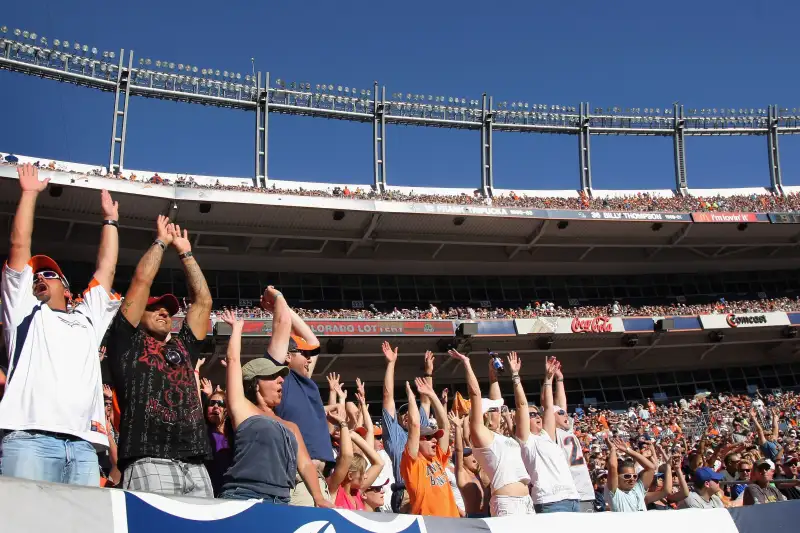 Doug Pensinger—Getty Images
You hear a lot about the drag that the graying of the baby boomers could have on long-term economic growth. What's often overlooked, though, is the fact that the U.S. will be golden on another demographic front: The biggest birth year in the bigger-than-boomer millennial generation turns 25 in 2015, while the oldest wave turns 35. These are significant milestones not only for those who get a slice of birthday cake but for the economy at large.
After all, 25 is when one's career starts to get into full swing. While the unemployment rate for 20- to 24-year-olds is 11%, it's 6% among 25- to 34-year-olds. For those with college degrees, the rate drops to 5%. Meanwhile, the mid-thirties are "when you hit higher-earning years, are more inclined to get married, and start putting money into the stock and real estate markets," says Alejandra Grindal, senior international economist for Ned Davis Research. Plus, "productivity growth tends to peak when workers are 30 to 35," says Rob Arnott, chairman of investment firm Research Affiliates.
Here's how you can profit from millennial-driven growth.
Favor U.S. stocks. The stock market has tended to take off when the number of workers 35 to 49 has surged. Boomers aging into this bracket, for example, coincided with one of the longest bull markets, from 1982 to 1999.
As a metric, investment pros look at the M/Y ratio, which is "mature" workers (ages 35 to 49) divided by young ones (20 to 34). The U.S. M/Y ratio has been declining since 2000 but will begin rebounding in 2015 and is expected to climb through 2029. "Certainly this improves opportunities here relative to Europe and Japan," where the ratio is in decline, says Arnott.
Research from Vanguard shows you get almost as much of the diversification benefit of keeping 40% of your stock portfolio overseas by having just 20% abroad. So in 2015, shift to the low end, especially since Europe and Japan may be headed for recession (again).
Profit off their nesting. Three-quarters of Gen Y-ers surveyed last year by the Demand Institute planned to move in the next five years, many out of their parents' homes. Capitalize on this trend by buying home-related stocks. Gain exposure via SPDR S&P Homebuilders ETF, which counts Bed Bath & Beyond, Home Depot, and Williams-Sonoma among its top holdings besides homebuilders. The ETF's stocks trade at about 10% less than consumer stocks in general, owing to the slower-than-hoped real estate rebound.
Shoot for the middle on college. With the bulk of millennials past their undergrad years, college enrollment has been falling since 2011. Many schools are discounting tuition to lure students. If your child is applying, "don't get your heart set on universities in cities on the coasts," says Lynn O'Shaughnessy, author of the College Solution blog. Schools in the middle of the country, less in demand, may offer better deals. Also consider smaller mid-tier colleges, adds Robert Massa, former head of admissions at Johns Hopkins.
Illinois Institute of Technology, DePauw University, and Rockhurst University are three Midwest schools on Money's Best Colleges list that recently offered first-year students average grant aid of at least 50% of published tuition, according to government data.
Read next:
5 Ways to Prosper in 2015
Here's Why 2015 Will Be a Good Year for Stocks
Here's What to Expect from the Job Market in 2015