Why Millennials Aren't Saving More for Retirement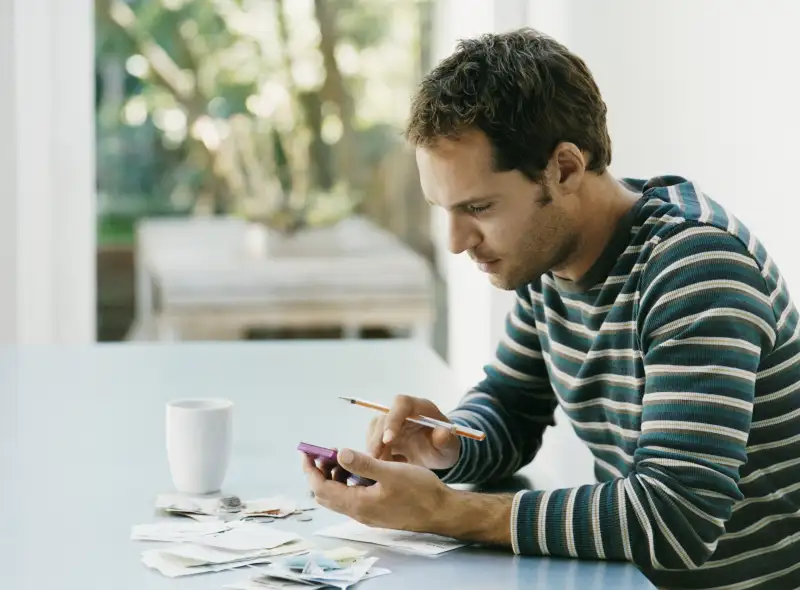 Digital Vision.—Getty Images
Another Millennial myth may be biting the dust. Apparently, millennials have better retirement saving habits than Baby Boomers.
Millennials save 8% of their paycheck for retirement, according to a recent survey from T. Rowe Price. Baby boomers are just slightly ahead at 9%.
The only reason millennials aren't saving even more is that they have college debt to pay off and do not earn much money yet, according to Anne Coveney, senior manager of retirement thought leadership at T. Rowe Price. The median personal income of millennials is just $57,000.
"Their circumstances may be somewhat driving their behaviors," says Coveney. "When they have the means to do the right thing, it appears that they often do."
Indeed, Millennials track expenses more carefully than boomers (75% vs. 64%). And 67% of Millennials stick to a budget. That's better than the 55% of boomers. Meanwhile, 88% of millennials say they are pretty good at living within their means.
To be fair, the boomers are saving a higher percentage of their salary for retirement than millennials, but twice as many millennials have upped their retirement savings in the last 12 months, T. Rowe Price says.
The retirement data says a lot about the mindset of millennials. Many baby boomers started their careers with defined-benefit pension plans. That's not even a phrase millennials have heard before.
Plenty of millennials expect Social Security to go bankrupt before they retire. They know they are on their own for retirement. And while, on average, they are not saving as much as allowed by law, the data suggest that as their ability to do so improves, they will take full advantage of corporate matching plans in their jobs.
"They are exhibiting financial discipline in managing spending and are defying stereotypes that this generation is prone to spend-thrift, short-sighted thinking," Coveney notes.
Millennials also don't need as much hand-holding as previous generations. They want advice and are even getting it from what have been called robo-advisors - something only a very small fraction of baby boomers are willing to do. (Robo-advisors use a computer algorithm to pick a portfolio of index funds and charge much lower management fees than conventional brokers.)
Case in point: at automated investment service Wealthfront, 60% of clients are under age 35, according to the company. Only 10% are over age 50.
Millennials are counting their money carefully, so it would be wise not to count them out as retirement savers.