1 Out of Every 20 Americans Is Now a Millionaire: Report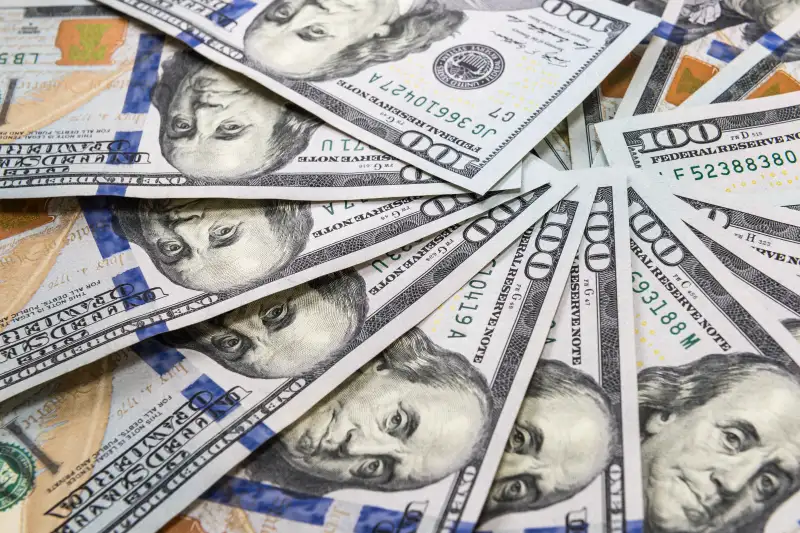 Fitria Ramli / EyeEm—Getty Images/EyeEm
The number of millionaires in the U.S. just hit an all-time high, a new banking report finds.
In its annual report on the state of global wealth, Credit Suisse says 1.1 million new millionaires were created in the U.S. in 2017. That brings the total number of millionaires in the U.S. up to approximately 15,356,000, or about one in every 20 Americans.
The rise in the stock market is the biggest reason for the gains, which in turn were driven by both stronger underlying economic conditions and the prospect of lower taxes and deregulation, Credit Suisse reported.
"Wealth per adult has now fully recovered [from financial crisis lows], and is 30% above the 2006 level," the bank says. "There is some uncertainty about future interest rates and stock market prospects, but otherwise the signs are mostly positive for household wealth."
Americans now account for 43 percent of the world's millionaires.
Yet not everyone is benefiting from the booming global economy. Credit Suisse finds that across all global regions, wealth inequality has increased from 2007 to 2016. And in every region of the world except for China, they say, median wealth has actually declined. Despite its plurality of millionaires, the U.S.'s median wealth of $55,876 puts it 21st place in the world, alongside Austria and Greece.
The top 10 countries for median wealth were:
Switzerland: $229,000
Australia: $195,400
Belgium: $161,000
New Zealand: $147,600
Japan: $123,700
France: $119,700
Singapore: $108,900
United Kingdom: $102,600
Canada: $91,058
Taiwan: $87,257
Median wealth per adult favors countries with lower levels of wealth inequality, Credit Suisse said, and there is exceptionally high disparity between the rich and poor in the U.S.