Even Millionaires Are Afraid They'll Outlive Their Retirement Savings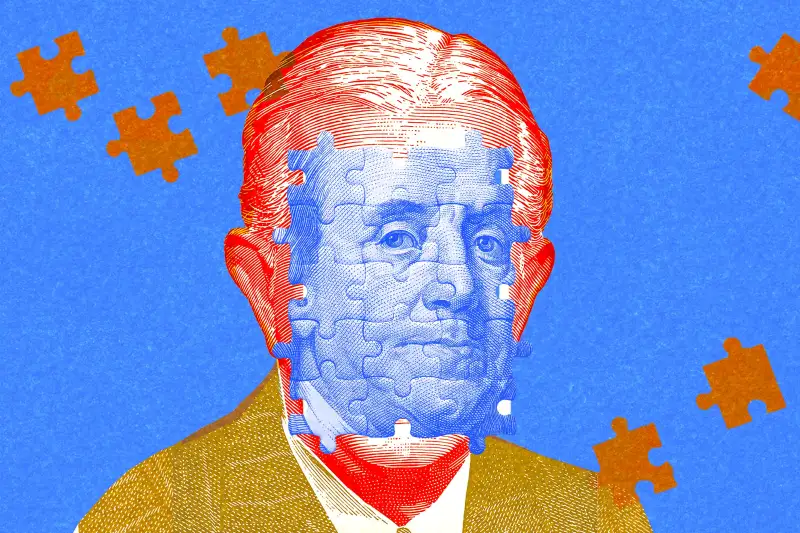 Olive Burd / Money; Getty Images
Wealthy Americans' attitudes toward their personal finances are often different from those of working-class people. But when it comes to retirement, it turns out these demographics are thinking similarly: Everyone's concerned about stashing away enough money for their post-work lives.
Recent data from financial services company Northwestern Mutual shows that even millionaires are worried that they won't have enough saved to make it through retirement, highlighting just how common it is for people to feel uncertain about their retirement plans and the options they have to reach their goals.
What the data says
Northwestern Mutual's survey of roughly 2,700 American adults reveals that high-net-worth individuals are struggling with retirement anxiety much like those on the other end of the spectrum.
Of respondents with over $1 million in investable assets, 47% said they think they need to improve their financial planning. One-third of these respondents said they believe they could outlive their retirement savings.
This might come as a surprise, especially as the millionaires surveyed were quick to identify themselves as regimented investors; 42% said they are "highly disciplined planners," knowing their goals and anticipating the possibility of future ups and downs, versus 20% of the general population who said the same. It is worth noting, however, that wealthier individuals have higher expectations for their savings: While the average American thinks they need about $1.2 million to retire comfortably, millionaires predict they'll need $3 million.
What it means
That even higher-net-worth individuals worry about not meeting their retirement goals gives credence to the concerns shared by lots of everyday Americans. Overall, the report shows that 43% of people fear outliving their savings.
Several current macroeconomic factors have a hand in these worries, according to Northwestern Mutual. Some 4 in 10 Americans said they can envision a future when Social Security no longer exists — a safety net that respondents hope will deliver 28% of their entire retirement funding. These predictions may be driven by a widespread fear, and calculations, that Social Security payouts will be severely hampered when the administration's funding runs dry in 2034.
Short-term roadblocks are also eating away at Americans' retirement confidence. During a year punctuated by high inflation and recession fears, people have been gearing their financial plans around the possibility of more economic volatility to come. The Northwestern Mutual poll shows that half of Americans, millionaires included, are ramping up their savings to address future uncertainty.
More from Money:
Want to Retire With $1 Million? Start Saving by This Age
From 'Barbie' to Bud Light, Here's How Pop Culture Changes the Way People Invest
How Airbnb 'Bans' Could Affect Your Local Housing Market