Here's What You Need to Know About the Pimco Stampede
Money is not a client of any investment adviser featured on this page. The information provided on this page is for educational purposes only and is not intended as investment advice. Money does not offer advisory services.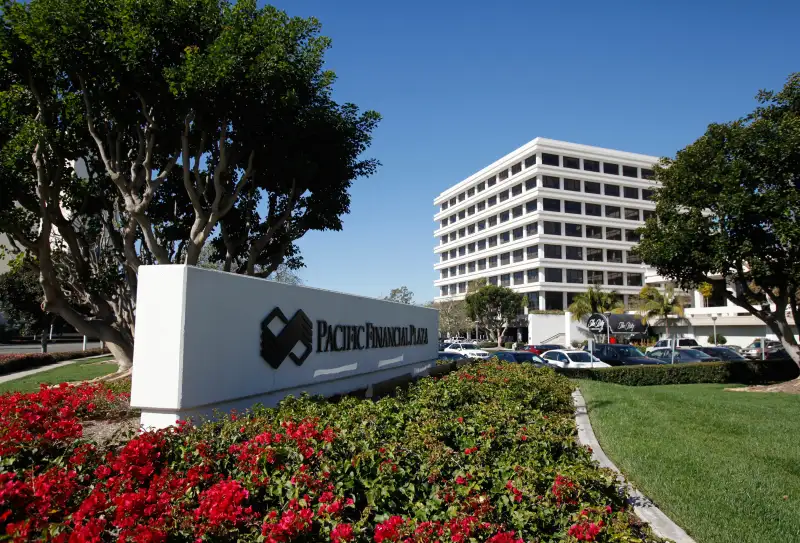 Lori Shepler—Reuters/Corbis
The Wall Street Journal has reported that investors on Friday pulled out $10 billion from funds run by Pacific Investment Management Co., or Pimco. The redemptions came after news of the departure of Bill Gross, the company's chief investment officer and manager of the $220 billion Pimco Total Return bond mutual fund.
For a sense of scale: Pimco is a huge, $2 trillion money manager, so that's 0.5% of its assets. Even so, it's a lot of money to go out the door in one day, and the company has been struggling to hang on to investors for some time, largely as a result of Total Returns' recent mediocre performance.
Pimco's funds are widely held in many 401(k) retirement plans. If you don't watch Wall Street regularly, but are tuning in now because there's a Pimco fund in your plan, don't be too alarmed. Mutual funds don't necessarily decline in value just because a lot of people sell.
A fund is designed to allow investors to redeem shares each day for the value of underlying assets, and its shares don't rise and fall based on investors' demand for the fund. You shouldn't worry about getting out of Pimco "too late," and nor is there any opportunity to be had in buying "on the dip." (A nerdish caveat: A wave of redemptions can impact performance if it forces a fund to sell investments at a bad time in order to raise cash, but managers generally design their portfolios to handle the possibility of redemptions.)
Analysts expect even more money to leave Pimco. Thomas Seidl, who follows Pimco's parent company Allianz for Bernstein Research, predicts that between 10% and 30% of the money Pimco runs for outside clients (that is, not related to Allianz) may eventually leave the company. That adds up to $170 billion to $530 billion.
Why is the departure of one man, even a star once known as the "bond king," triggering so many to get out Pimco?
One reason for people to go is quite rational. As Money's Penelope Wang argued on Friday, there isn't a great case for buying an actively managed bond fund such as Pimco Total Return, as opposed to a low cost index fund that simply tracks the wider market.
The returns on bonds don't vary as widely as they do on stocks, which gives even the best funds less room to outperform the market average. That means a fund that keeps annual expenses low, as index funds do, starts with a big built-in advantage. Gross's departure from Pimco is a good time for current Total Return shareholders to reassess whether they want to spend the extra money for a manager who tries to outwit the rest of the market.
But not everyone running from Pimco is going the index route. DoubleLine funds, run by Jeff Gundlach, is reporting big inflows. Gundlach is the bond world's new hot manager. The institutional share class of his DoubleLine Total Return Bond fund earned over 5% in the past 12 months, vs. 3.5% for the comparable Pimco Total Return fund. Other investors may go to Janus, Gross's new employer.
Bernstein's Seidl thinks most of the outflows he anticipates will come from retail investors concerned about performance. Although Pimco has a deep management bench and impressive research capabilities, most investors picking a bond fund are making a bet on a manager's judgement and feel for the markets. With Gross leaving Pimco, investors may not feel they have much to go on in deciding whether to hold Pimco Total Return. "Performance builds up over time — it takes a number of years," says Seidl.
Of course, that's assuming even performance is a helpful guide. Gross built up a brilliant record, and then misjudged the bond market in 2011, and then again in 2013. Bad luck for him, but even more so for the typical Pimco Total Return investor. As the Journal's Jason Zweig observes, much of the money in Gross's fund came in after his best years, and just in time for his mediocre ones.
In short, it may make sense to go now, if you want to get costs down and taxes aren't an issue. (Your trade won't trigger taxes if the fund is inside a 401(k) or IRA). But think twice about trying to find the next new bond star.