This Is What You'll Buy Your Kid Next Christmas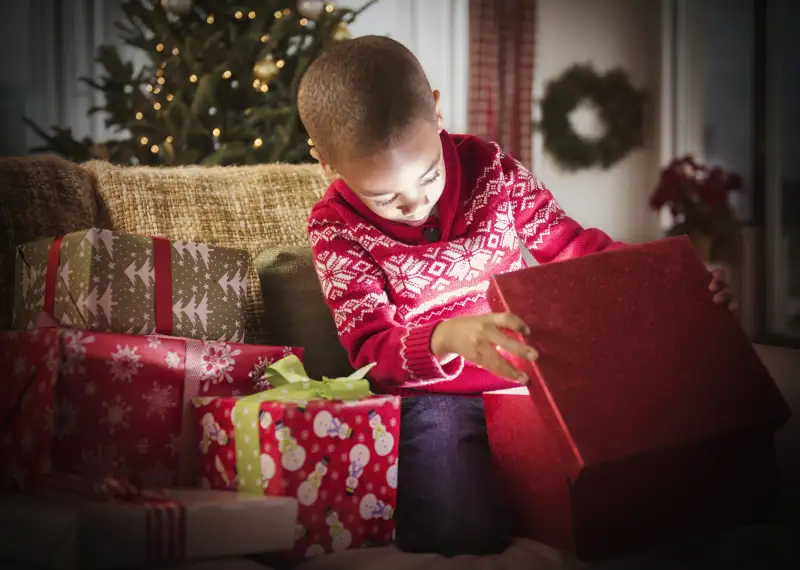 Jamie Grill—Getty Images/Brand X
What, you haven't already started thinking about what to get your kid for Christmas 10 months or so down the line? Don't worry, toy companies have it all figured out.
According to Bloomberg, the 2016 holiday season's hottest toy will be Brightlings, an interactive doll made by Spin Master Corp. that debuted at this month's New York Toy Fair. Amazingly, the item won't even go on sale until late summer. But early market testing indicates that girls ages 4 to 7 in particular will be begging their parents for them to appear under the Christmas tree.
Other top contenders include the Star Wars-themed Force Band, which allows users to control their BB-8 toy; the 3Doodler Start, a 3D printing pen; and toy drones featuring Barbie and Minecraft.
Adrienne Appell, director of strategic communications for the Toy Industry Association, told Bloomberg that retailers have already placed their holiday toy orders, and they're betting big on "family-friendly" toys that appeal to mothers and daughters, likely due to an aversion to more tech time for youngsters.
Read Next: Lego Sets Have Been a Better Investment Than Gold Since 2000
To that end, you can expect to see a lot more multi-player games the whole family can play together, like board games and puzzles, which saw the fastest-growing sales of any toy category last year. Smart toys, too, are popular, particularly those that teach some sort of STEM-related lesson.
Toy sales grew 6.7% in 2015, according to the NDP Group. Will Brightling propel the industry even further? Retailers are counting on it.