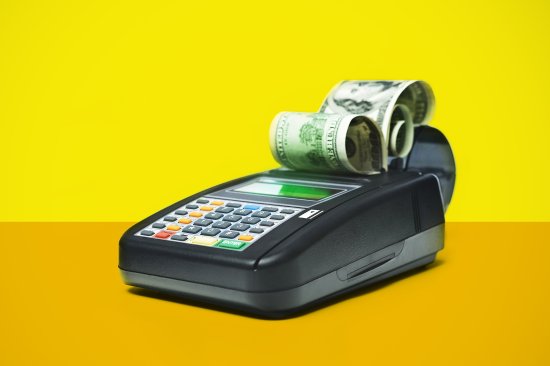 Want to maximize the cash back or miles you earn from your credit card? Take a cue from the rewards wizards—people who have scored big even as the game has gotten tougher to master.
By Taylor Tepper. Originally published in the June 2014 issue of Money magazine.
For their honeymoon in 2012, Daraius Dubash and his wife flew first-class to Paris, where they perched for seven nights in a five-star hotel on the Rue de la Paix. The sticker price for their grand escape was $32,000. But the Austin couple paid only about $2,000, thanks to their savvy use of credit card rewards.
Shaun Eli also reaps big rewards. Rather than miles, though, the Pelham, N.Y., comedian collects cash back. Last year Eli charged $20,000 and earned $500 for an impressive 2.5% return (vs. 1% for the typical card).
Dubash and Eli are rewards-card wizards. They are among a select group of autodidacts who have made a hobby—some, even a career—out of mastering this complicated game. They seek out the most lucrative cards, devise strategies to boost their loot, and charge every last expense. As a result they consistently score free travel or fat bucks, feats all the more awesome when you consider how much the rules have changed since they started playing.
"Card issuers have forced consumers to follow a moving target," says Ben Woolsey, president of Credit­CardForum.com. Increasingly, cash-back programs reward certain categories of spending more than others. The high-paying buckets differ by card, and on some they rotate—making it tough to know which piece of plastic to use where. Meanwhile, caps on what you can earn make it hard to tell if a card paying 3% is actually any better than one paying 2%. Travel cards come with their own headaches: Many a consumer has accumulated miles only to learn that the airline bumped up the points needed or that the only available flight had a seven-hour layover in Des Moines. No wonder the Consumer Financial Protection Bureau recently announced that it will investigate whether rewards disclosures need to be more transparent.
Maximizing your take in this new climate takes work. Even if you're not willing to invest the time and effort that the pros do, you can still benefit from their wisdom. Money asked Dubash, Eli, and others to share a few easy plays for the average charger. You never know—you may just find yourself in Paris next spring.
Tap to read full story