Mortgage Rates Hit a 3-Year Low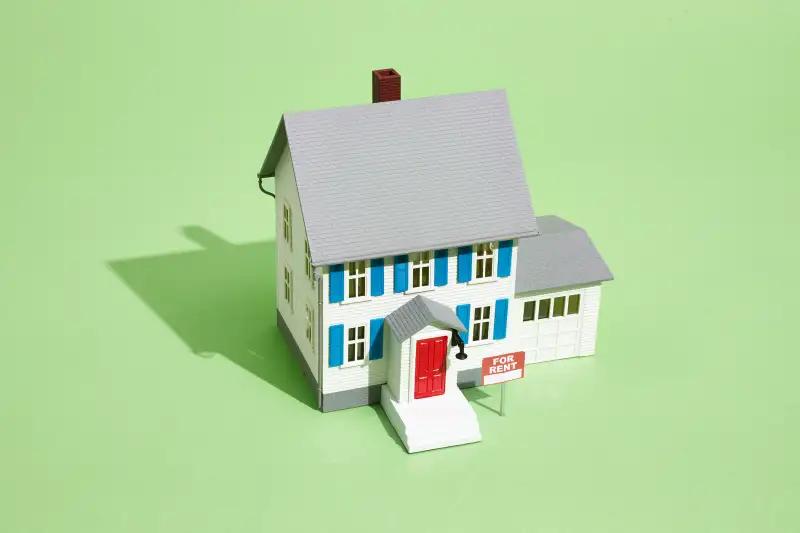 Photograph by Jeff Harris for Money; Prop Styling by Renee Flugge
Interest rates on U.S. 30-year mortgages declined to their lowest levels in over three years as benchmark Treasury yields tumbled in response to Britain's vote to leave the European Union, mortgage finance agency Freddie Mac said on Thursday.
The average 30-year mortgage rate fell to 3.48% in the week ended June 30, down from 3.56% the prior week, Freddie Mac said in its latest mortgage rate survey.
The latest 30-year home loan rate was the lowest since May 2013 and only 17 basis points above the all-time low recorded in November 2012, the mortgage agency said.
Read More: Home Sales Are at a 9-Year High
"This extremely low mortgage rate should support solid home sales and refinancing volume this summer," Freddie Mac's chief economist Sean Becketti said in a statement.
A week ago prior to the surprise Brexit result, benchmark 10-year Treasury yield was 1.739%. In early Thursday trading, it last traded at 1.487%, according to Reuters data.