Mortgage Refinance Applications Surge to Highest Level in 8 Months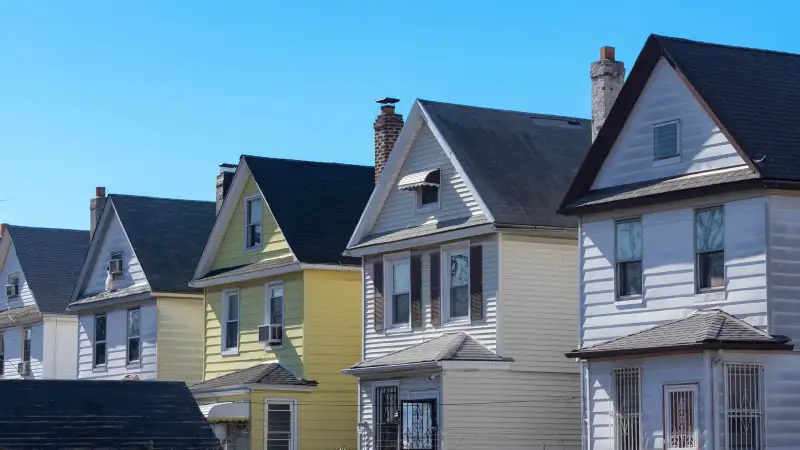 Last week's slight downturn in mortgage rates prompted a bump in mortgage applications as both homebuyers and owners jumped at the chance to lock in a lower rate.
Overall, total applications surged a little over 6% for the week ending May 5 compared to the prior week, according to the Mortgage Bankers Association. And while all applications were higher, the biggest jump occurred in the number of homeowners applying for a mortgage refinance — the type of loan that has been most severely impacted by the sharp rise in mortgage rates over the past year.
Refinancing applications were up by 10% from the previous week, reaching their highest level since last September.
In fact, refis made up 28% of all mortgage applications during the seven-day period ending May 5. This is up from 27% during the first week of April.
The number of refinance applications has been trending slightly higher over the past few weeks despite high rates. Year over year, the volume of refinance applications was 44% lower last week than they were this time last May. That's an improvement from the 51% it was down at the end of April (compared to April 2022).
What it means for the housing market
There's no denying that the housing market is nowhere near the levels of both purchase and refinance activity seen during the height of the pandemic in 2021 and early 2022, when rates hit rock bottom as a result of the Federal Reserve slashing the federal funds rate.
Since then, rapidly rising inflation caused the Fed to reverse course and raise short-term rates. The result was a lightning-fast increase in mortgage rates throughout 2022, which made a home purchase more affordable for many would-be buyers — and a refinance impractical for many homeowners who had already locked in a low interest rate.
High rates also caused home sellers to feel trapped by their low rates and hold off on listing their homes, making an already severe shortage of inventory even worse. The lack of available homes for sale has kept home prices from falling significantly over the past few months.
But despite strong headwinds, the data shows that there is still plenty of both buyer and homeowner interest in the current housing market.
The increase in refinancing is particularly interesting in light of the high-rate environment. A recent survey by mortgage service provider ServiceLink revealed that 50% of current homeowners said they're likely to consider a mortgage refinance this year if the right opportunity presents itself.
So far, some homeowners seem to be taking advantage of the chance to refi despite there being "only a small pool of borrowers who can benefit from refinancing with rates at these levels," Joel Kan, vice president and deputy chief economist for the MBA, said in a news release.
At the same time, buyers are getting used to current mortgage rates and the affordability challenges they pose. Competition for the few available homes on the market is bringing back bidding wars and a fast pace of sales. With many experts predicting that home prices will fall by as much as 5% this summer, some folks are also looking into more affordable markets.
More from Money:
Home Prices Just Had Their Biggest Decline Since 2012
8 Best Mortgage Refinance Companies of May 2023