Mortgage Rates Plummet to a Three-Year Low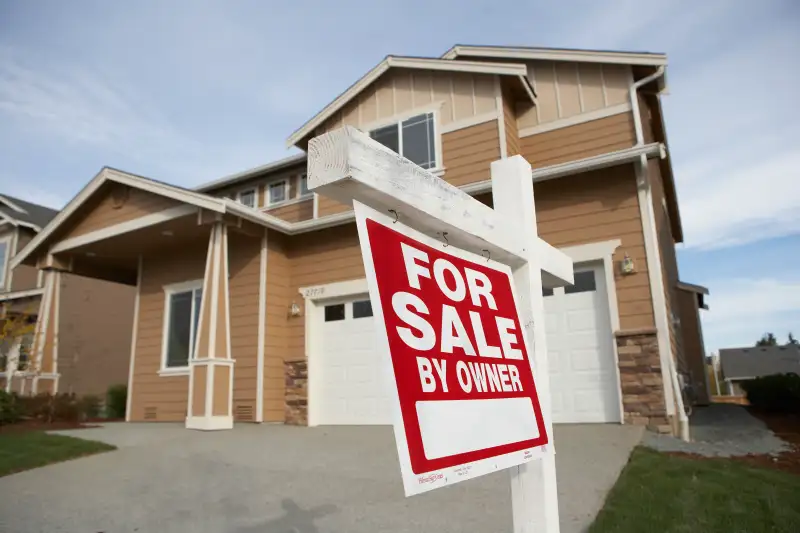 Thomas Northcut—Getty Images
As the global economy shows signs of weakness, mortgage rates have fallen to a three-year low.
The average 30-year fixed-rate mortgage plummeted to 3.54%, the lowest level since May 2013, the Boston Globe reported. Its subsequent increase back then came just after Federal Reserve chairman Ben Bernanke's testimony about slowing the Fed's bond purchases.
The average of 3.54% represents an 11.5% decrease from the same time last year, when rates were 4%. The average rate for a 15-year mortgage dropped to 2.81%, a 13% decline from the same period in 2015.
Though home-loan rates steadily increased for three weeks in late May and early June, other economic factors—like May's disappointing jobs report and the Federal Reserve's announcement Wednesday that it would not raise interest rates—have pushed them back down. Yields on 10-year U.S. Treasury notes plunged to four-year lows, a metric closely linked to home-loan rates, and thus, mortgage rates were not far behind in their descent.
"The 10-year Treasury yield continued its free fall this week as global risks and expectations for the Fed's June meeting drove investors to the safety of government bonds,'" Sean Becketti, Freddie Mac chief economist, said in a statement.
In its weekly mortgage-rate-trend index, Bankrate.com found that none of the experts believe that rates will go up and more than half think they'll fall further.
Interestingly, mortgage applications fell this week despite the dip in rates, according to data from the Mortgage Bankers Association. The market composite index, which measures total loan application volume, fell 2.4% from the previous week. However, refinance application activity picked up slightly as a result, said MBA's chief economist Mike Fratantoni.