What Is the Most Common Winning Powerball Number?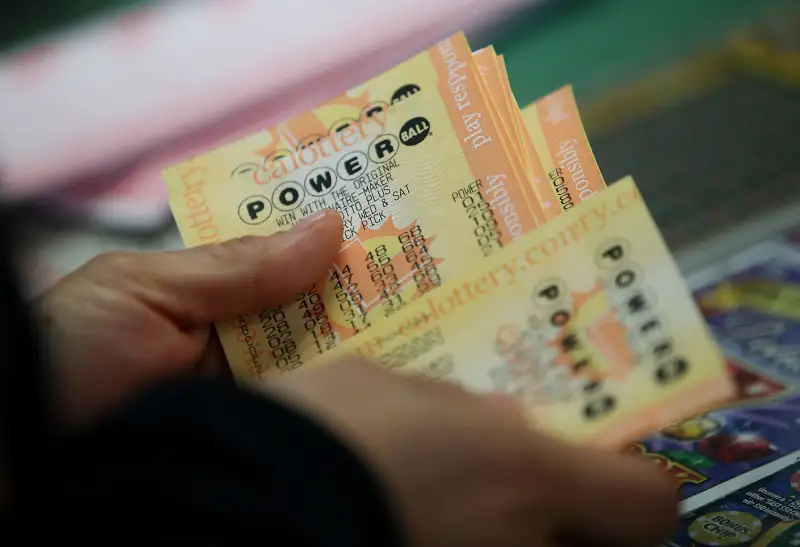 Justin Sullivan - Getty Images
The Powerball jackpot will be least $700 million — one of the lottery's largest prizes — by the time officials draw the winning numbers on Wednesday.
That is, if they find a winner. The last 21 drawings have failed to produce someone who drew all six of the winning numbers. The latest failed drawing on Saturday pulled the numbers 17, 19, 39, 43, 68 and a Powerball of 13.
Some of those numbers — 19, 39 and the Powerball of 13 — are included in some of the most common winning numbers for the lottery.
However, the top five main draw numbers for the Powerball lottery are 26, 16, 41, 22 and 32, according to LottoNumbers.com. The number 26 has been pulled 275 times, with its most recent appearance on Aug. 12.
As for Powerball numbers, 6, 20, 9, 2 and 12 are the most common. The number 6 has been drawn 81 times, and was last pulled on May 31.
Of course, the chance you get the winning set of numbers is a dismal one in 292 million — but someone eventually has to win the jackpot, right? If someone does win on Wednesday evening, they will get a total of $443.3 million in cash value, which they can choose to receive in a lump sum or annuity option, where the winnings can be paid over 29 years.
If you are the lucky winner, check out Money's guide to how much you'll pay in taxes — which depends on the state you live in.
The next drawing for the lottery will happen on Aug. 23 at 10:59 p.m. E.T. This lottery is played in 44 states, Washington, D.C., Puerto Rico and the U.S. Virgin Islands.