These Are the 20 Most Expensive ZIP Codes for Renters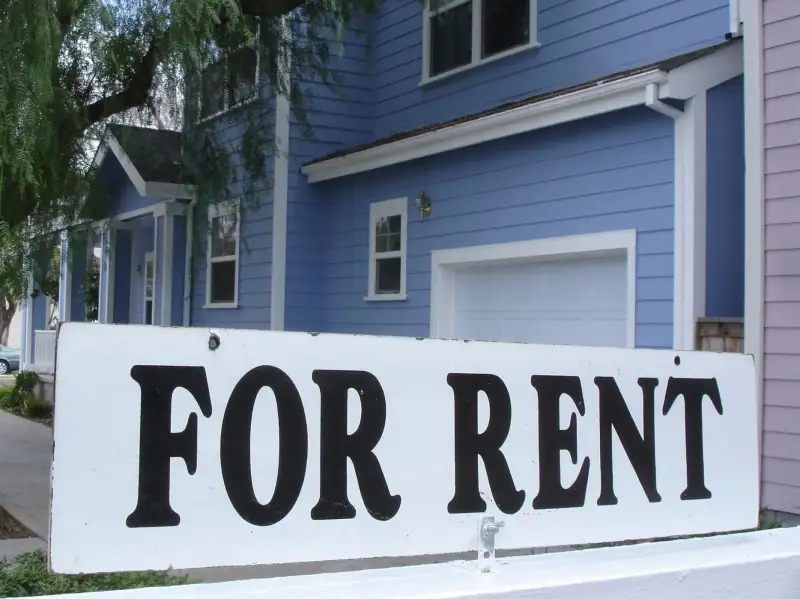 You've heard it before: It's really expensive to live in New York or San Francisco. The amount some people in those cities spend on rent in one year would be enough for a down payment on a home in much of the country.
To figure out which areas of these pricey locales have the most outrageous rents, RENTCafé, an apartment-search website, analyzed the rents charged in apartment buildings with 50 or more rental units in ZIP codes containing at least 200 rental units. The data comes from Yardi Matrix, a rental market data service, and includes rents for units of all sizes from 2015. It was a nationwide analysis, but the 20 most expensive ZIP codes for renters were all in two states: New York and California. The list is overwhelmed by New York City ZIP codes — actually, even that's too broad a category. They're all in one part of New York: Manhattan.
So if you feel like your building charges a ton in rent, looking at this list of high-end ZIP codes might make you feel a little better. Unless, of course, you live in any of these places. In that case, congrats on having oodles of money (or living near people who do.) ZIP Codes are in New York City unless otherwise noted.
Read More: What's a Good Credit Score?
20. 90405
Includes Ocean Park and Sunset Park neighborhoods in Santa Monica, Calif.
Median monthly rent in 2015: $3,832
19. 94107
Includes Potrero Hill and Dogpatch in San Francisco
Median rent: $3,851
17. 10038 (tie)
Includes Lower Manhattan
Median rent: $3,855
17. 10069 (tie)
Includes Upper West Side
Median rent: $3,855
16. 10023
Includes Upper West Side
Median rent: $3,890
15. 10016
Includes Murray Hill and Kips Bay
Median rent: $3,895
14. 94105
Includes Yerba Buena and South Beach in San Francisco
Median rent: $3,911
Read More: How to Get a Credit Card With Bad Credit
13. 94158
Mission Bay in San Francisco
Median rent: $3,931
12. 10019
Includes Hell's Kitchen, Midtown West
Median rent: $3,960
11. 10026
Includes Morningside Heights and Harlem
Median rent: $3,990
10. 10002
Includes Lower East Side
Median rent: $4,032
9. 10003
Includes Union Square and Gramercy
Median rent: $4,095
8. 10001
Includes Midtown West and Chelsea
Median rent: $4,150
Read More: The Best Cash-Back Credit Cards in America
7. 10025
Includes Upper West Side
Median rent: $4,185
6. 94920
Belvedere Tiburon, Calif.
Median rent: $4,195
4. 10065 (tie)
Includes Lenox Hill
Median rent: $4,200
4. 10010 (tie)
Includes Gramercy and Flatiron
Median rent: $4,200
3. 10282
Includes Tribeca
Median rent: $4,615
2. 10014
Includes the West Village
Median rent: $4,650
1. 10036
Includes Hell's Kitchen, Midtown West, Times Square and Theater District
Median rent: $4,720