A lot of people start thinking about a new job around this time of year, according to LinkedIn, but companies' hiring doesn't pick up in earnest until the new year.
If you're looking for work, this is actually good news because it gives you a couple of months to brush up on the skills LinkedIn says employers are most likely to want to see on your resume. The networking site just released its list of the top skills for the year and—spoiler alert—technology dominates. Not just four or five but every single one of the top 10 skills is technological in nature. The full list of the top skills in the U.S. is below, and LinkedIn has more information about each of them here:
Cloud and Distributed Computing
Statistical Analysis and Data Mining
Mobile Development
Storage Systems and Management
User Interface Design
Network and Information Security
Middleware and Integration Software
Web Architecture and Development Framework
Algorithm Design
Java Development
Now, if all of those make absolutely no sense to you, you shouldn't panic—but you should probably take some steps to get a little more technology under your belt, according to LinkedIn career expert Catherine Fisher. "Take advantage of the next few months to brush up on skills that make you more marketable," she said.
Read next: Here's What Your Resume Should Look Like
"Even if you're not actively pursuing a role in a tech company, tech skills are needed in nearly every industry," she pointed out. "Technology serves as the framework for how a company develops their products and shares it with consumers." Since so much of work today takes place online, it's not surprising that the most in-demand skills would be those that help create and facilitate that interaction.
Big data is also still, well, big, so any skills you can pick up that pertain to the analysis, management, and presentation of data are likely to go a long way in today's job market. When Money conducted its own assessment of the top skills employers are looking for today, data-driven skill sets were paramount. Workers who know how to do statistical analysis, data mining, or data modeling can all expect to see fatter paychecks, the study found.
The Best Career Skills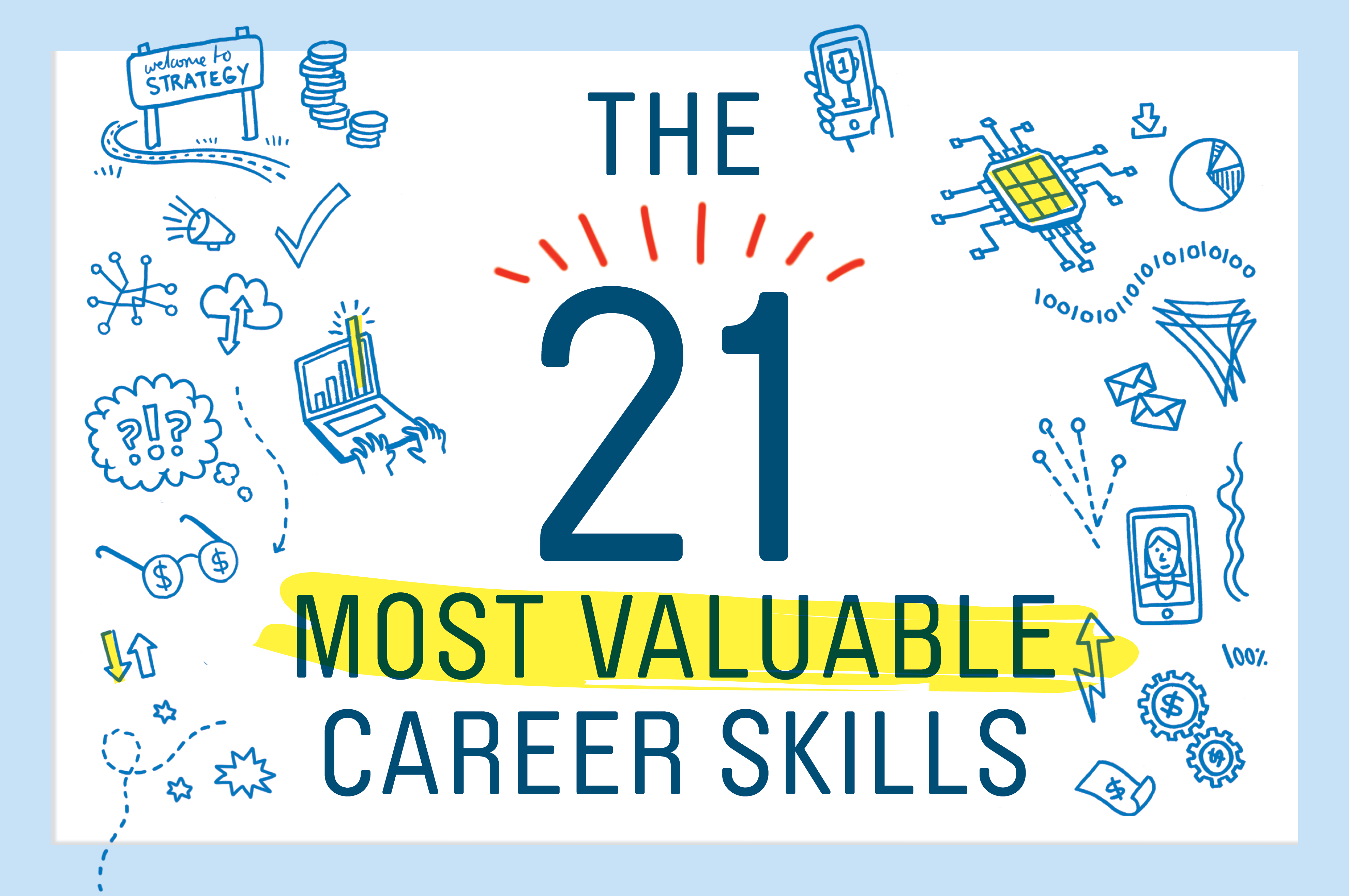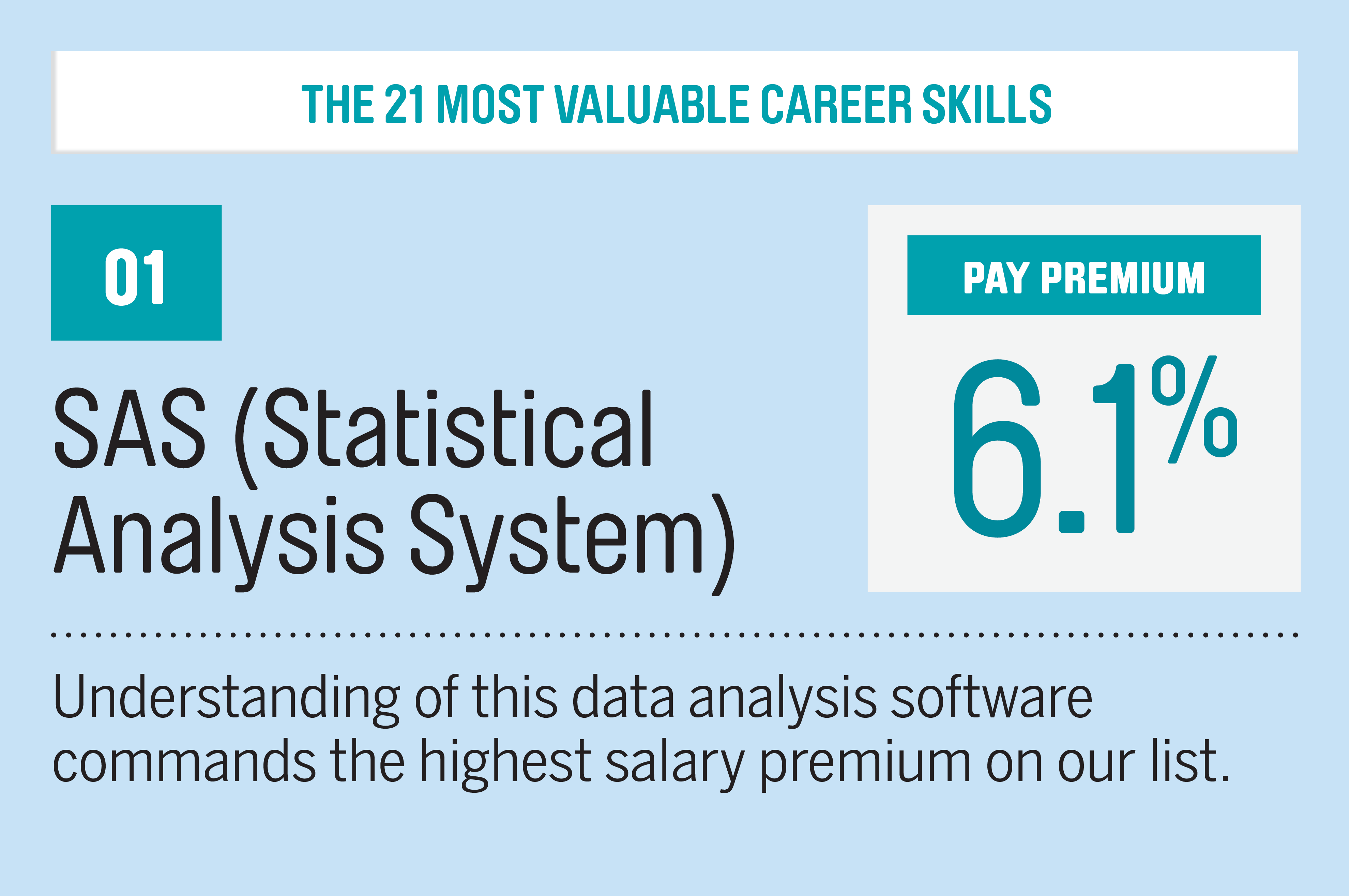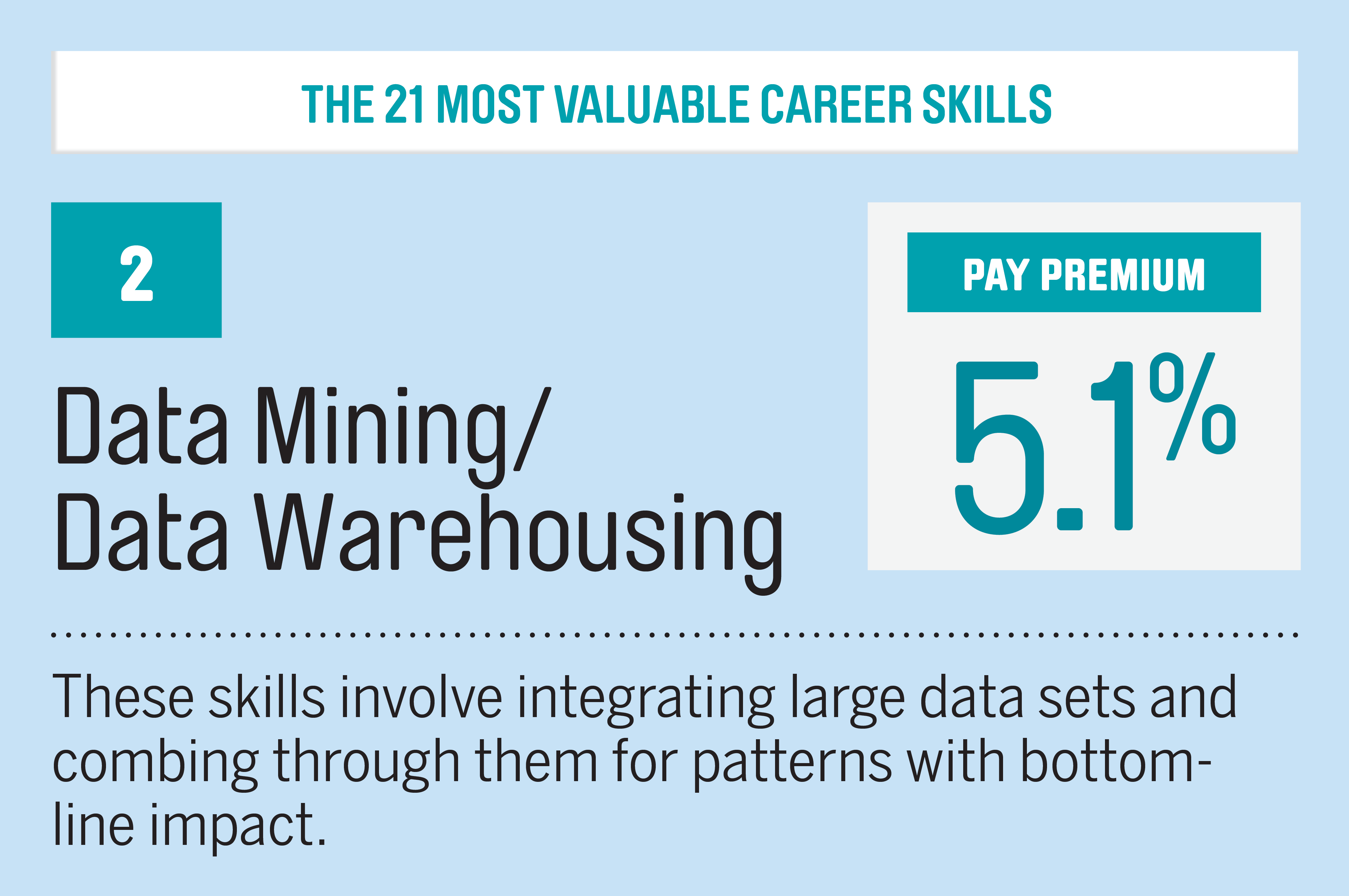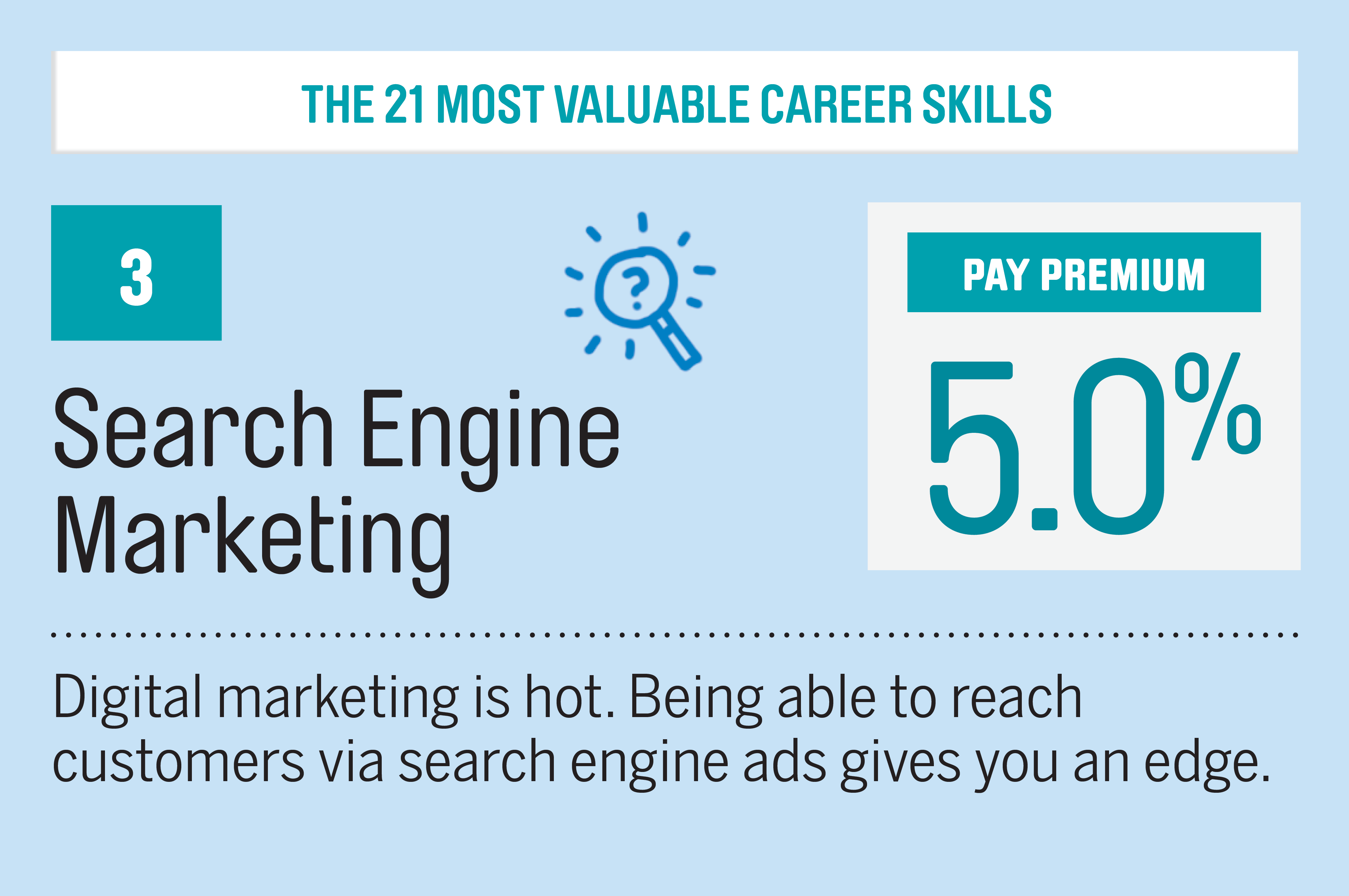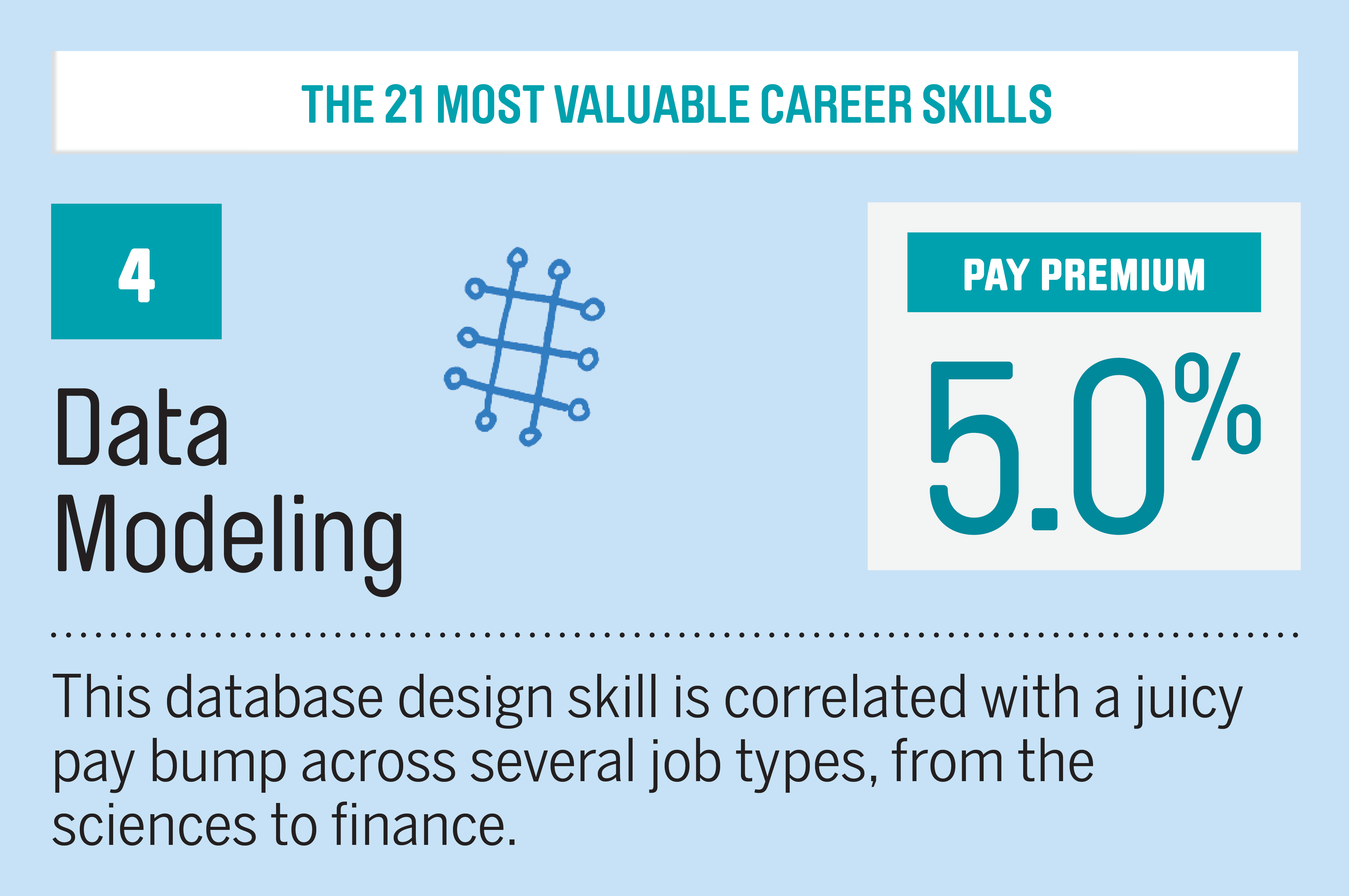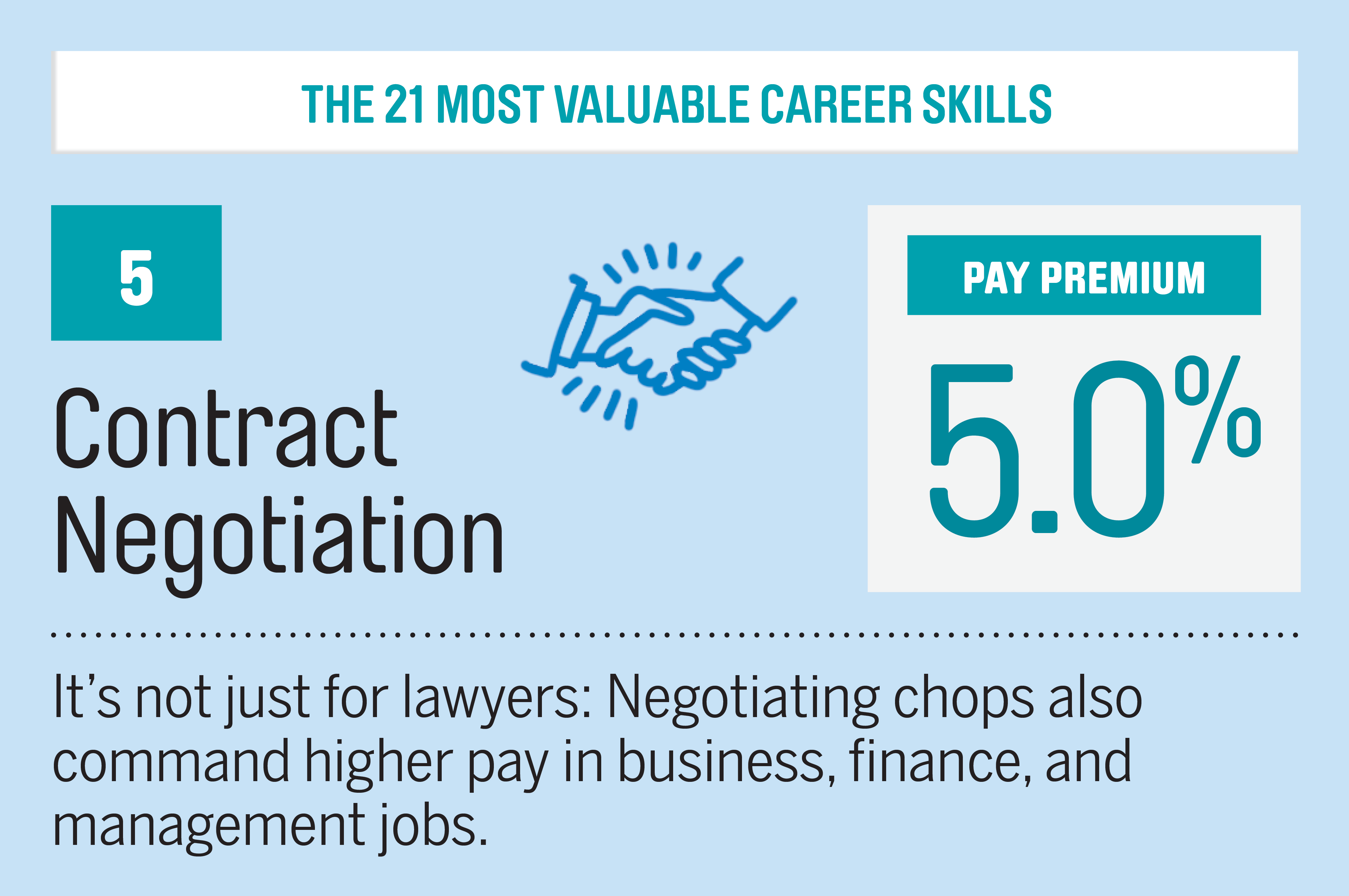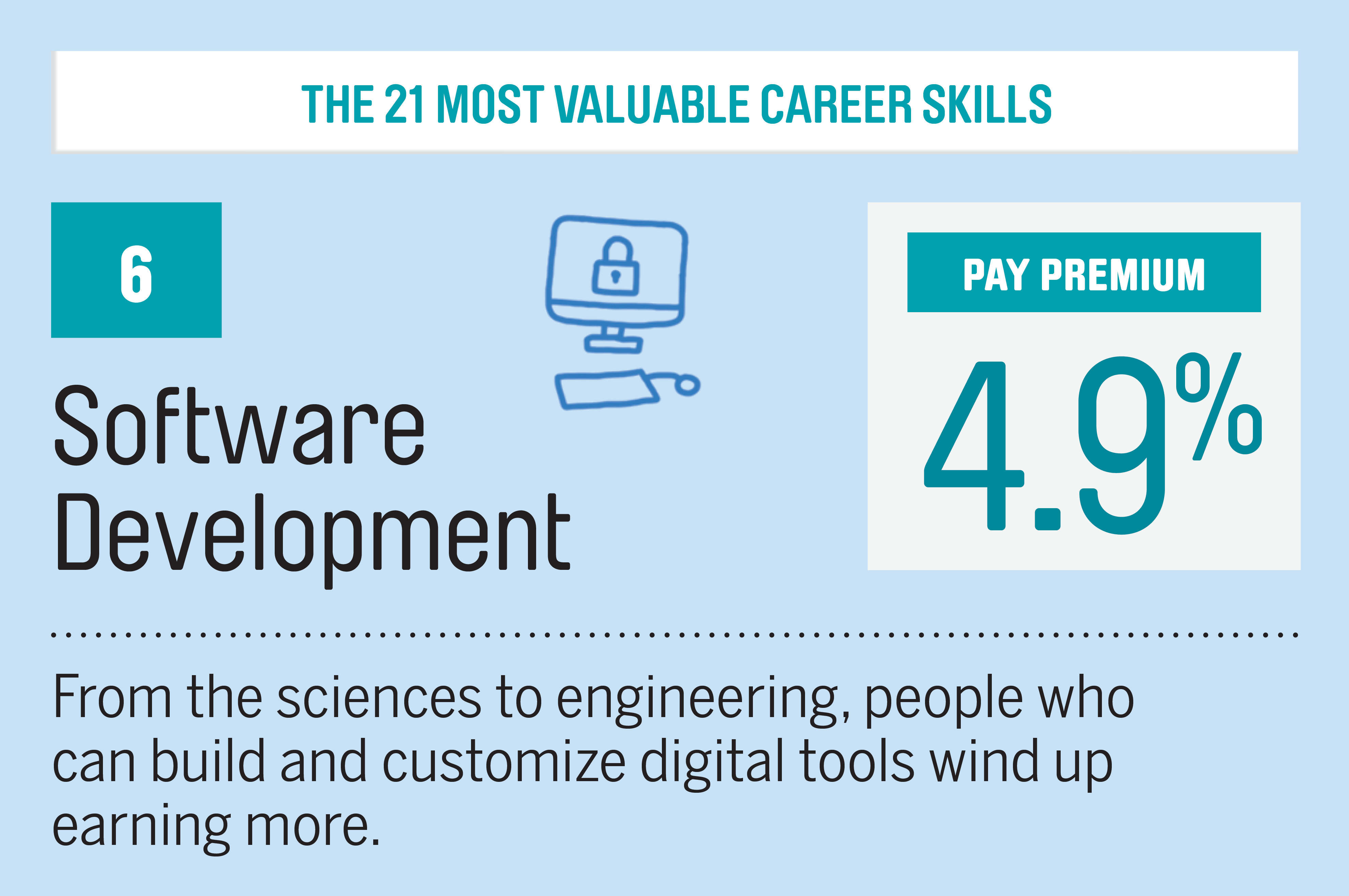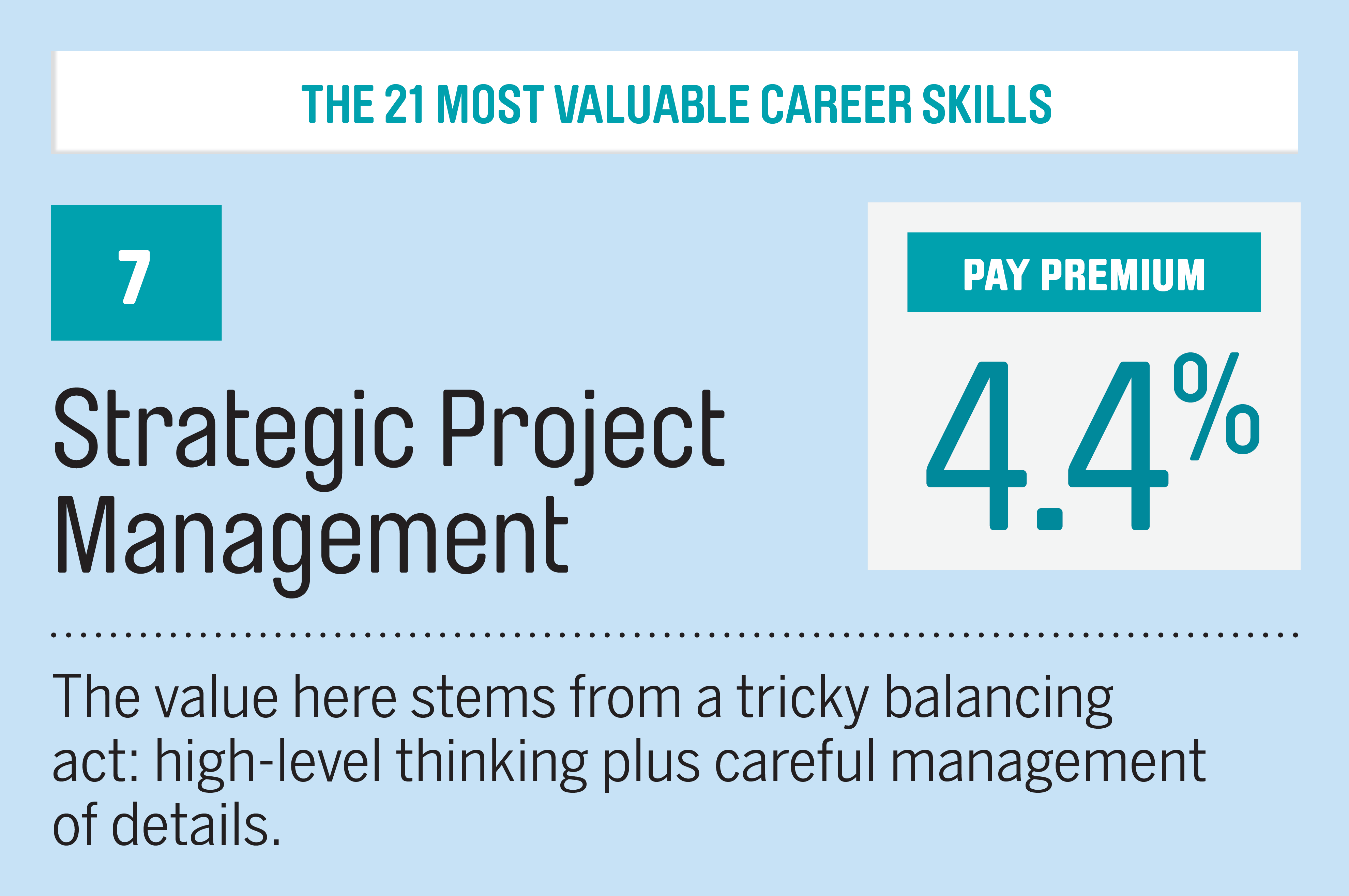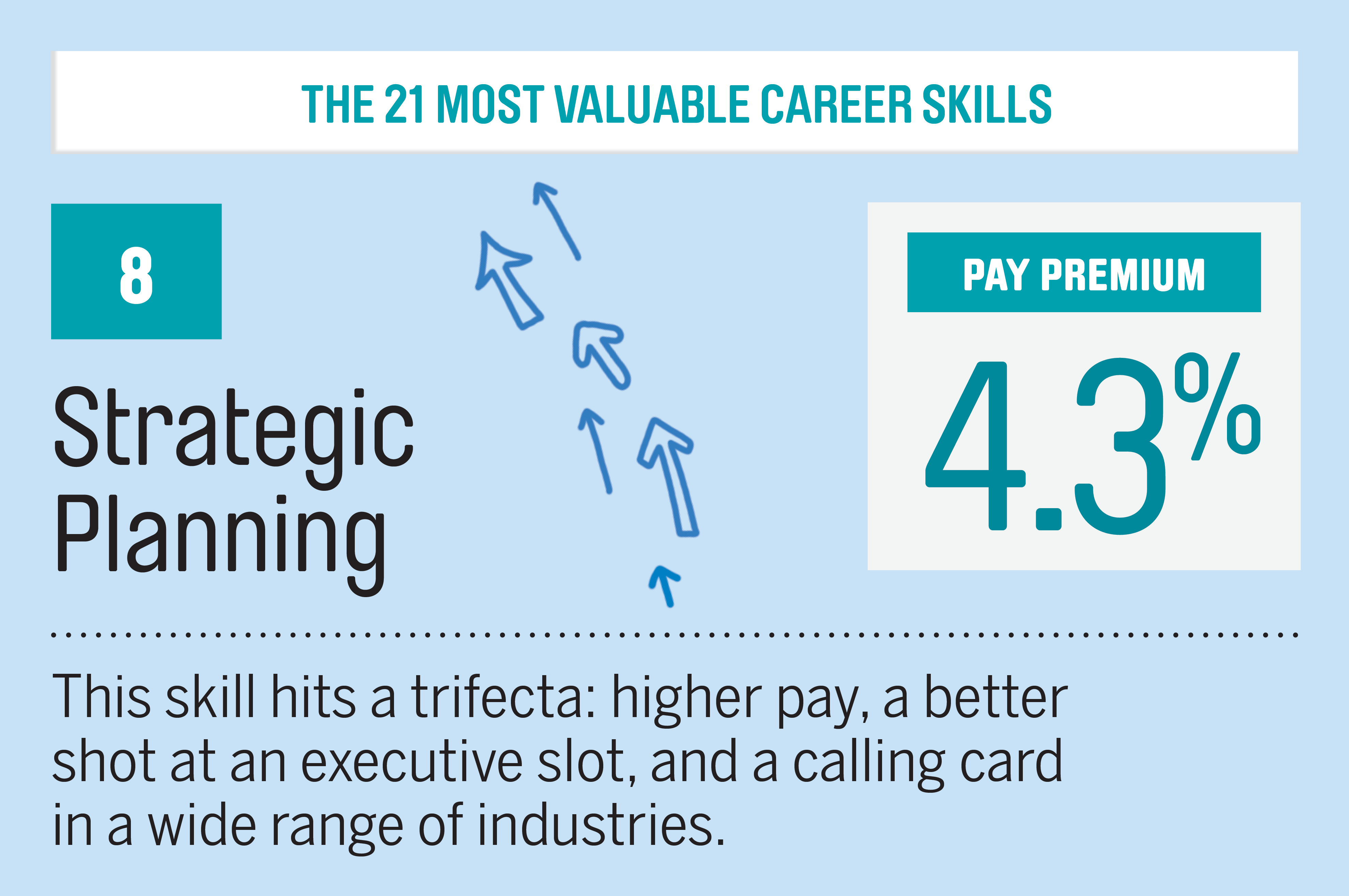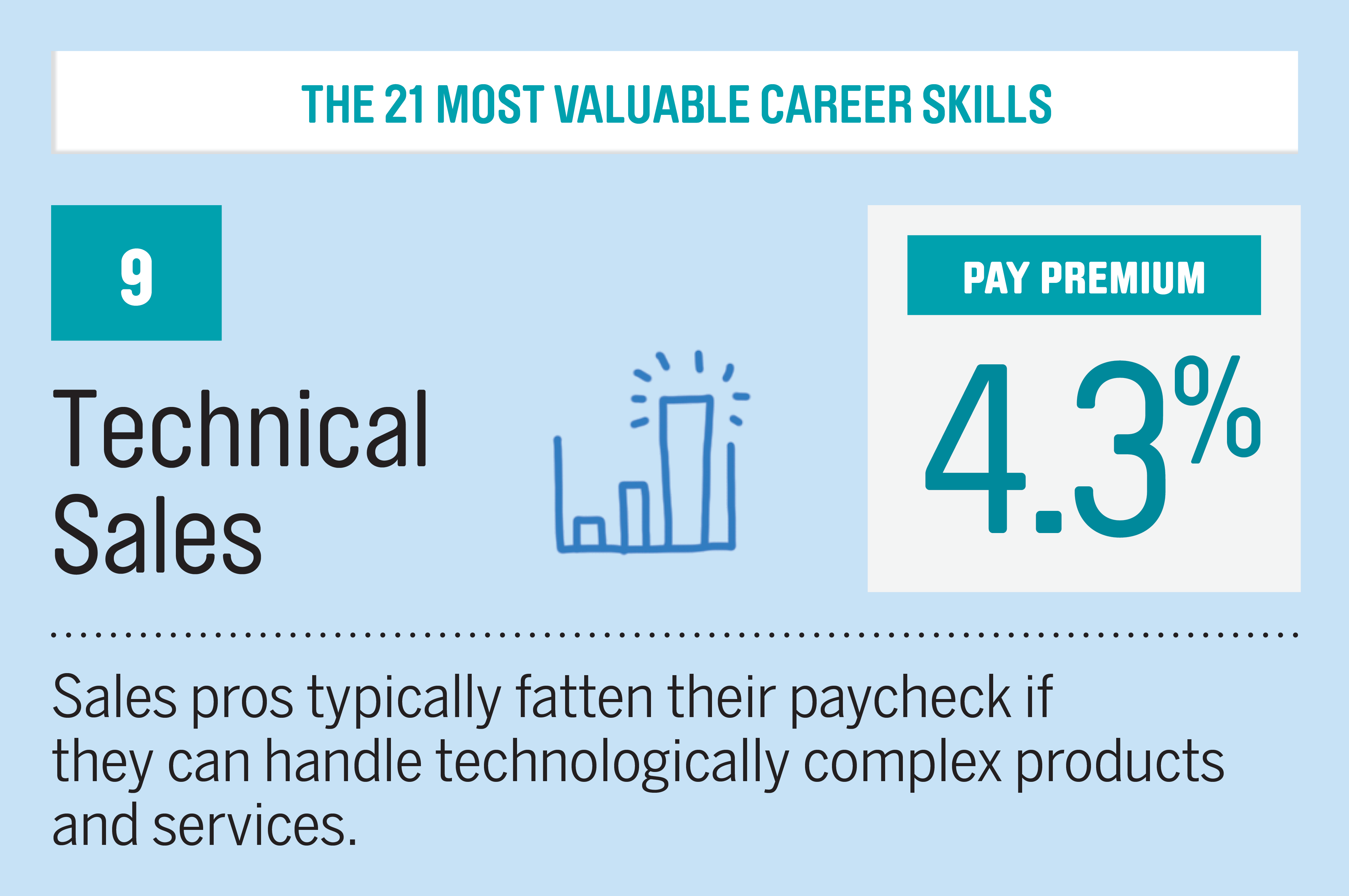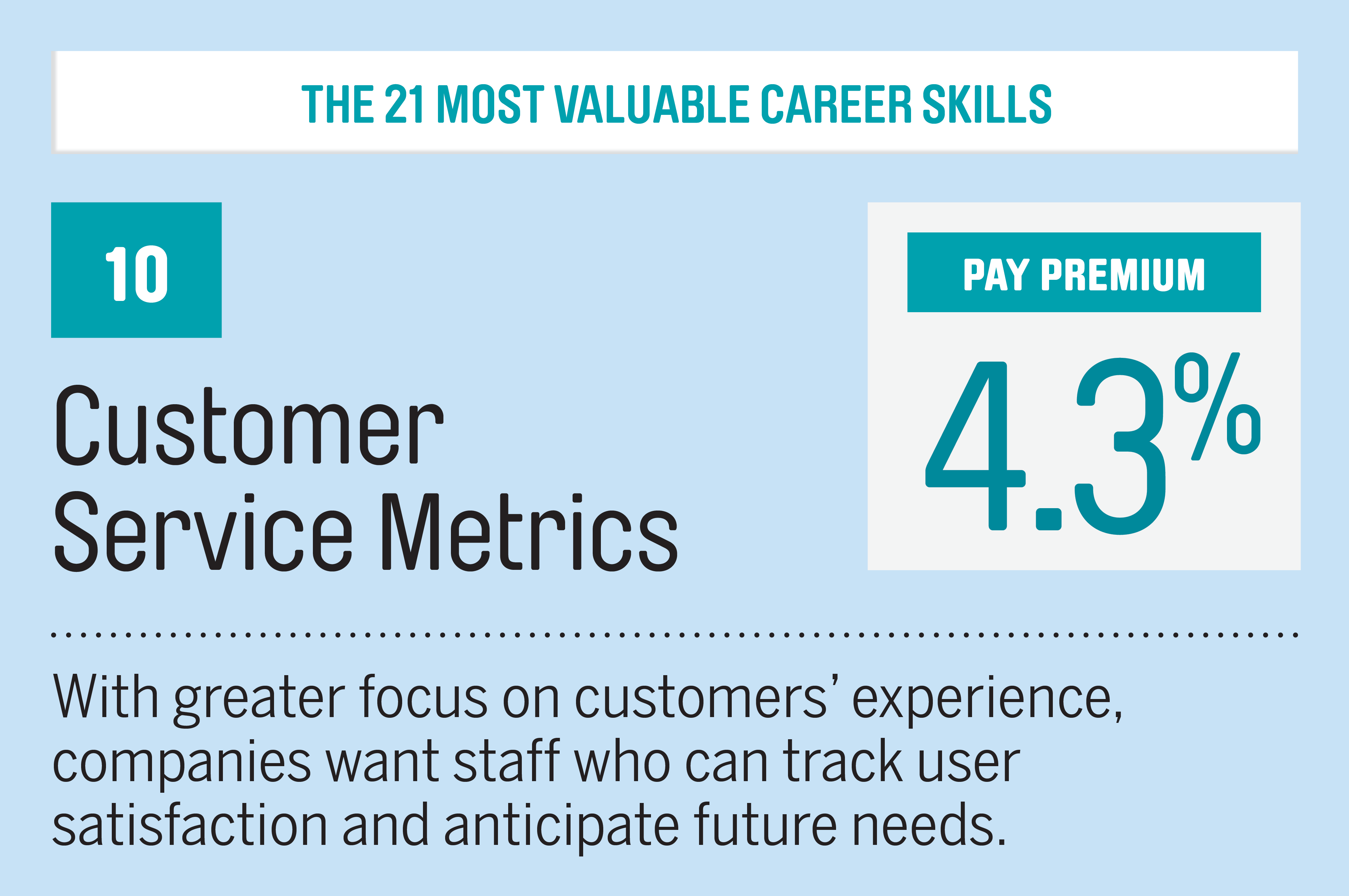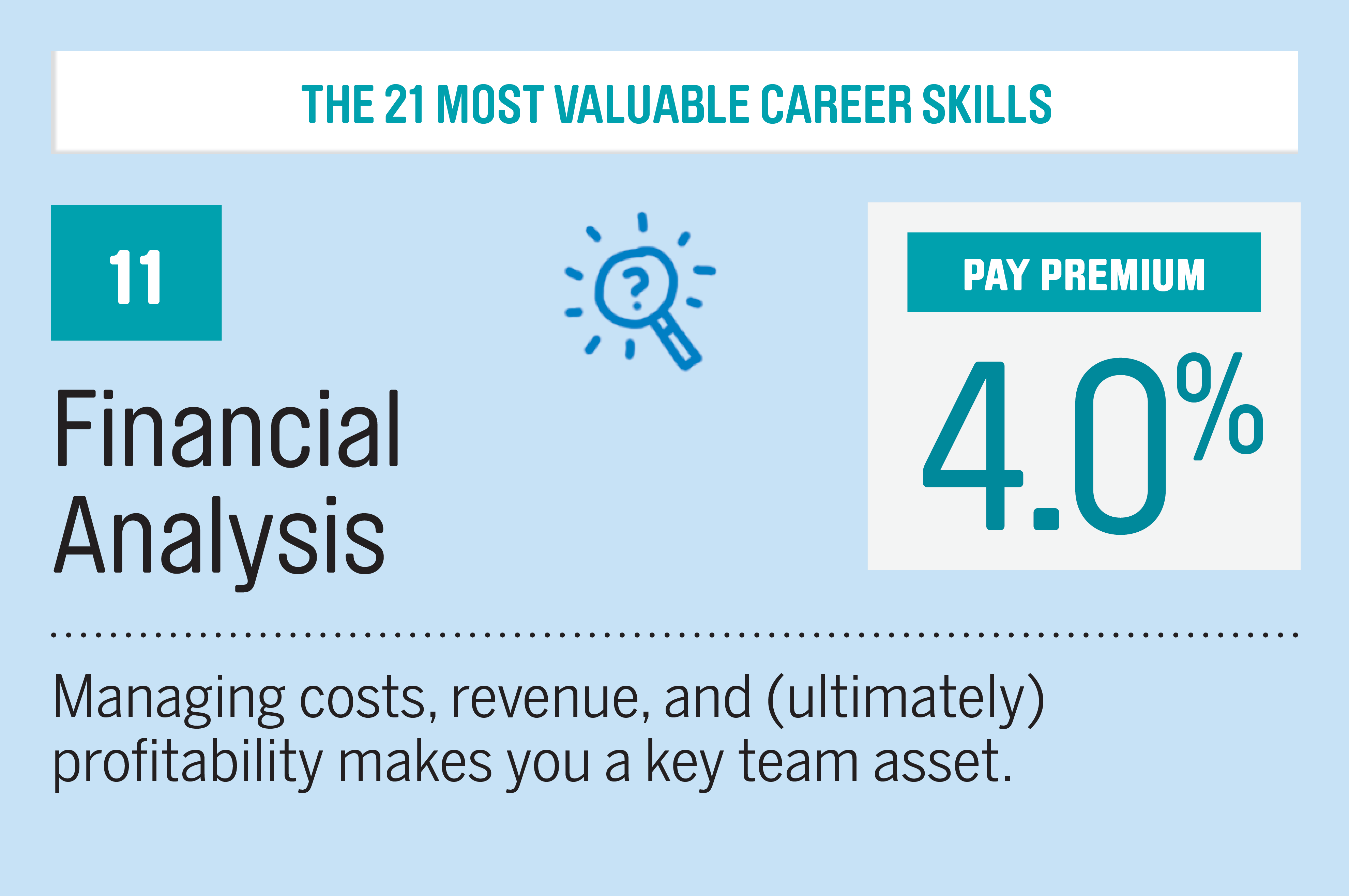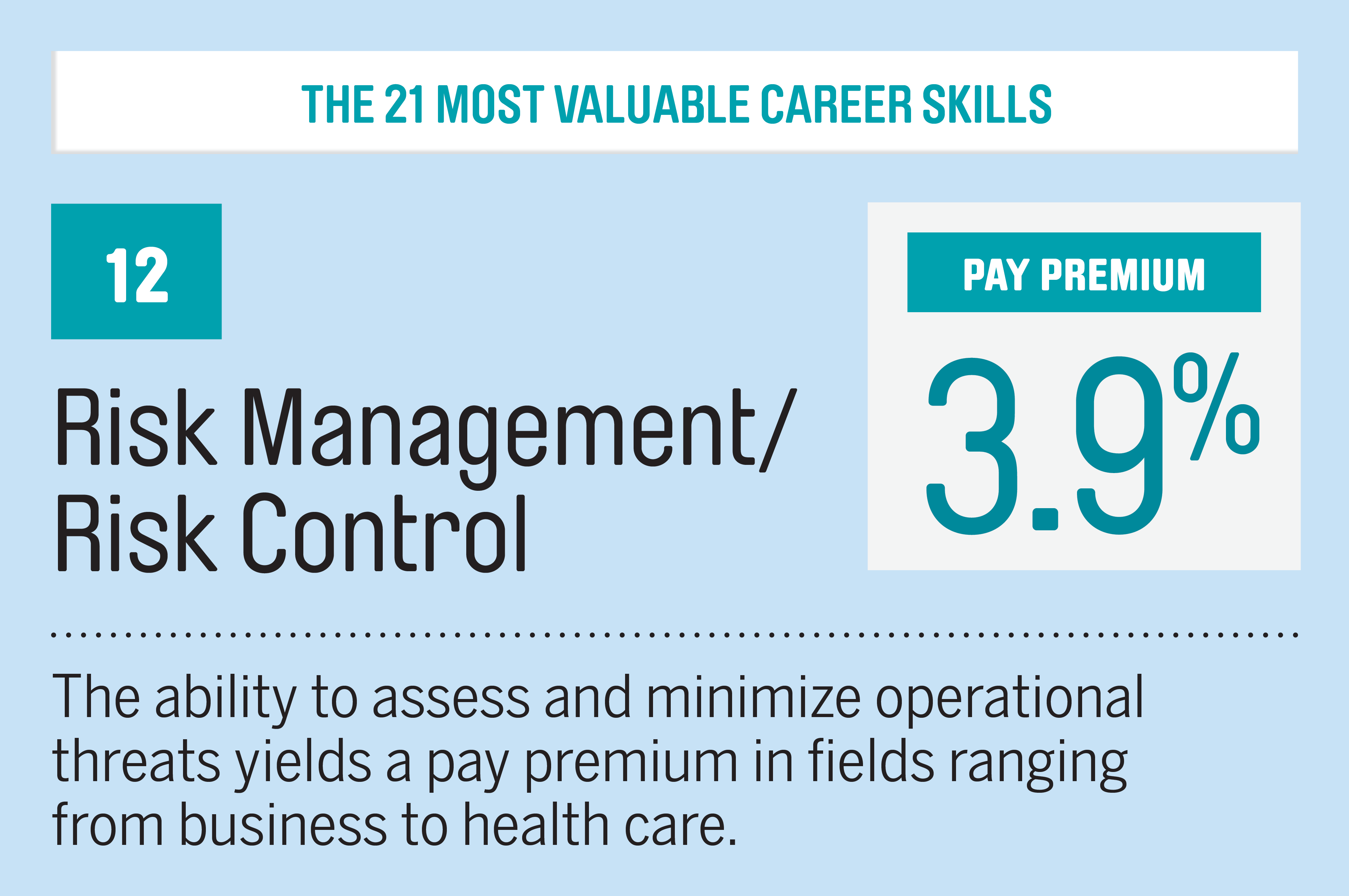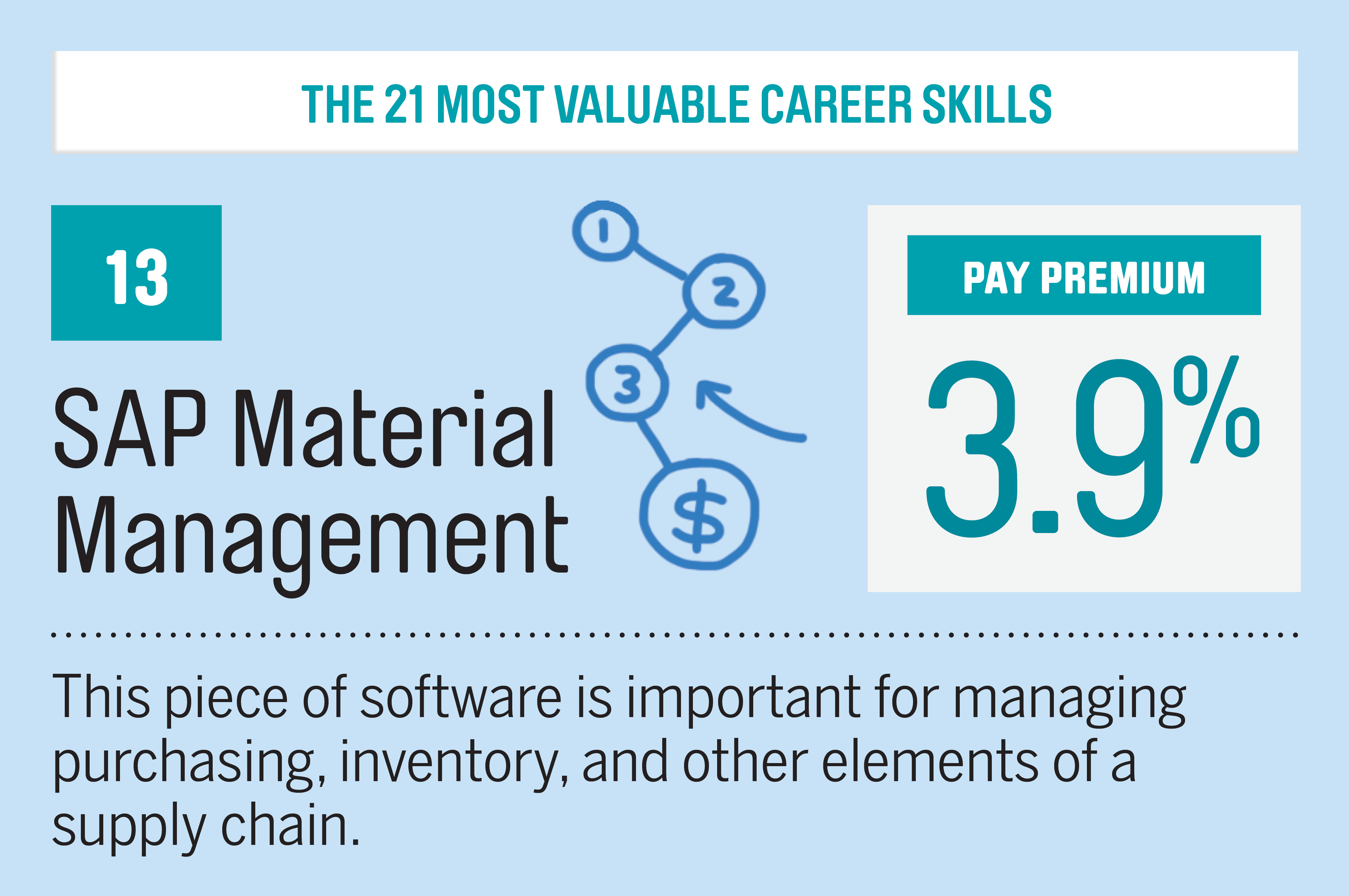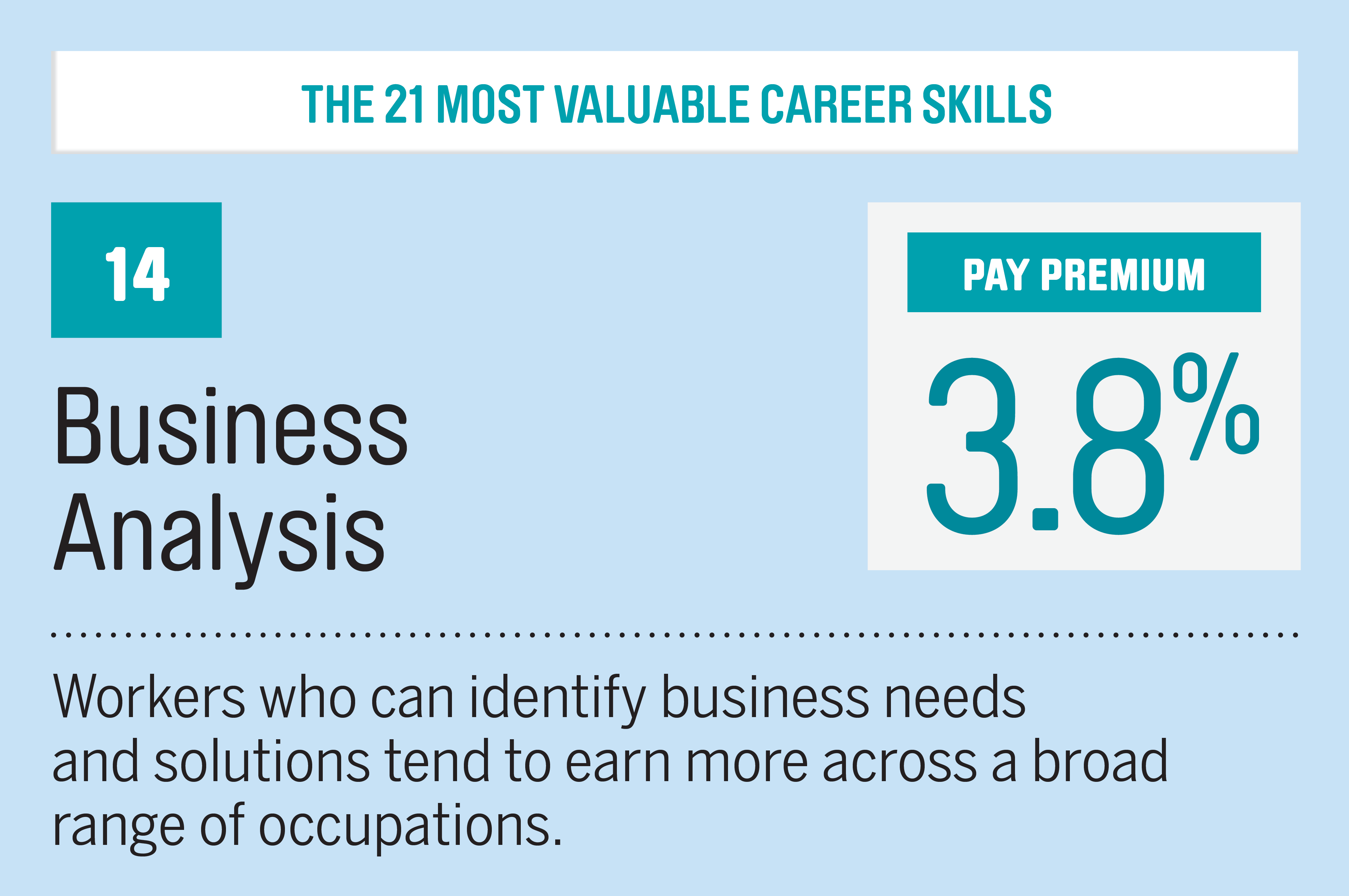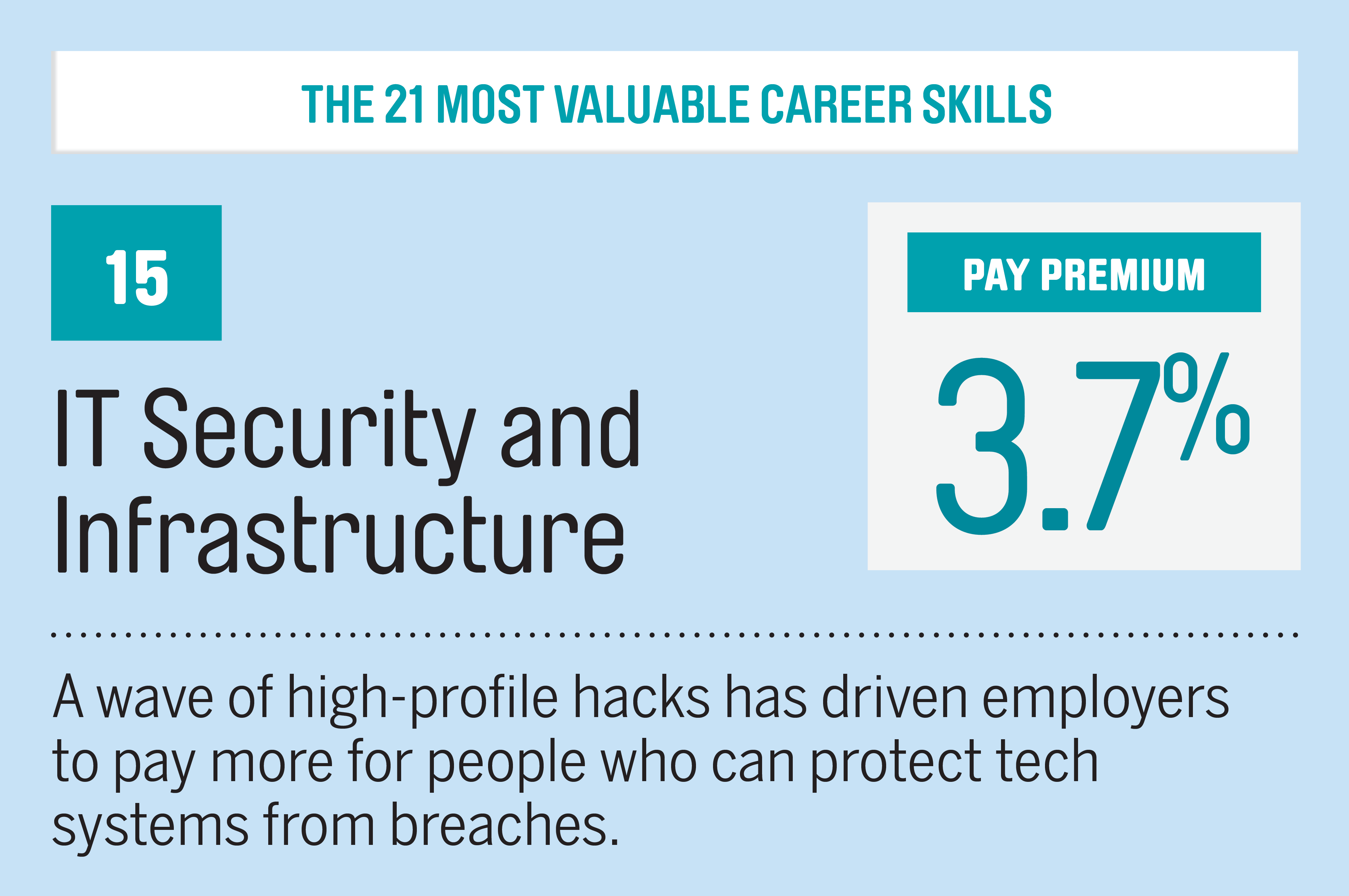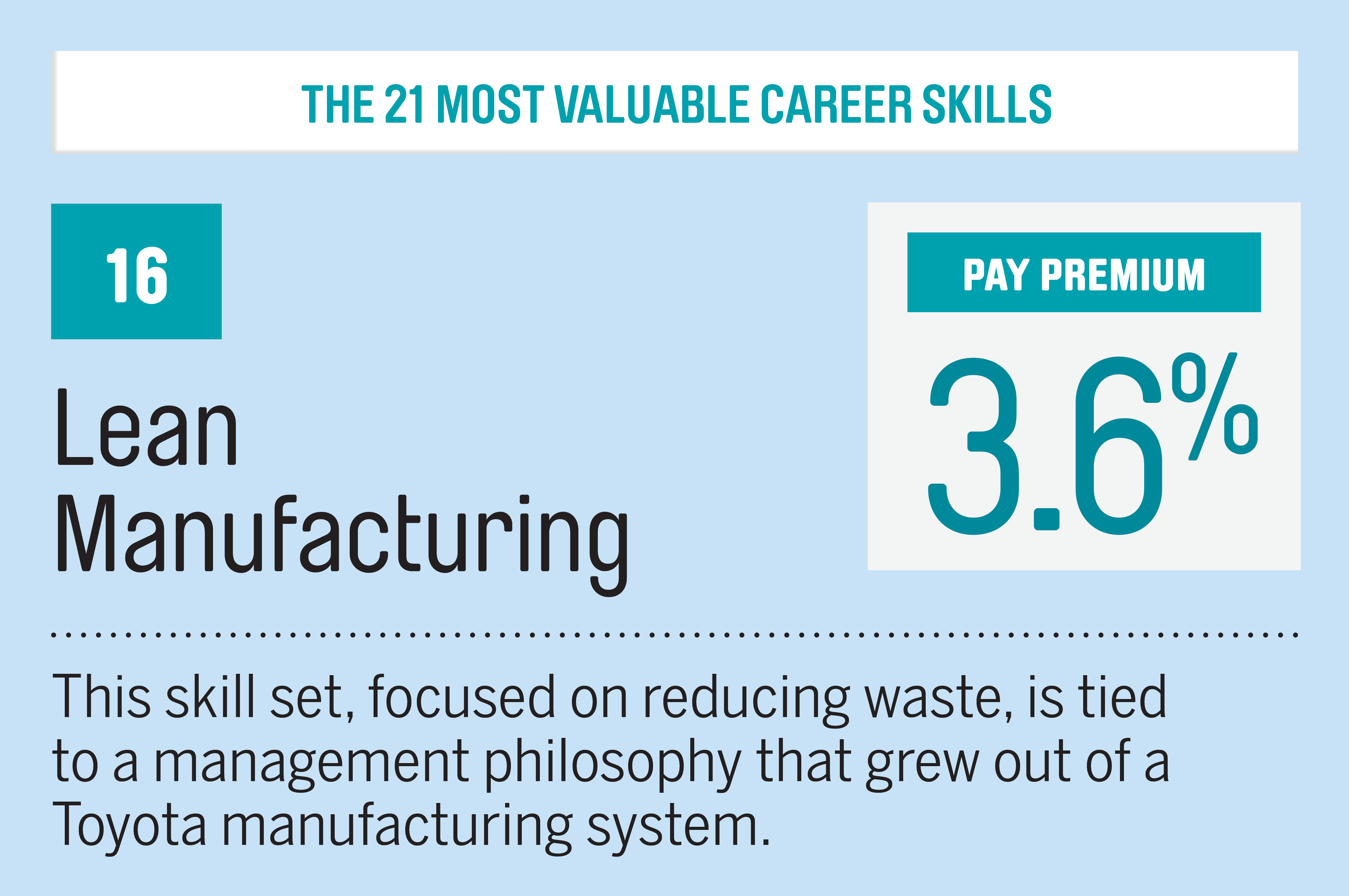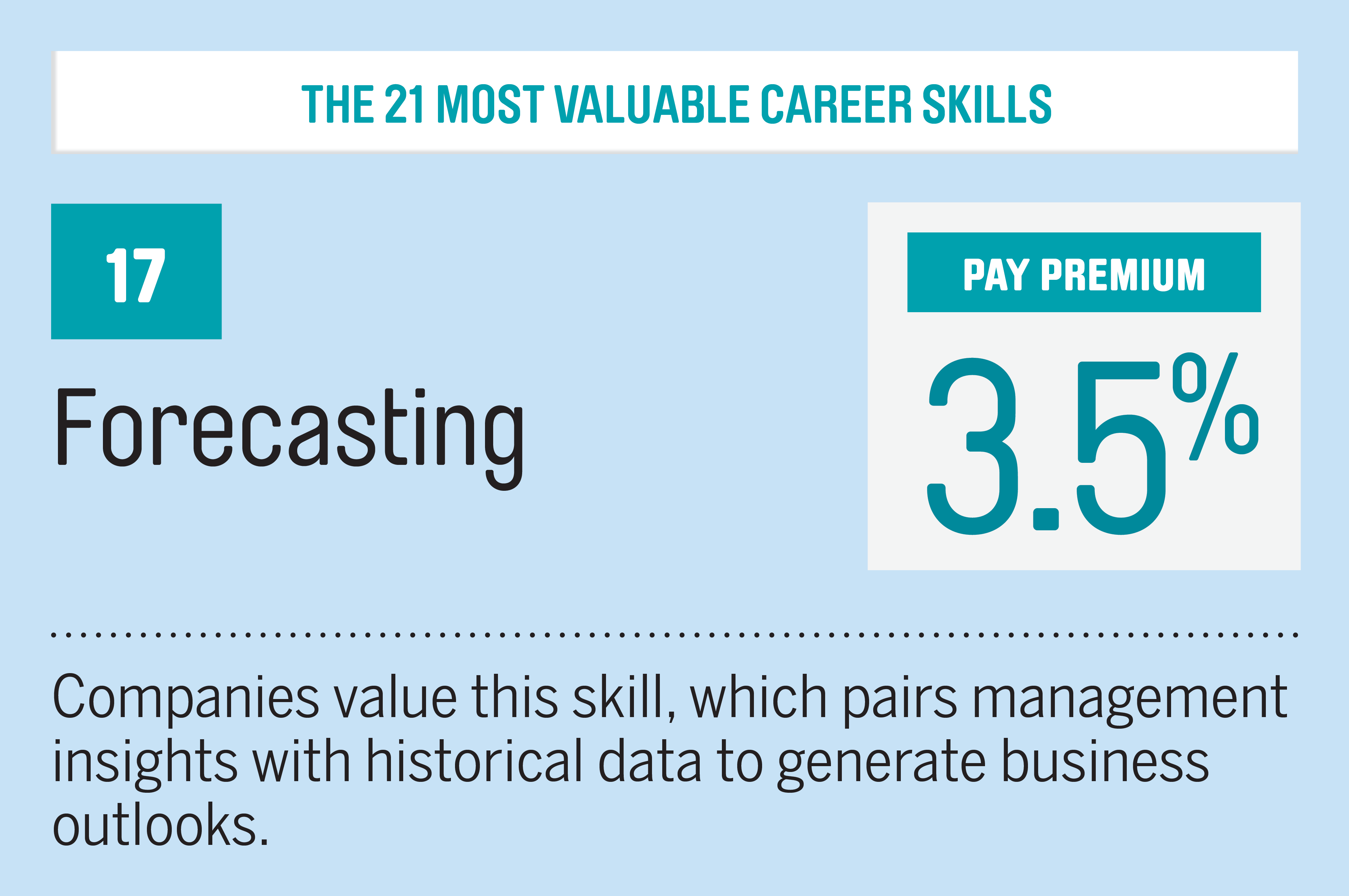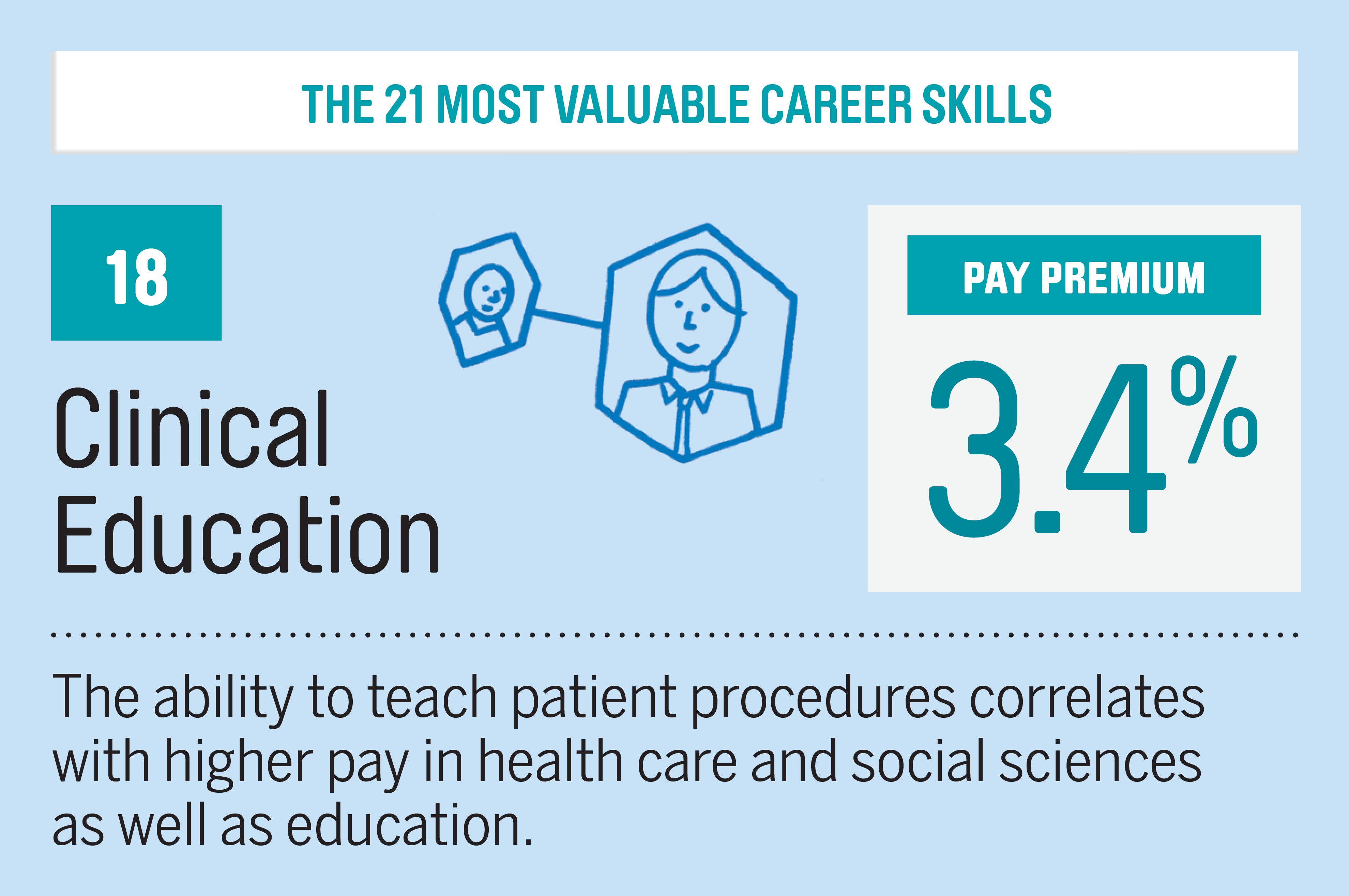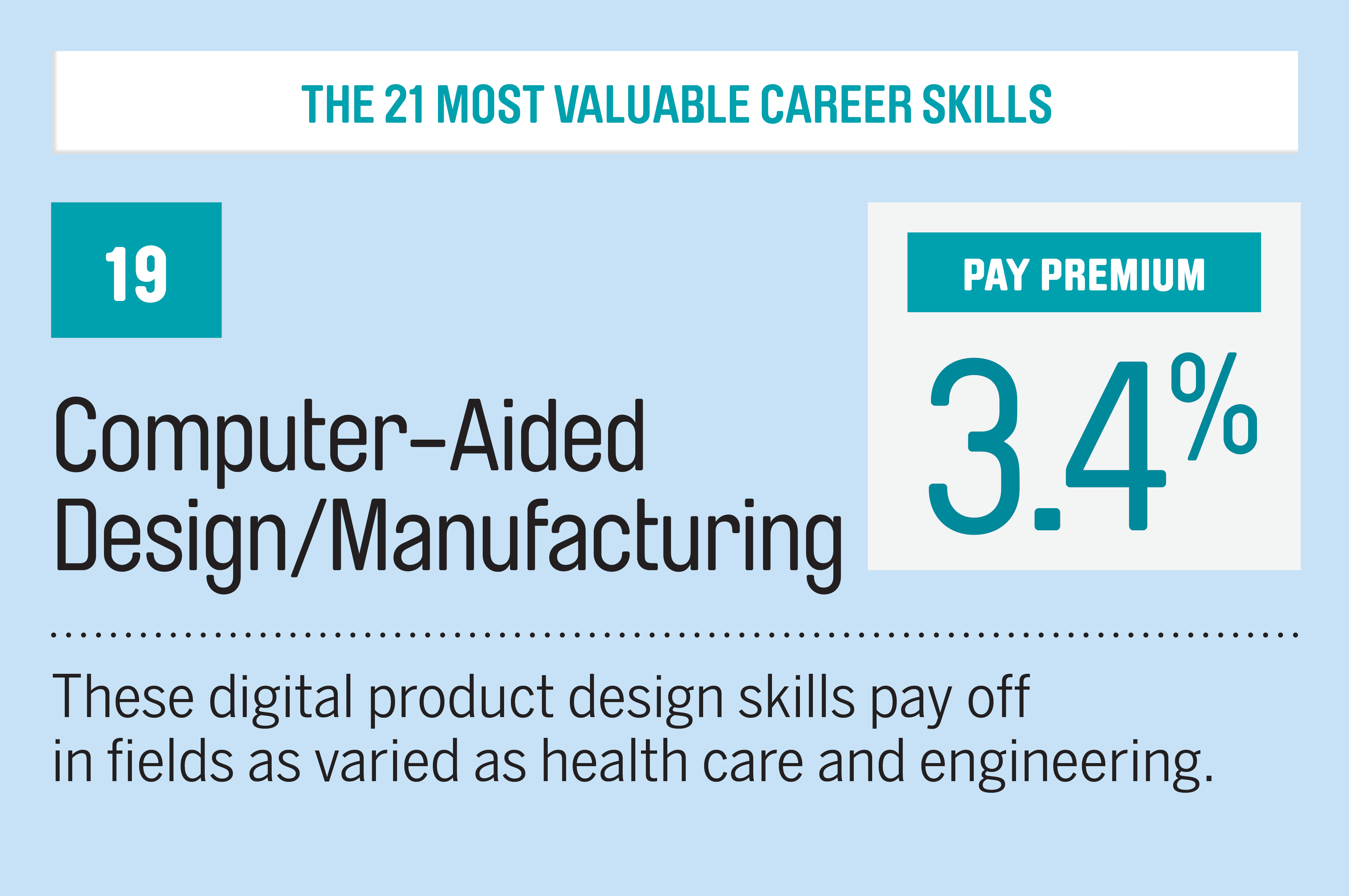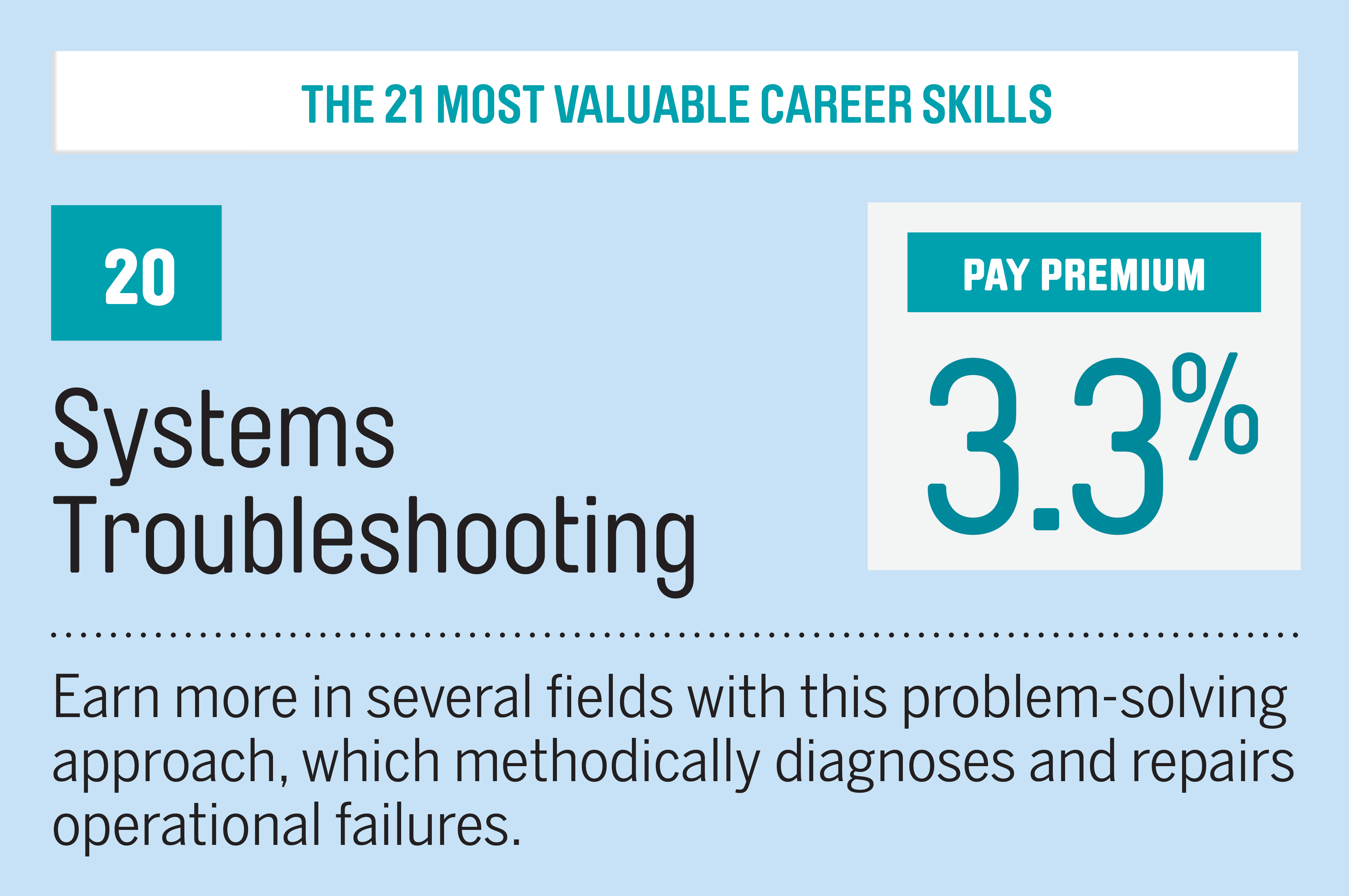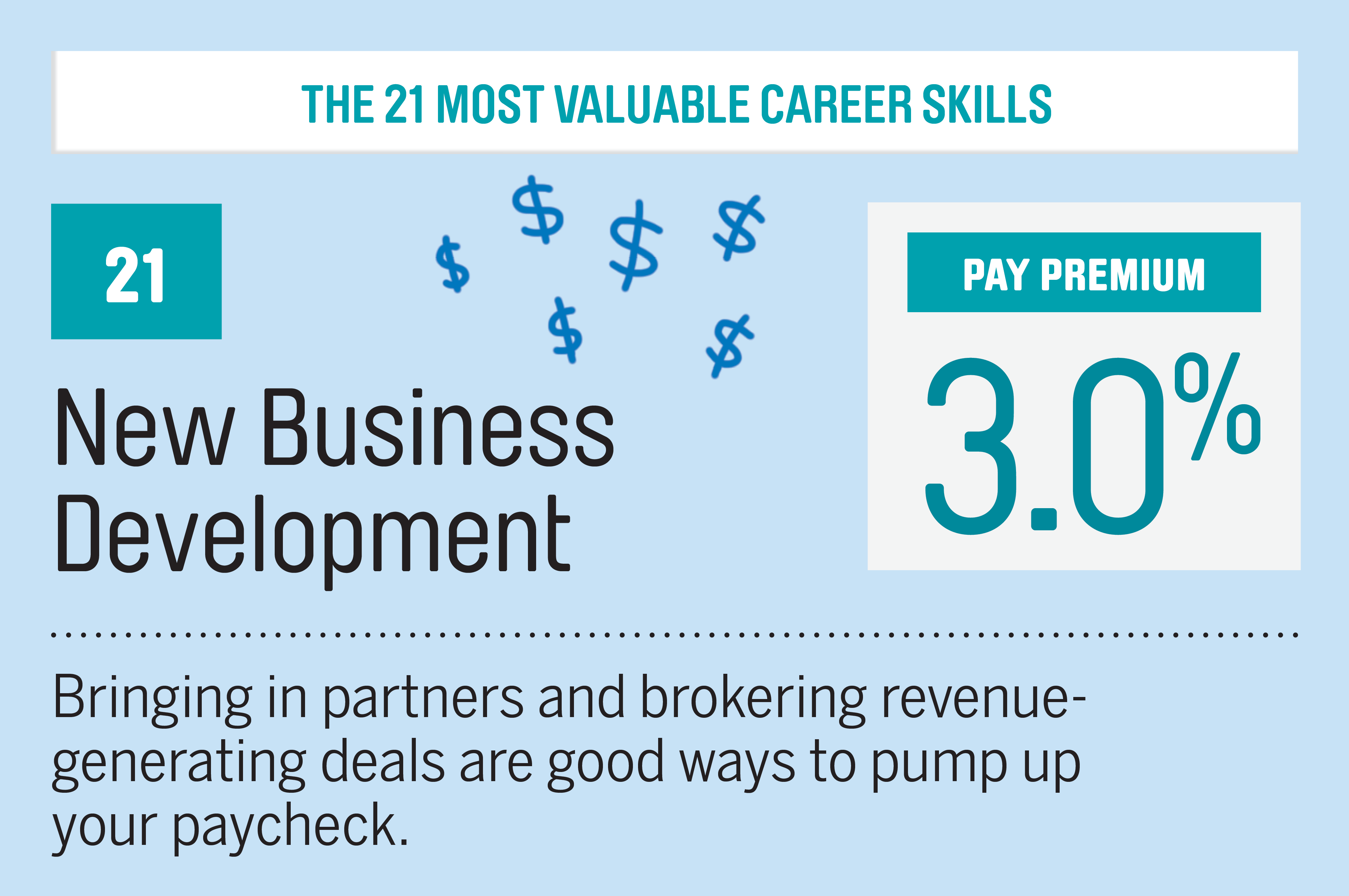 Money also found that in-demand skills that can command a pay premium include ones that require critical thinking and analysis, such as contract negotiation, search engine marketing, and strategic planning.
Technological skills do become obsolete over time, of course, so if you're diving into the tech-skills water for the first time, you want to learn a skill that you can keep up, and something that's broadly transferable across companies and industries.
Fisher said learning to code is a good place to start. "Coding is such a valuable skill across a range of industries, and it is now taught in most schools across the country," she said, so you should be able to find a program that works for you.
LinkedIn also has some resources of its own to help out. On Monday, the site is offering a week of free access to 5,000 courses on its Linkedin Learning platform. (They're free year-round to people who have a job seeker, business plus, or executive account; otherwise, access is normally $24.99 a month.)
Although tech skills are definitely important, don't neglect the more people-focused skills. "Having the right hard skills gets your foot in the door, but to really nail an interview it's critical to showcase the right soft skills as well," Fisher said.
LinkedIn dove into its data to find out which soft skills employers value the most. Communication, organization, and teamwork, respectively, were the top three, and these are traits that will benefit you in any job. You should be able to demonstrate in an interview that you've mastered those soft skills. Fisher recommended putting them right on a LinkedIn profile to help you stand out. "You'll also show up higher in recruiters' search results," she said.
For additional career tips and resume services, visit Monster.com.