What Mylan CEO Heather Bresch Will Tell Congress About EpiPen Price Hikes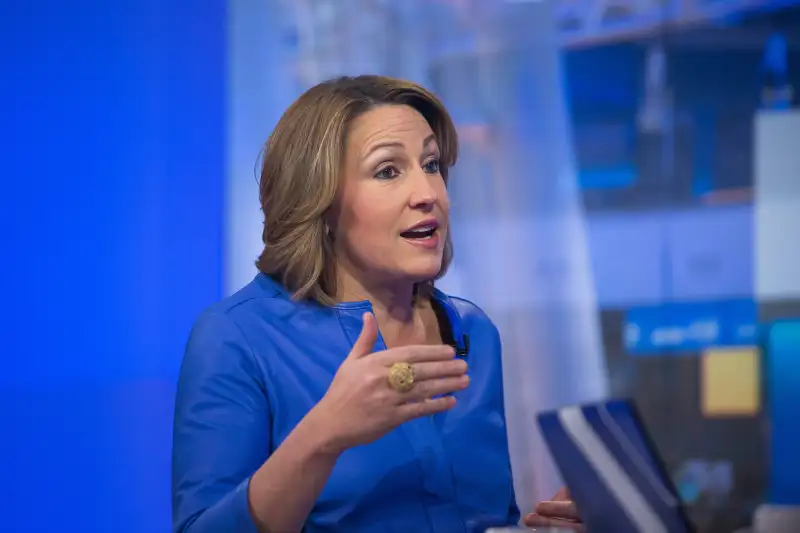 Bloomberg—Bloomberg/Getty Images
The CEO of much-maligned EpiPen manufacturer Mylan is scheduled for a visit to Capitol Hill today, where she's expected to explain to angry members of Congress why the company hiked the price of the lifesaving EpiPen to more than $300 a shot, when it's reported that the epinephrine and auto-injector cost just $30 to make.
Heather Bresch provoked ire when she defended the more-than-400% price hike that's taken place under her watch in recent weeks, blaming the Affordable Care Act and high-deductible health plans (In reality, high-deductible plans mostly just made people aware of the brazen price increases.) Now, with a two-pack of pens retailing for more than $600, and with parents forced to buy multiple packs — one pen for the car, one for a purse, one for school and so on — and replace them annually, some are resorting to dangerous shortcuts.
Read More: Here's Mylan's Latest Strategy to Make You Shut Up about High EpiPen Prices
CNN reported that Bresch's testimony Wednesday in front of the House Oversight Committee will say that the company makes only about $50 off each $300 pen. She will argue that the $300 coupon the company began distributing after the outcry that got lawmakers looking into the company's pricing practices, plus the anticipated rollout of a generic EpiPen that will retail for $300 a two-pack — yes, that's exactly the same price as people would pay buying the name-brand EpiPen with the $300 voucher — show that Mylan has "confronted" the skyrocketing price.
Given that the Oversight Committee has said its goal is to make the EpiPen "accessible and affordable for all of our constituents," it's likely Bresch will still face some tough questions if she comes peddling a $300 EpiPen as a viable solution.