6 of the Most Mystifying Items Ever Found in HomeGoods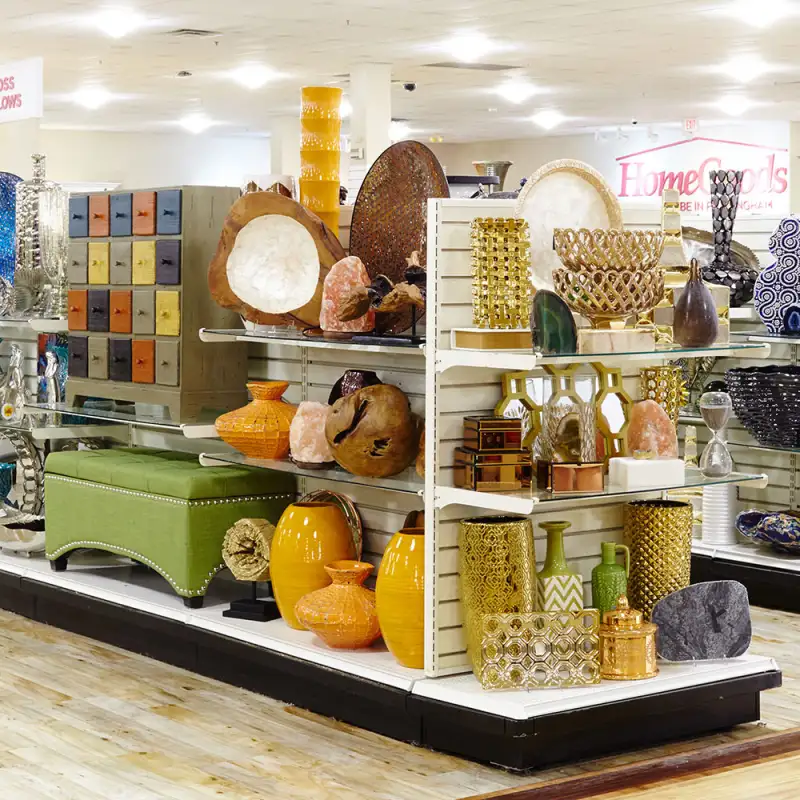 For superfans of HomeGoods, stepping through the store's sliding doors is a little like passing through a wardrobe into a magical world. Or, maybe more accurately, like falling down a rabbit hole into a weird and wonderful alternate reality.
And just like a fairytale land, you never really know what bizarre creatures lurk within.
Devotees of the chain store make sure to visit on days it receives new shipments, document their finds on Instagram, and share their most outlandish discoveries with their fellow bargain hunters. Here are some of the best finds of all-time:
This 'accurate' barbecue-scented Yankee Candle.
//platform.twitter.com/widgets.js
This ceiling-grazing metal rooster.
//platform.twitter.com/widgets.js
This 7-foot-tall Sasquatch lurking between the throw blankets and side tables.
This terrifying Easter decoration.
This mystifying instructional sign.
//platform.instagram.com/en_US/embeds.js
And of course, this pair of dapper squirrels on canvas.
Suddenly feel the urge to grab a cart and start trolling the aisles of your nearest HomeGoods? That's the thrill of the hunt setting in. Embrace it.
This story originally appeared on People.