NASCAR Sued for Racial Discrimination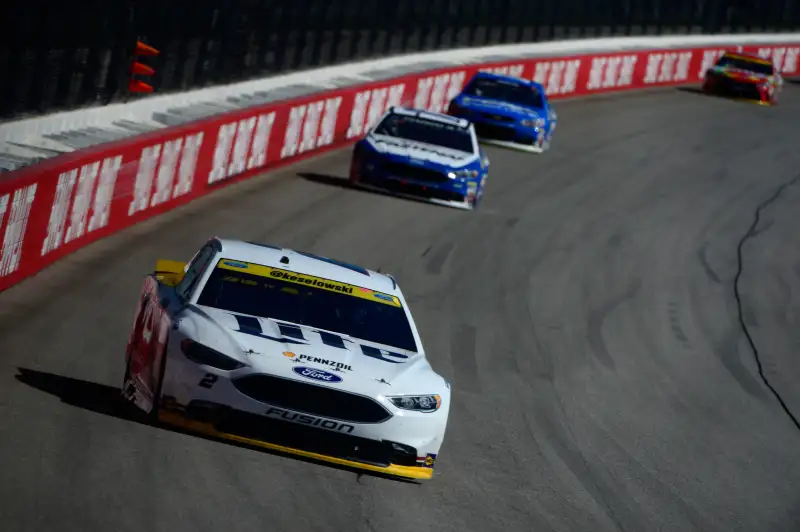 Robert Laberge—Getty Images
NASCAR was hit with a $500 million lawsuit accusing the auto racing body of racial discrimination for preventing black-owned teams and drivers from competing, including in the Sprint Cup Series.
Terrance Cox and his company, Diversity Motorsports Racing LLC, filed a lawsuit late on Friday in U.S. district court in Manhattan against NASCAR, its parent company, International Speedway Corp, and 18 teams, according to court records.
The plaintiffs are also seeking an injunction requiring the defendants to "fully integrate the African-American community."
In a statement, NASCAR said the lawsuit has no merit.
"Diversity both on and off the track continues to be a top priority for NASCAR and its stakeholders," the organization said. "We stand behind our actions, and will not let a publicity-seeking legal action deter us from our mission."
The plaintiffs said they sued after NASCAR refused to let them field a team or join its Drive for Diversity program, and last year told them to cease contact.
Citing NASCAR's website, the plaintiffs said none of the 48 drivers in the Sprint Cup, NASCAR's top racing series, is black, and only one of the 18 teams has partial African-American ownership. They also said only one driver in NASCAR's Xfinity Series circuit is black.
"Motorsports remain the most racially segregated sport in the United States," the complaint said. "NASCAR and ISC have been complicit in, and supportive of, the racially discriminatory environment that virtually excludes African-Americans from meaningful participation."
The lawsuit seeks $75 million in compensatory damages and $425 million in punitive damages.
Ronald Paltrowitz, a lawyer for the plaintiffs, said any funds would go toward groups that the plaintiffs sponsor to boost minority participation in motorsports.
Diversity Motorsports was founded by Cox, who is chief executive officer, and Bob Schacht of Bob Schacht Motorsports, and is based in Mooresville, North Carolina. NASCAR is based in Daytona Beach, Florida, and has a Manhattan office.
The case is Cox et al v National Association for Stock Car Racing Inc et al, U.S. District Court, Southern District of New York, No. 16-07268.