I Don't Want to Work With My New Coworker, Who's a Registered Sex Offender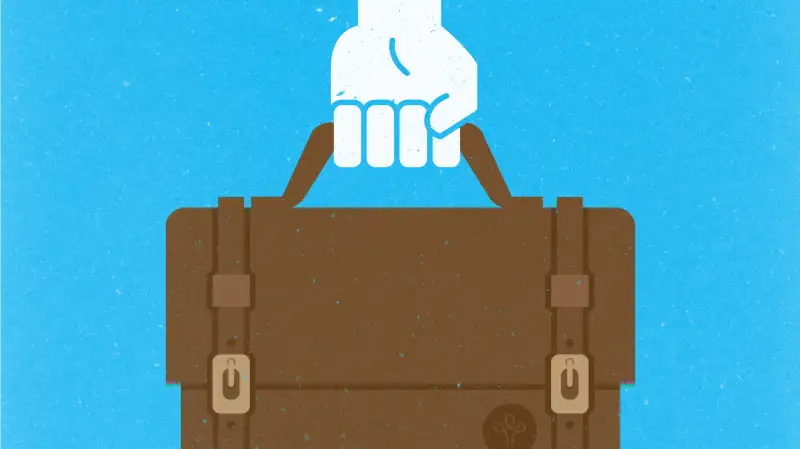 Q: I currently work for a union-based company in the warehouse department. They transferred a guy who is on the sex offender registry for his crime. Because I was molested as a young girl, I am not comfortable working with him. I need to know if you know what my rights are.
Today my boss had me working with him side by side and I refused. I asked to be moved to another part of the warehouse and took it upon myself to ask someone to switch with me, which they did. One of the other supervisors told my boss that if I refuse again, they were going to suspend me for three days. I am not okay with getting suspended nor losing my job, but I can't work with the guy. Any suggestions?
A: Well, you can certainly talk with your manager about your concerns and ask if it's possible to avoid working directly with the guy. But all you can really do is ask; your manager can say no (and might have good reason to say no — either because there's no easy way to avoid having you work together, or because he doesn't want to create a situation where people can refuse to work with others). If he does say no, then at that point you'd need to decide if you still want the job, knowing that this will be part of it.
Read More: My boss was arrested for child pornography
For what it's worth, if you haven't already, you might try to get more information before making up your mind. Some people on the sex offender registry are truly alarming people, but others are there because they had consensual sex as a teenager (for example, a 16-year-old who had sex with his 15-year-old girlfriend), sexted as a minor, or even (in 13 states) peed in public. I realize you may already know the crime, but if you don't, it could be worth finding out more before deciding how you feel.
Read More: My coworker was arrested for domestic violence in front of us
Q: I'm fairly new to working in a large organization that has job openings pretty regularly. I'm wondering if you have advice on how soon is too soon to apply for another job at the same company. I've been here for six months and excelled at my job, but another position opened that would be an even better fit for my interests. I'm hesitant to apply because I don't want to make things awkward with my current supervisor and coworkers, but I wondered about just posing the question to HR. Does HR typically keep questions like that confidential?
A: Don't do it. There's a decent chance that HR will mention it to your manager (who might even need to approve any transfer), and your manager is likely to be really annoyed that you're already considering moving on after only six months — which is usually the amount of time it takes for the time and training that she invested in you to finally be paying off. Wait at least a year, and possible more (in many roles, two would be the minimum before you could respectably try to transfer)
Read More: How soon after starting a new job can you take a whole week off?
These questions are adapted from ones that originally appeared on Ask a Manager. Some have been edited for length.