New Home Sales Are at Their Highest Since 2008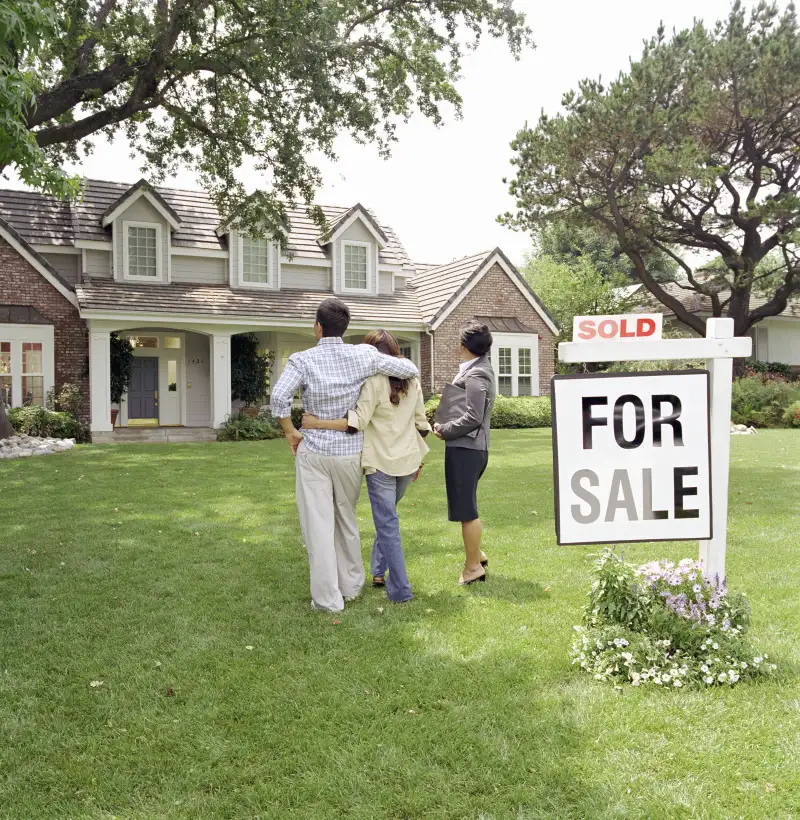 Siri Stafford—Getty Images
The housing market is continuing to rebound.
Sales of new single-family homes in the U.S. reached their highest level since 2008, the Commerce Department said Tuesday. They increased 3.5% in June to a seasonally-adjusted annual rate of 592,000 units, up from analysts' prediction of 560,000 units, according to Reuters.
The increase follows a 6% dip in new home purchases in May, to 551,000 units. May's sales pace has now been revised up to 572,000 units in the wake of Tuesday's report. New home sales account for about 9.6% of the housing market.
Read More: A Decade Later, America's Housing Market Is Still Hungover
Low mortgage rates and recent strong jobs reports have helped the real estate market begin to recover from the housing crisis that began nearly a decade ago. Increased demand for housing and smaller inventory, however, making it more difficult for buyers to find their dream home. "We're seeing low inventory in places not usually associated with housing shortages—places like Nashville, Raleigh, and even Kansas City," National Association of Realtors chief economist Lawrence Yun told my colleague Sarah Max in April.
Read More: Why You Should Think About Refinancing Your Mortgage (Again)
The most immediate effect of tighter inventory is that housing prices are on the rise. Indeed, the Case-Schiller Indices, the leading measure of U.S. home prices, found Tuesday that prices in May increased 5.2% since the same month in 2015. The NAR predicts that existing home prices will increase by 4.4% this year and 3.4% in 2017.
The inventory of new homes, however, increased by 1.2% to 244,000 units in June. That means at June's sales pace, it would take 4.9 months to clear the housing supply on the market, a slight decrease from 5.1 months in May.