A New 'Titanic' Will Set Sail in 2018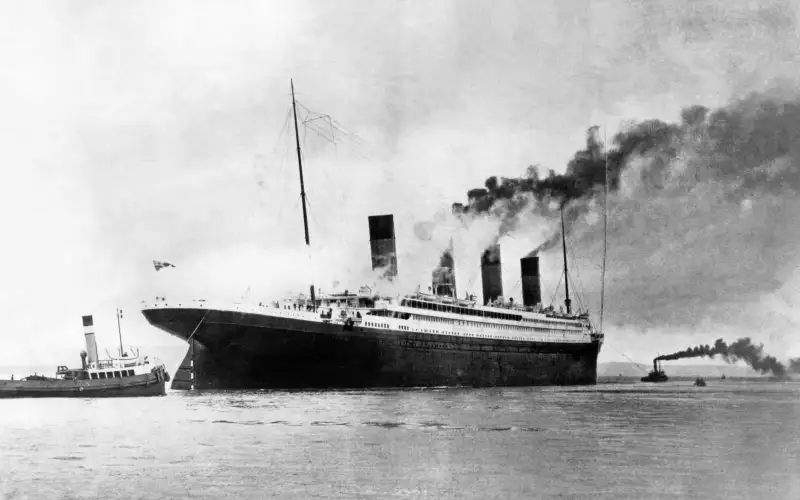 An Australian millionaire is planning to re-create the original Titanic—yes, the very same Titanic that sunk in 1912 and inspired the 1997 movie of the same name.
Clive Palmer, a raw minerals magnate worth $550 million, has plans to build Titanic II, an exact replica of the ship that sank when it hit an iceberg during its maiden voyage.
"The new Titanic will of course have modern evacuation procedures, satellite controls, digital navigation and radar systems and all those things you'd expect on a 21st century ship," said James McDonald, the global marketing director of Palmer's company Blue Star Line, on Thursday to the Belfast Telegraph.
The cruise liner is expected to set sail in 2018, two years later than initially planned, McDonald told the Telegraph.
The plans for the new Titanic are as lavish as those for the original ship. It will have nine floors and 840 cabins, along with Turkish baths, a swimming pool and gymnasiums.
The Titanic II will accommodate 2,400 passengers and 900 crew members, and will have first, second, and third class tickets available.
The real question, however, is will Jack and Rose be on board?
This article originally appeared on Fortune.