New Year's Money Moves for Kids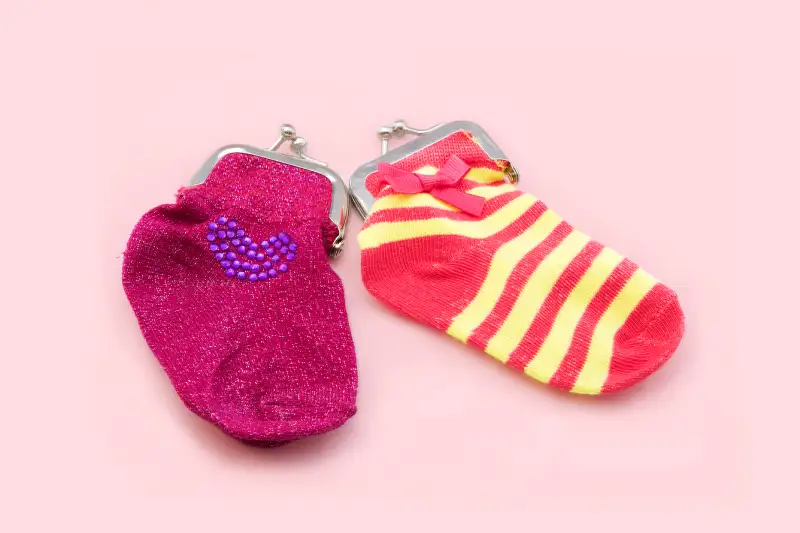 It's never too early to start teaching youngsters about personal finance. Here are three tips from financial planners to help your kids become more savvy about spending, saving, and understanding the value of a dollar.
1. Prepare to spend. Is a prom or class trip on the horizon? Have your kid take owner­ship of the budgeting process, says Marguerita Cheng, a financial adviser in Rockville, Md. Regularly depositing babysitting money or other earnings in the bank for a big-ticket purchase will help your child understand how much things cost and what it takes to reach savings targets.
2. Sock money away. Putting money in a Roth IRA lets your child take advantage of both tax-free investing and many years of compound returns. She can contribute some of her earnings (the theoretical limit in 2015 is 100% of earned income up to $5,500); meanwhile, you can encourage her by agreeing to match her contributions, says Cheng.
3. Give a little bit. Plant the seed for charitable giving by showing your kid the positive impact firsthand. "If children are being honest, they don't want to share," says Shannon Ryan, who blogs about kids and money at theheavypurse .com. Seeing animals at a humane shelter or volunteering with you at a soup kitchen can help change that mindset.
Related:
How to Avoid Paying for Your Kids…Forever
What Smart Parents Teach Their Kids About Debt
Teach Your Kids Financial Values…Via Cellphone