This Man Allegedly Left His Mother to Die Because He Wanted $30,000 From Her Bank Account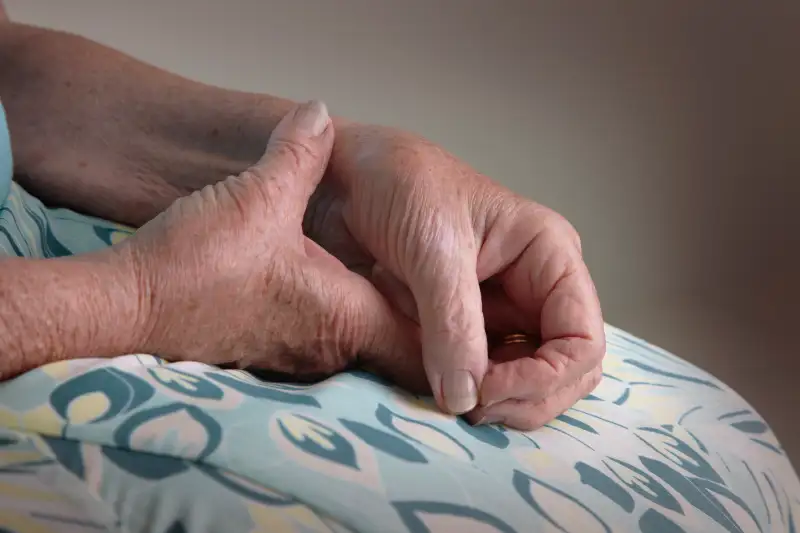 Andrew Bret Wallis—Getty Images
CARY, N.C. (AP) — A North Carolina man has been accused of leaving his mother on their home's floor because he knew she would probably die and that he would get access to $30,000 she had in a bank account.
The News & Observer of Raleigh reports 39-year-old Eric Paul Brunner was arrested March 13 and charged with murder and elder abuse. Warrants and other information from Wake County sheriff's deputies say 74-year-old Cynthia Brunner had fallen "more than 24 hours" before her son and caretaker reported her death Feb. 19.
Investigator J.N. Yoakum says Brunner "wanted her to die" and admitted that "he and his mother have had a tenuous relationship."
Brunner is being held without bail and is scheduled for a court hearing April 14. It is unclear if he has a lawyer.