Obamacare Premiums Could Jump 10% in 2017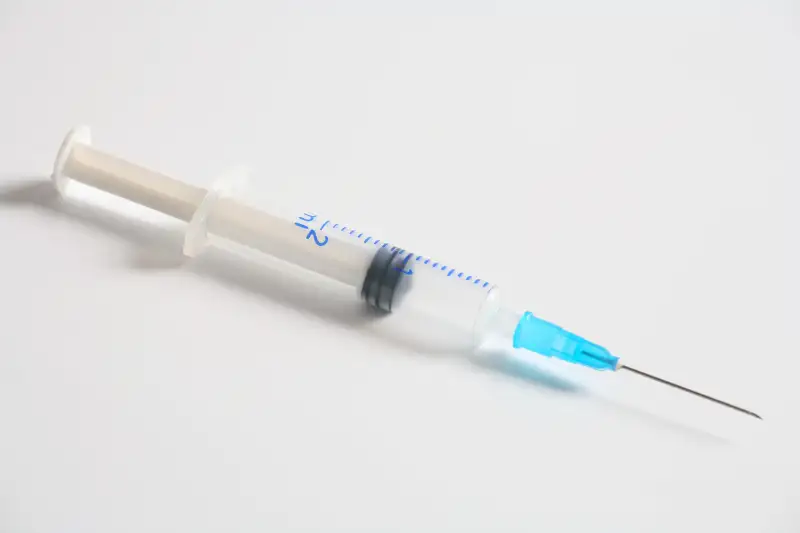 Mara Zemgaliete—Getty Images/Hemera
Premiums for plans under the Affordable Care Act — aka Obamacare — could increase by 10% next year, a new study found.
An analysis of rates in more than a dozen metro areas by the Kaiser Family Foundation found that premiums are rising faster for 2017 than they did this year, when the average rate of increase was closer to 5%. Kaiser compared prices for two of the most popular plans, one of which is used as a benchmark for setting plan subsidy amounts, in 13 states and Washington, D.C.
Health insurance premiums are taking on double-digit increases because insurers are finding that their new customers are using their insurance more than anticipated.
Across the country, though, the rate of increases varies widely. In fact, ACA plan customers selecting the second-lowest price silver level plan in Indianapolis and Providence, R.I. will actually see their rates drop next year. In Albuquerque, the increase is more in line with last year's average at 4%. Rates for this plan will increase between 10% and 16% in Denver, Las Vegas, Portland (Me.), Hartford, Baltimore, New York City and Washington D.C. Portland (Or.) has the highest increase at 18%, although that's actually an improvement over the 23% increase residents there had to contend with this year.
"The biggest things going on here are that insurers initially guessed wrong," Kaiser Family Foundation senior vice president Larry Levitt told the Washington Post. A spokesperson from the Department of Health and Human Services told the newspaper that most people won't wind up paying that much more because their coverage is subsidized (in the form of tax credits by the government). What's more, the market is still competitive enough that people can shop around — although many places will have fewer provider choices available for people next year.