The Insane Amount of Money Oscar's Biggest Winners Have Made at the Box Office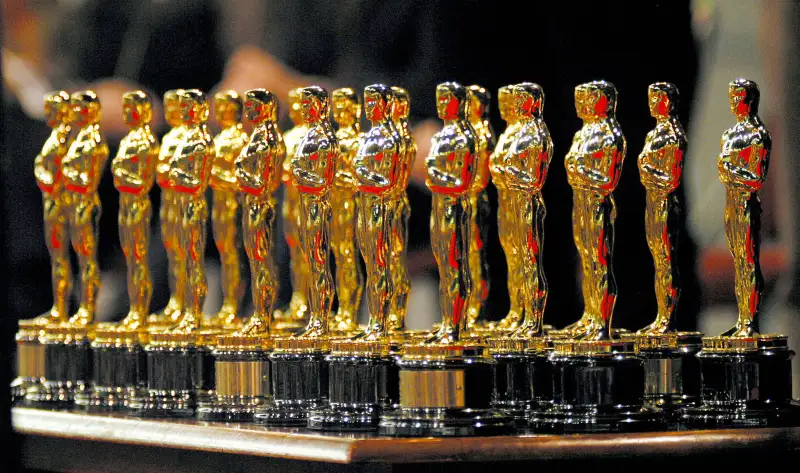 This Sunday, movie stars will be vying for the film industry's top prizes at the 89th Academy Awards. Receiving a nomination, let alone winning a statue, is a feat unto itself. But what about repeat wins? Very hard.
In the Coinage video above, count down the top five biggest Oscar winners, from Meryl Streep to Daniel Day-Lewis - and see how much their films have grossed at the box office over the years. Who's number one? Here's a clue: Audiences in the early '60s wondered who was coming to dinner - and over the course of her career, she won a whopping four Oscars.