Stuck Paying Overdraft Fees? One Simple Rule to Not Be a Sucker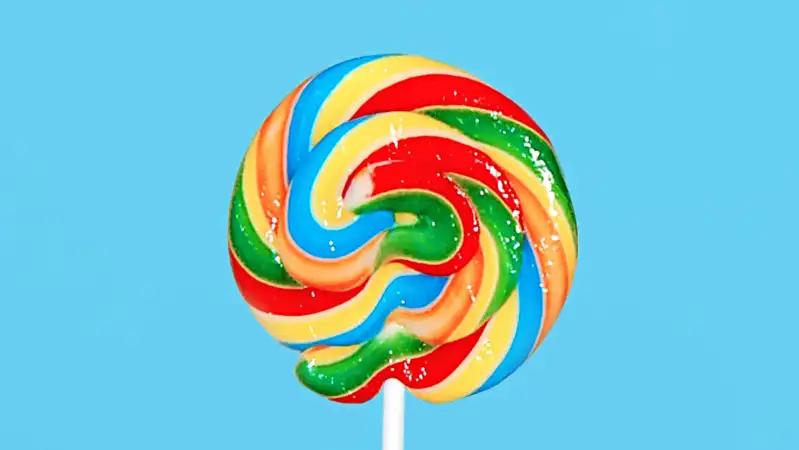 Yulia M.—Getty Images/Flickr
Before getting into the nitty-gritty of a new government report about overdraft fees, and before reviewing the recent history and some of the staggering statistics regarding these much-maligned bank fees, let's cut to the chase and give some straightforward advice:
DON'T OPT IN to overdraft protection.
You may have done so after thinking that "protection" sounds like it's good for you. Heck, you may have no idea that you're actually signed up for such a service. (An overdraft, by the way, is when you pay for something with a check or debit card and don't have enough money in your account to cover the tab, prompting a bank fee to kick in, likely in the neighborhood of $35. When you don't have overdraft protection and don't have a sufficient account balance to cover a purchase, your card will be declined, and there will be no fee assessed.) If you're not sure, check with your bank to check your status. And whether you've opted in consciously or unwittingly, give serious thought to opting out. Like, now.
Okay, now that that's out of the way, let's run through how we got to where we are today, and why even as reforms have helped consumers save money, they come up way short compared to how consumers can help themselves.
The total amount and frequency of customers paying overdrafts have been declining. American customers collectively paid a whopping $37 billion in 2009 in overdrafts, one of the more outrageous factoids helping to bring about the creation of the CFPB (Consumer Financial Protection Bureau), as well as the Occupy Wall Street protests. After rules were put in place requiring bank customers to opt in to overdraft protection, rather than be signed up automatically for it, the total shrunk to $31.6 billion in 2011, and remains at around $31 billion annually.
On the one hand, consumers are paying $6 billion less in overdraft fees compared to five years ago. On the other, we're still paying $31 BILLION each year on a fee that bank reforms were supposed to rein in. Why is the figure still so high?
A study released last week from the Consumer Financial Protection Bureau provides some answers. The vast majority of bank customers actually pay no overdraft fees whatsoever. Seven out of ten accounts incur zero overdrafts annually, and 82% of customer accounts are hit with three or fewer overdrafts per year.
Therefore, it's a very small portion of customers who are paying the lion's share of overdraft fees. According to the CFPB, 8.3% of bank customers overdraft more than 10 times annually, and they're collectively responsible for a mind-boggling 73.7% of overdraft fees collected by banks. Who are these people, who pay on average $380.40 in overdraft fees? The data in the report reveals a profile of the prototypical frequent overdrafter:
They're young and inexperienced. Nearly 11% of customers ages 18 to 25 have 10+ overdrafts annually, compared to less than 3% of those age 62+.
They make small, frequent purchases with debit cards. Consumers who use their debit cards more than 30 times per month were more likely to be frequent overdrafters, with 18% incurring 10+ overdrafts per year. And the purchases that sent them into a negative balance tended to be small, with a median amount of just $24.
They pay back the money soon. More than half of accounts are back in a positive balance within three days, and three-quarters are positive within a week of overdraft. This tells us that an overdraft is often a matter of sloppiness—absentmindedly paying for a small purchase without realizing the money wasn't there to cover the bill, then quickly making a deposit or transferring money from another account to get out of a negative balance. By then, however, the customer has already been hit with a fee (one likely higher than the median $24 mentioned above), and paid back a loan that equates to an annual rate of 17,000%, as the CFPB put it.
They've opted in. Well, duh. A little over 14% of bank customers have opted in to overdraft protection, and unsurprisingly, they tend to get hit with more overdraft fees. (In unusual circumstances, overdraft fees can be assessed even if you haven't opted in.) The average checking account that has opted in is hit with $21.61 in overdraft fees monthly, compared to $2.98 for those who haven't opted in. What's more, those who opt in tend to pay more in other kinds of bank fees too, including maintenance and ATM fees.
If the portrait above sounds like you, the obvious advice is that it's high time to start paying more attention to where you bank, how you spend, and whether or not you've opted in to overdraft protection. If you have, OPT OUT.
MORE: