Nearly a Quarter of Millennials Rely on Their Parents to Pay for Rent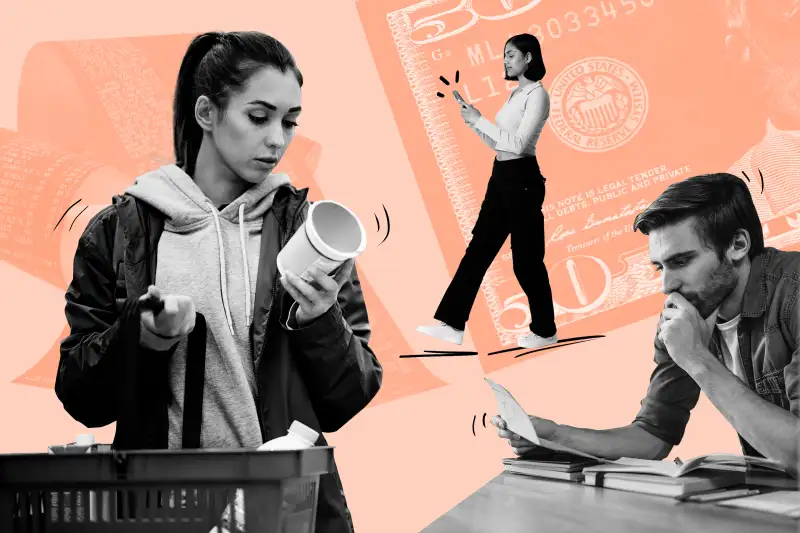 A mother's love may be priceless — but it's her money that's keeping the bills paid for many U.S. adults.
Nearly 25% of millennials reported that their parents cover their rent in a poll by the nonprofit financial institution Chartway Credit Union, and the gravy train doesn't stop there.
Survey data shows an eye-popping number of fully grown American adults still rely on their parents to cover many of their expenses.
What the research says
The survey, conducted by OnePoll for Chartway in between Dec. 21 and Jan. 3, polled 2,000 U.S. adults about financial independence and literacy and and yielded the following results:
In addition to almost a quarter of millennials saying their parents pay their rent, more than a third of all respondents admitted to having at least one bill covered by mom and dad.
Rent and groceries were the top expenses on parents' tabs, followed by utilities. About 75% of those surveyed said they have plans to take responsibility for those costs within the next two years, but 30% said they're happy to have their parents' financial support indefinitely.
A majority (85%) of respondents said they consider themselves financially responsible despite not managing all their expenses. More than half (58%) said their first earnings were an allowance from their parents.
What's more: 50% said they struggle to reduce unnecessary spending, while 40% said they often forget to pay their bills on time.
What the data means
The survey findings indicate of a lack of financial literacy, Chartway President and CEO Brian T. Schools said. Two in five millennial respondents reported difficulty in finding resources or information to get a grip on their finances.
"A lot more adults could benefit from some form of financial education, whether it's provided in schools, online, or by their financial institutions," Schools said in a news release.
More from Money:
How to Save for Retirement Even When You're in Your 20s and Broke