Americans Will Have $1 Trillion in Credit Card Debt This Year. Here's How to Deal With Yours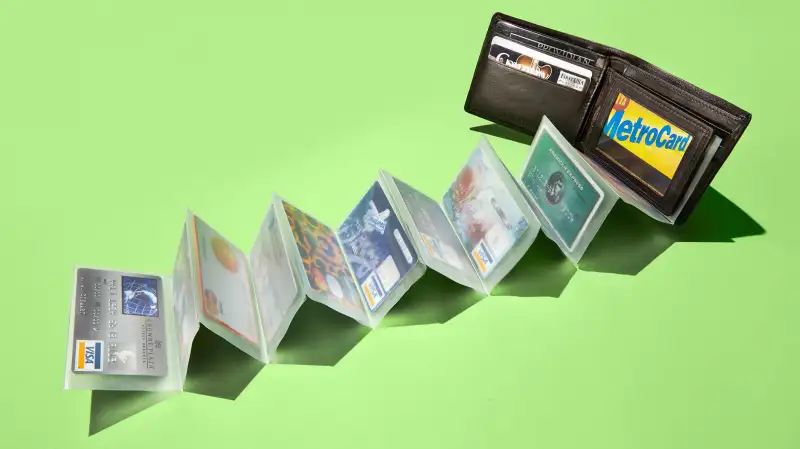 Americans have a lot of credit card debt.
The average indebted household will owe $8,500 by the end of 2016, according to a new Cardhub.com study, which is a $600 rise from current levels and will result in a total IOU of $1 trillion. That's trillion with a "t."
Families haven't owed this much since the Great Recession, per Cardhub. And this debt overhang affects people of all income levels. The Federal Reserve has found that high-income families who carry a balance owe more than $8,000 a year on average, for folks making $115,000 to $160,000. With a typical 18% APR, that's almost $1,500 in yearly debt costs, according to ValuePenguin's Robert Harrow, enough to fly to Paris.
Here's how to cut your costs tout de suite.
Move Your Money
Already in the red? Buy time by moving your balance to a card with an interest-free window. Most charge 3% of what you transfer, but Money Best Credit Card Slate Chase doesn't, if you shift the balance within two months of signing up. You then get 15 months interest-free.
Plan the Credit
If you're looking to finance a larger purchase and think you'll be able to pay it off in less than two years, consider another Money recommended card - the Citi Simplicity. It offers an industry-leading 21 month period of 0% interest. Another perk? You'll never have to pay late fees.
Quit the Cards
If you're still in debt after the first two options, check out a personal loan. Bankrate says the average rate is 11.2%, a big savings over an 18% APR credit card. A 700-plus FICO score will help you qualify for the cheapest terms. And remember to set up - and stick to - a repayment plan to avoid a debt quagmire, says NerdWallet's Sean McQuay.