4 Quick Phone Calls You Can Make Right Now to Save Money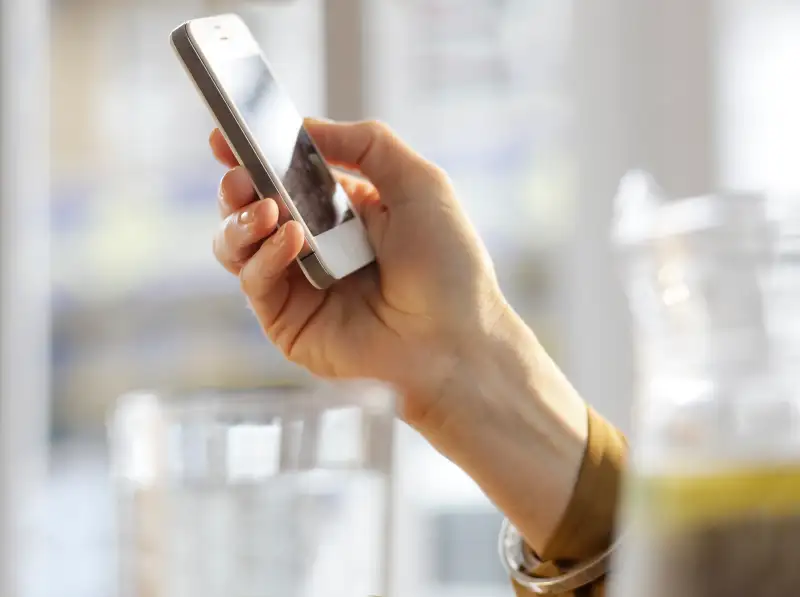 With late fees, penalty interest rates and complex credit-scoring algorithms, it often feels like the world of personal finance is designed to be unfavorable to the consumer. As challenging as it may be to keep everything in order, there are plenty of things about your finances you can control, even when it seems like someone else is calling the shots.
If you're looking for ways to save money, start asking questions. Can you qualify for a credit card with better rewards than the one you have? Would a different cellphone carrier give you the same service for a lower price than what you're paying now? Researching alternatives is always a good idea if you want to change your expenses, but you may be surprised how much power you have in your existing relationships. Sometimes, all it takes is a phone call to save money.
1. When You Get Hit With a Late Fee
Even the most organized consumers miss a deadline now and then. With many bills, that results in a late fee, but you might be able to get out of it. Often, if you put in the effort to contest a fee (particularly if you have an otherwise great track record of paying things on time), you can get it waived. After paying your bill, call to see if the customer service department will reverse the fee. The worst that can happen is you get turned down and have to pay the fee, but you'll definitely have to pay if you never ask for an exception. If you're regularly late with payments, you might want to also shop for a credit card that doesn't have late fees or forgives late fees for good customers. For example, the winner of the Best Simple Credit Cards in America this year has no late fee.
2. When Your Insurance Premium Seems High
Shopping around for insurance is an important part of managing your finances, because you can often get comparable coverage for varying price points. Before you decide to jump ship on your current provider, call and ask about any discounts for which you may be eligible. The insurer probably wants to keep you as a customer and may be willing to help you save money in order to do so.
3. When Your Monthly Bill Goes Up
Promotional offers are great — until they expire. Internet services commonly provide an introductory rate but increase their prices after you've been a customer for a year. Before you decide to suck it up and pay the higher bill (or go through the hassle of changing service providers), call to ask about any deals going on that could add value to your subscription or keep your monthly expenses down.
4. When You Get Charged for Something You Didn't Buy
Whether it's a mistake or an instance of fraud, you may sometimes find charges on your credit or debit card statements that don't reflect a purchase you've made. That's one of the reasons checking your account activity is so important. As soon as you find a transaction you didn't make, call your financial institution to dispute it. It helps if little time has passed between the transaction's occurrence and your report.
The same thing goes for errors on your credit report. Inaccurate, negative information could cause you problems when trying to get a loan (or a variety of other things), potentially costing you a lot of money if the errors hurt your credit score. To avoid a problem like that, regularly review your credit history, and immediately dispute any inaccuracies. You can get your free annual credit reports from each of the three credit reporting agencies.
More From Credit.com: