Scientists Have Discovered This New Way to Charge Your Phone, But It's Kind of Gross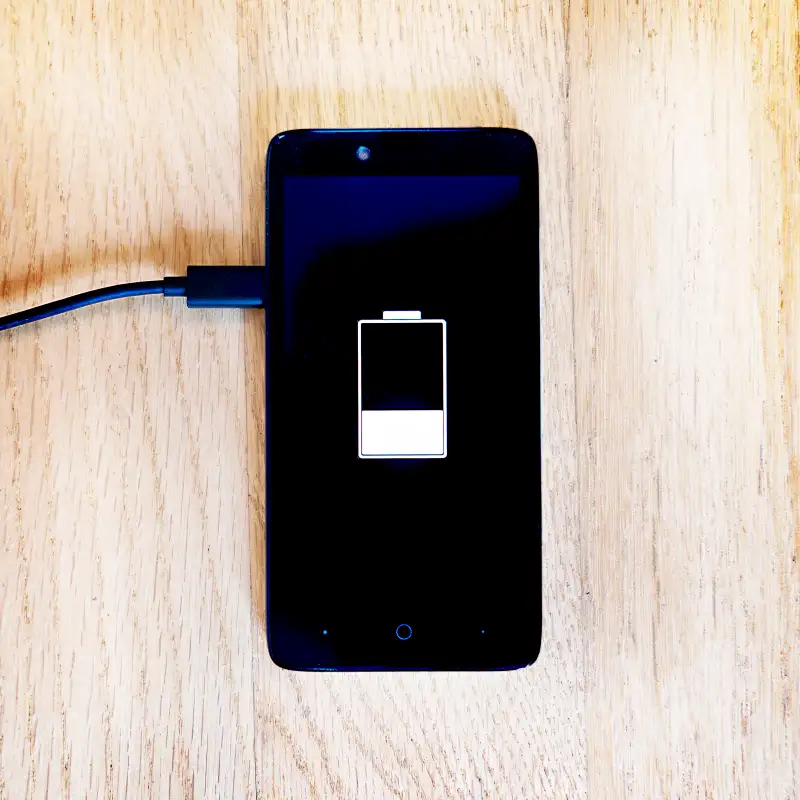 Mark Coggins—Getty Images
"I need to pee."
"My phone is dying."
They're such familiar phrases — everyday mini-crises of modern life, and that makes them a perfect match. It's one made not in heaven but in a British laboratory. And what a beautiful scientific marriage it is.
Scientists have for the first time recharged a smartphone with urine, according to Engineering and Technology Magazine. Ioannis Ieropoulos and his team at the University of West England developed a small fuel cell that turns urine into electricity, and while microbial fuel cells have already proven capable of charging a basic mobile phone, this is the first time they've charged a "modern-day smartphone." The fuel cells are one square inch, cost between 1 and 2 British pounds (about $1.33 to $2.66) and produce electricity using "natural biological processes," according to the magazine.
Read More: How Credit Impacts Your Day-to-Day Life
Before you wrinkle your nose in disgust at the idea of pee power, think about this: Multiple surveys have found that the vast majority of people use their phones in the bathroom. That's really gross, and we don't even have a good reason for doing it. Scientists are using pee to spread power to people who need it, and you're sitting on the toilet playing Candy Crush. Get over yourself.
Power to the Pee-ple
Seriously: Using urine to produce electricity could be incredibly impactful. A single fuel cell and 600 mL of urine (about 2.5 cups) produced enough energy for three hours of phone calls on a smartphone. It could help provide affordable electricity to communities in the developing world with little or poor power infrastructure, which is what Ieropoulos and other researchers developing similar systems are trying to do.
Read More: What's a Bad Credit Score?
While those scientists continue to refine their impressive problem-solving skills, it's kind of fun to think of some other (less important) things we could do with "Urine-tricity," as Ieropoulos calls it.
It's not too much of a stretch to think people would pee as a means to power their smartphones. Plenty of people would rather spend money than wander the world with a dead phone, considering you can buy charger cables pretty much anywhere, as well as device-charging phone cases and portable chargers. There's also the common tactic of buying a coffee, beer or snack to justify your use of an establishment's power outlets. At least pee power allows you to charge your phone by taking advantage of something you already need to do, as opposed to whipping out your credit card to solve your battery-life woes.
Read More: What's a Good Credit Score?
If you want to get really nerdy about it, you could pitch pee power to the super frugal as an opportunity to save with tag lines like "Bacteria: It's Good For Your Budget!" or "Waste Not, Watt Not." After all, we waste energy (and money) by keeping phones plugged in even when they're charged (though hours of unnecessary phone charging won't ding your finances by way of a huge utility bill as much as leaving a charged laptop or another more powerful device plugged in).
Then there are the ridiculous first-world problems it could solve, like needing a bathroom and a phone charge in the midst of a night out or a Pokémon Go excursion. (You'd probably need a lot of pee to keep that game going, though.) Sure, this might present a bit of a public urination problem — but then again, maybe it's a solution: Relief & Recharge is a pretty good port-a-potty name, if you ask me.