Save up to 50% on the Internet's Favorite Pillows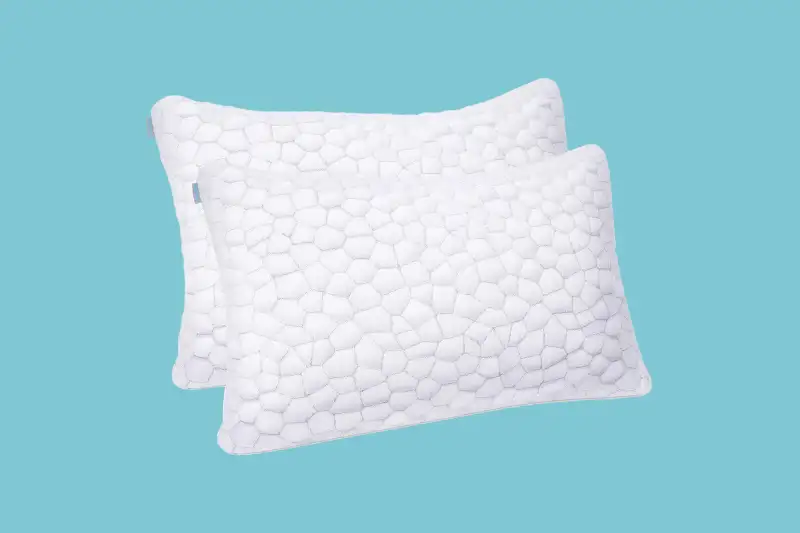 If you're in the market for a new pillow and want the best bang for your buck, you're going to want to check out these Amazon deals. We've scoured the internet for the best deals on pillows, so you can save up to 50% on what's sure to be your new favorite pillow.
We've included deals from the most popular and well-reviewed brands, so that there is something for everyone. Whether you're looking for a pillow to cater to your neck and spinal alignment or just need one that's soft and comfortable, we've got the best of the best. We've even included hypoallergenic options that are gentle on your skin. Get the perfect pillow to help you sleep soundly and stress-free without breaking the bank. Shop these deals now before the sale ends!
Tempur-Pedic Symphony Luxury Pillow: $59.99 (was $119.00)
Tempur-Pedic Tempur-Ergo Neck Pillow: $65.59 (was $99.00)
Sealy Molded Memory Foam Pillow: $30.89 (was $33.99)
Sleepavo Memory Foam Pillow Set: $36.99 (was $49.99)
Supa Modern Cooling Pillow Set: $44.99 (was $63.99)