Pizza Hut Will Give You 50% Off Pizza Orders This Week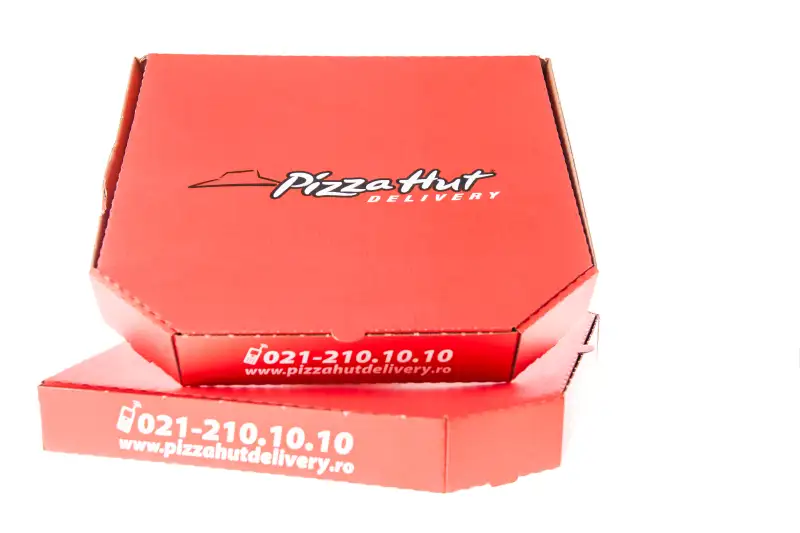 Feeling reluctant to cook this week? You might be in luck: Pizza Hut is offering a 50% discount on pies.
The pizza chain will give customers 50% off all menu-priced pizza orders placed through Jan. 9, the company said in a statement. To receive the discount, you must order online, by visiting PizzaHut.com or downloading the Pizza Hut app and clicking the 50% off deal tile.
You can order your discounted pizza for take-out or delivery. However, the discount doesn't apply to menu items other than pizza—or tax, delivery charge or driver tip.
Pizza Hut cited the "holiday shopping hangover" as the impetus behind the promotion. "The weeks after the holiday season can be financially tight for many," David Timm, Pizza Hut's chief marketing officer, said in the statement.
The Hut isn't the only pizza chain offering tempting promotions. Last month, Domino's said it will randomly choose 25 rewards members to win 10 shares of company stock. In the past, Pizza Hut itself has offered deals like giving math geniuses 3.14 years of free pizza on March 14, also known as Pi Day.