Parent Education Loans Can Ruin Your Retirement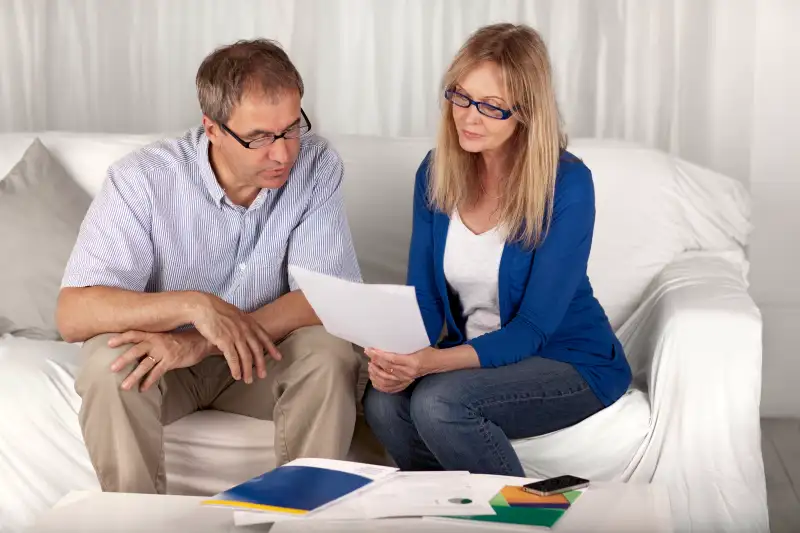 Nikki Bidgood—Getty Images
Parent education loans can help your child attend the college of her dreams—and sink any dreams you had of ever retiring.
The grim reality is that the federal PLUS loan program allows parents to borrow far more than they can comfortably, or even ever, repay.
PLUS loans let parents (and graduate students) borrow up to the full cost of an education. There is only a basic credit check and no underwriting to determine whether the borrower has the income or ability to repay the loans.
The vast majority of parents do not borrow nearly as much as Democratic president hopeful Martin O'Malley and his wife, who said they have borrowed $339,200 to educate the first two of their four children, or Republican presidential candidate Scott Walker, who has borrowed between $100,000 and $120,000 for his two sons who are still in college, according to recently filed financial disclosure forms.
But even much smaller amounts can prove difficult to repay for some parents. An analysis by financial aid expert Mark Kantrowitz in 2012 found that monthly PLUS loan payments ate up an average 38% of monthly income for borrowers in the lowest 10% of incomes. One in five parent borrowers had a child that received a Pell Grant, which are reserved for the poorest students with household incomes of $50,000 or less.
Check out the new Money College Planner
An article published by investigative site ProPublica last year highlighted a woman living on Social Security disability payments who had $45,000 in parent PLUS loans for her child. (The average Social Security disability recipient gets about $14,000 a year, while the maximum possible benefit is just under $32,000.)
Parent PLUS default rates are still far below those for undergraduate student loans - 5% of parent borrowers in 2010 defaulted within three years compared to 15% of student borrowers. But the parent rate has nearly tripled over the past four years, suggesting a rising tide of floundering borrowers.
Repayment Plans
The Obama administration in recent years expanded income-based repayment programs for struggling student borrowers, typically reducing payments to 10% or less of their incomes. The lowest-income student borrowers do not have to pay anything, and forgiveness of remaining balances is possible after 10 years for those in public service jobs and 20 years otherwise.
There is no similar help for parents. The income-contingent repayment plans available are not as generous, and there is no forgiveness. As with student loans, parent PLUS loans are extremely difficult to erase in bankruptcy and the government has extraordinary powers to collect, seizing tax refunds, getting wage garnishments without going to court and taking a portion of defaulted borrowers' Social Security checks, which are off-limits to other creditors.

NEWSLETTER: COLLEGE_PLANNERSign up for COLLEGE_PLANNER and more View Sample
In general, PLUS loans that total less than the parents' annual incomes can be paid off within 10 years, Kantrowitz said. If the parents were within five years of retirement, they should limit total education debt to 50% of their income, he said.
That does not mean taking on that much debt is smart. College graduates presumably will benefit from higher incomes as the result of their education. Their parents will not. Parents also have fewer working years ahead of them, which means any financial setback such as a layoff can make a heavy debt load overwhelming and kill any shot at a comfortable retirement.
"I would never recommend parents borrow six-figure debt for their children, even if they can afford to repay the debt," Kantrowitz said, adding, "Parents don't always make the smartest financial decisions."
Read More: Money's 2015-16 Best Colleges rankings