Political Campaigns Can Be Hazardous for Financial Advisers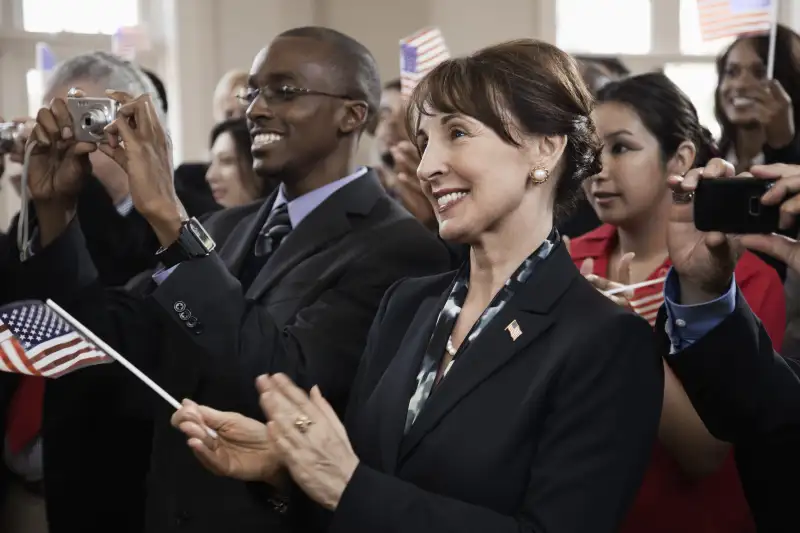 Blend Images - Hill Street Studi—Getty Images
Election season is under way, which means opportunities are mounting for public retirement plan advisers to do the wrong thing.
Investment advisers and certain employees who donate to many types of political campaigns are not allowed to advise state and local governments for two years, according to a 2010 U.S. Securities and Exchange Commission rule. Advisers who stray over that line can face tough consequences.
The SEC's "pay-to-play" rule is in place to prevent advisers from using campaign contributions to persuade state and local governments to hire them. States, municipalities and government agencies typically have their own versions.
Advisory firms that fail to follow those rules can face hefty penalties.
In the SEC's first such enforcement case against an investment adviser, TL Ventures Inc agreed on June 20 to pay nearly $300,000 to end charges that it received advisory fees from state and city pension funds after one of its associates had donated to a Philadelphia mayoral candidate and the Pennsylvania governor in 2011.
The Wayne, Pa., private equity firm neither admitted nor denied the SEC's allegations.
The case is rattling advisers, said New York lawyer Jisha Dymond, who counsels companies and candidates about political law.
MANY MINEFIELDS
Advisers must also slog through other versions of pay-to-play rules from individual states and municipalities, Dymond said.
Among the concerns: conflicts between the rules. In New Jersey, for example, advisers to public pensions cannot contribute to state political party committees. But the SEC does not impose that restriction, Dymond said. Advisers can, however, get in trouble with the SEC for pushing others to contribute to political parties.
"In an election year, there's so many different ways to hit a trip wire in terms of compliance," Dymond said.
In the coming months, gubernatorial elections will be held in 36 states and U.S. three territories, according to the National Governors Association. That is in addition to state and municipal elections slated for November.
The SEC rule applies mainly to advisory firm executives and employees responsible for snagging business from state and local governments.
It typically does not involve federal elections, such as U.S. Senate campaigns for November midterm elections. But it could kick in when a state governor runs for a federal office. That is because he or she can still influence the selection of state financial advisers, said Ronald Jacobs, a Washington lawyer who specializes in political law.
ELECTION PREP
Now is an ideal time for firms that advise pensions to review their campaign donation procedures and the various rules, lawyers say.
Remind employees who fall under the rule that the firm's compliance staff must approve their contributions in advance, said Jacobs.
Some advisers simply ban contributions. "It's easier than trying to figure out nuances," said Stefan Passantino, a Washington lawyer who advises companies and candidates on pay-to-play issues.
But that might be overkill, Jacobs said. Many advisory firms limit their business to a specific state or municipality, or their employees live in a certain area. That makes it easy to decide which rules apply.