How to Watch Tonight's Presidential Debate without Cable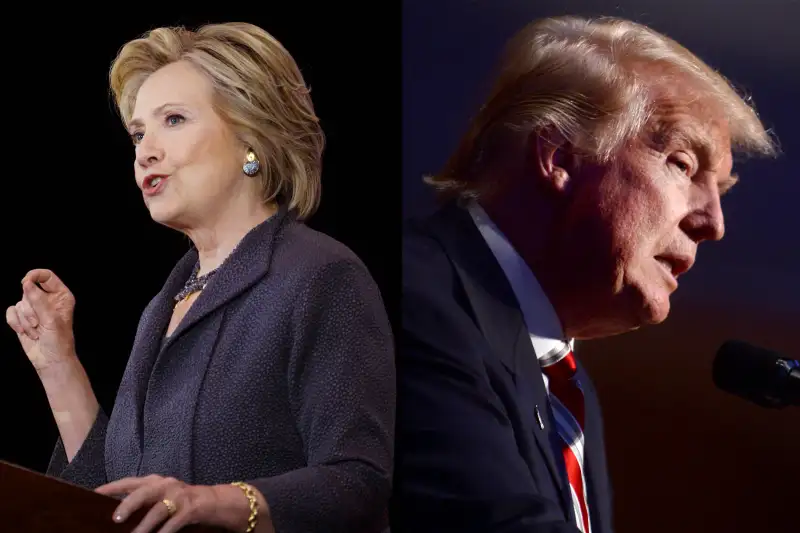 To watch the October 19 presidential debate, click here.
Tonight is the first head-to-head presidential debate of 2016, and Democratic nominee Hillary Clinton and Republican nominee Donald Trump will square off on stage at Hofstra University, starting at 9 p.m. ET.
The event will be simulcast by all the broadcast networks and several cable news stations -- ABC, NBC, Fox, CBS, MSNBC, Fox News, CNN, Univision, Telemundo, and C-SPAN. But if you don't have a TV there are a ton of options to stream the debate online (seriously -- you'll have to try to not watch the debate to miss it).
Besides the networks, several media companies will be livestreaming the debate, including: Buzzfeed News, The Daily Caller, Huffington Post, PBS, Politico, Telemundo, The Wall Street Journal, and Yahoo.
You can also livestream the event on Facebook, Hulu, and Twitter (warning: that's where all the journalists will be). Sling TV, a subscription service, is offering a free seven-day trial to new users who want to watch the debate. Snapchat will cover the debate as a "Live Story," if you're into that, and YouTube is also livestreaming the debate.
Read Next: Here's How Much Advertisers Are Spending on Commercials for the Clinton-Trump Debate
And if for some reason you thought to yourself, The only way I'm tuning in for this thing is if I can watch it in virtual reality, well, you're in luck: NBC has partnered with AltspaceVR to give you that option, including a "virtual Al Roker." This is 2016, after all.