Why You Shouldn't Always Pay Up for Name-Brand Colleges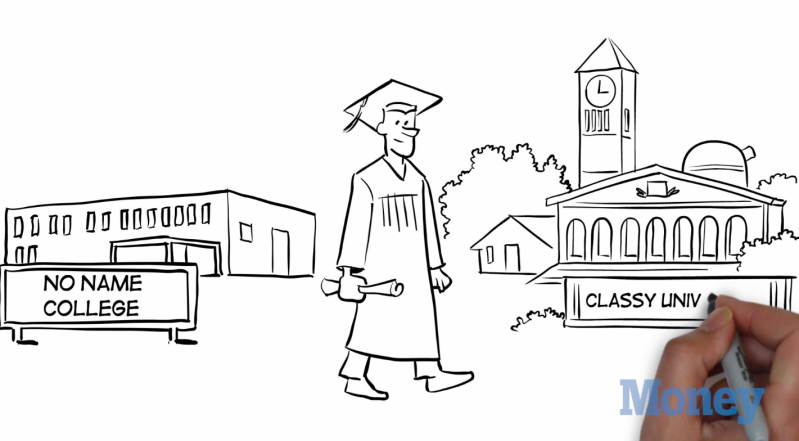 In this series, Tips from the Pros, Money taps the collective wisdom of expert financial planners.
College is important. But just how important is it to go to that name-brand school? One financial adviser thinks that it's smarter in the long run to go to an "off-brand" college for your undergraduate degree. Since many high-paying jobs require an advanced degree anyway, why not save your money and go to the more prestigious institution for your graduate work? When potential employers look at your resume, grad school will be the first thing they see. And if you have a degree from a brand-name grad school, most employers won't focus too much on where you went to college.

Featured Advisers:
Allan Katz Comprehensive Wealth Management Group