Here's What Prince Had to Say About Money at the Height of His Fame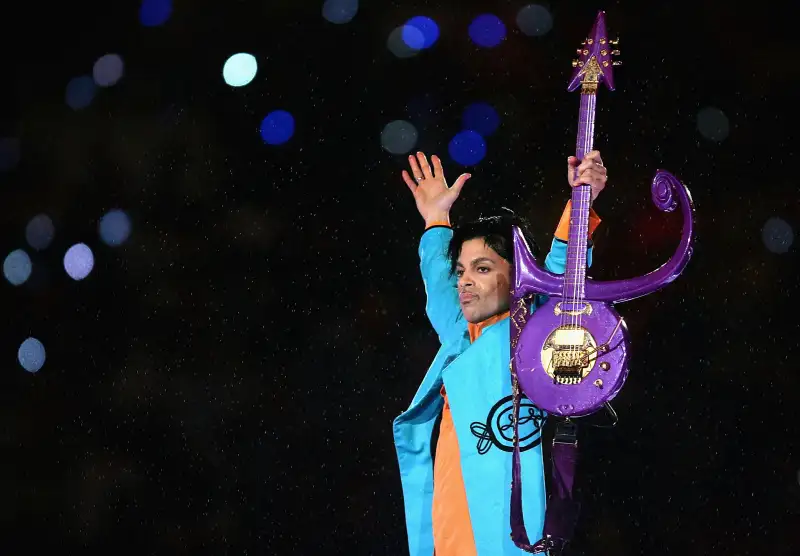 Jonathan Danie--Getty Images
It's undeniable that Prince was a master song writer and guitar player—but the recently-deceased pop star also had some valuable insights to share about money.
His album earnings were certainly prodigious: Throughout his career, Prince had a total of 16 platinum albums, which sold more than one million copies, as both a solo artist and a member of the bands Prince & The Revolution and Prince and The New Power Generation, CNN Money reported.
Despite his success, the pop star had an almost refreshingly minimalistic attitude toward his prodigious earnings, and even at the height of his success, seemed unaffected by the materialistic trappings of fame.
In an interview with Rolling Stone in 1985, when the rock icon had two albums reach the #1 spot, Prince opened up about some of the dollar signs behind the music business. Here are some of his takes on money:
"Poverty makes people angry, brings out their worst side." As he toured reporter Neal Karlen around the neighborhood where he grew up in North Minneapolis, Prince openly described his humble roots and how they often made him bitter, especially toward the people he cared about. "Once I was eating every day, I became a much nicer person," he said.
"I was never rich, so I have very little regard for money now." Prince's musical success allowed him to, first and foremost, afford the basic necessities that he struggled to achieve before he made it big. "I only respect [money] inasmuch as it can feed somebody," he said. In other words, Prince was well aware of the pitfalls of squandering his earnings.
"Money is best spent on someone who needs it." Perhaps one of the most telling insights from a high-grossing pop star: It's important to give back if you can. "I give a lot of things away, a lot of presents and money," Prince told Rolling Stone.