How to Listen to Prince's Music Right Now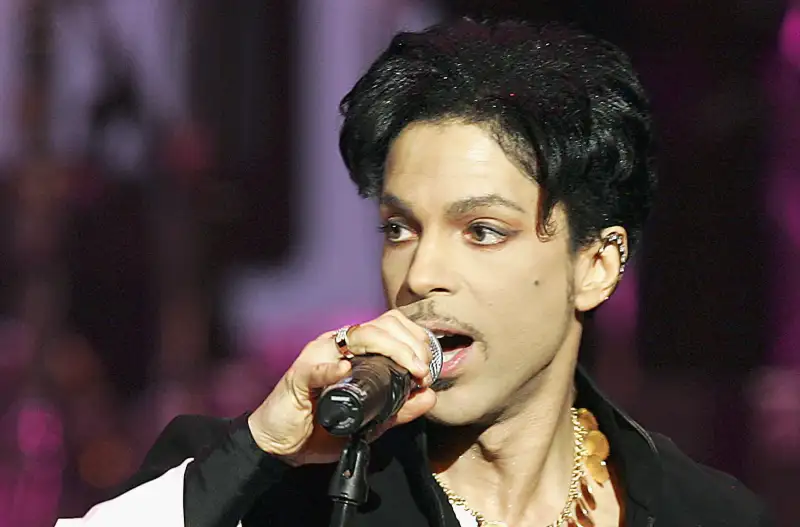 Kevin Winter--Getty Images
Music fans around the world were shocked and saddened to hear of the death of pop icon Prince at age 57. They may also have been disappointed to discover that it could be difficult to find the rock star's songs online.
Prince's back catalog isn't available on Spotify, Rdio or Apple Music: He removed them from all services last year, telling Ebony, "My thing is this. The catalog has to be protected ... Spotify wasn't paying, so you gotta shut it down." Due to strict enforcement of his own copyrights, most videos with Prince's music are also removed from YouTube (though his one rendition of "Purple Rain" at a 1983 concert became available in 2015 on YouTube and has since stayed on the site).
The pop icon took a skeptical view of online streaming services during his lifetime, arguing that artists couldn't make money from them. "What I meant was that the Internet was over for anyone who wants to get paid, and I was right about that," he told the Guardian in 2015.
He did, however, support Tidal, the music-subscription service spearheaded by Jay Z that has exclusively hosted Beyonce's hit single "Formation" and Kanye West's latest album The Life of Pablo. Indeed, the one place you can stream Prince's full collection is Tidal. A subscription to the service costs $9.99 per month, or you can sign up for a free month-long trial here. His newest album, HITNRUN Phase One & Two, was exclusively released for Tidal last year.
There's also a Prince YouTube station that has his songs from various stages of his career queued up, while Pandora also lets users listen to Prince tunes on a randomized basis. Additionally, Spotify has some of the rock star's most popular singles available for streaming.
And if you want to listen to Prince's music in the way that the pop star would have preferred, you can buy Prince songs and albums on Amazon, as well as select albums on iTunes and certain songs on Google Play.
It seems that some music fans may already be trying to honor Prince's memory through music purchases. In the hours since news of his death broke, three of his songs—"Purple Rain," "Little Red Corvette," and "When Doves Cry"—surged to 7th, 9th and 10th on iTunes' Top Songs chart, while four of his albums—The Very Best of Prince, Purple Rain, The Hits/The B-Sides, and 1999—soared to 1st, 2nd, 3rd and 8th on its Top Albums chart.
Prince has won seven Grammy Awards and was inducted into the Rock and Roll Hall of Fame in 2004. He's known for hit songs like 1984's "Purple Rain," which is also the title of a movie in which he starred. The music icon was found dead in his Minneapolis home Thursday, the Associated Press reported.