10 Problem-Solving Gadgets Under $10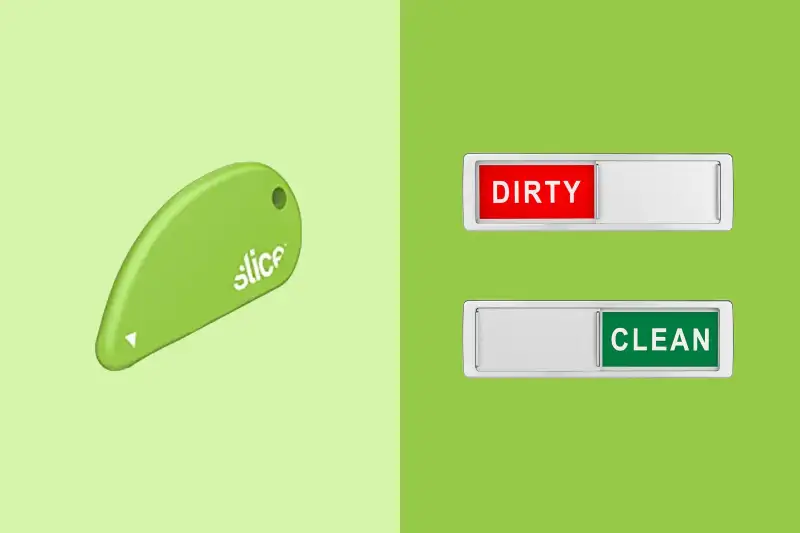 It can be tough to find solutions to everyday problems without spending a fortune, especially when it comes to the gadgets we use around our homes. But don't worry, we've done the research for you! In this post, we'll share our top picks for problem-solving gadgets under $10. From gear that makes organization and storage easier to tools that make everyday tasks a breeze, these items will help you tackle the common problems in your life without breaking the bank.
We've scoured the internet for the most useful items and narrowed them down to 10 of the best products you can get for a bargain. Keep reading to find out more about these budget-friendly gadgets that will make your life easier.
Heat-Resistant Oven Rack Shields: $9.98
Micro Ceramic Blade Safety Cutter: $8.39
Dishwasher Magnet: $7.59 (was $12.99)
Water Bottle Cleaning Tablets: $8.00
Emergency Stain Rescue Spray: $7.95
Self-Closing Toothpaste Caps: $9.95
Rust-Proof Shower Curtain Hooks: $7.89
Closet Organizing Hanger: $9.99 (was $20.99)
Bed Sheet Fasteners: $8.95 (was $12.99)
Ceiling Fan Pull Chains: $6.69 (was $8.59)