Public Pension Plans' Risky Investments Could Cost Taxpayers Billions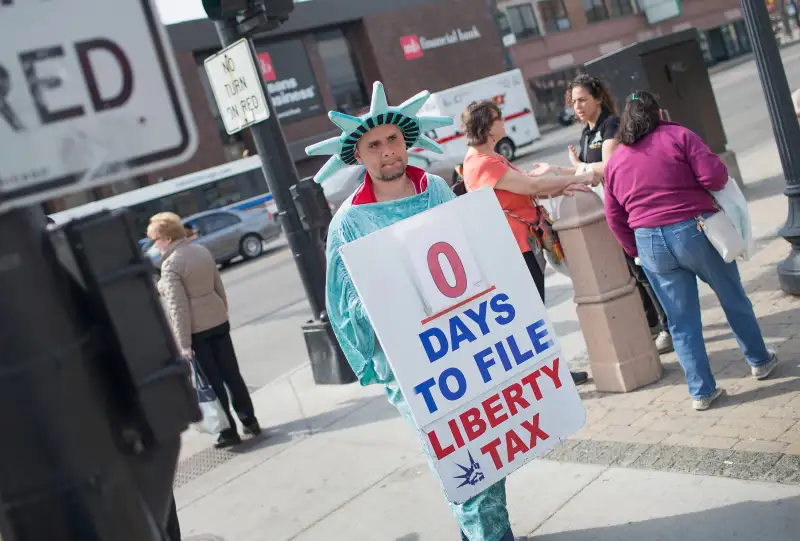 U.S. public pension plans are taking more investment risks in an attempt to keep government contribution rates low, but ultimately that strategy could raise costs for taxpayers, a new study presented this week showed.
In 2014, more than 30 major public plans across the country were underpaid by $100 million or more, Donald Boyd, the director of fiscal studies at the Nelson A. Rockefeller Institute of Government, said in an interview on Thursday.
The study, presented earlier this week at the National Conference of State Legislatures in Chicago, showed state and local government contributions to pension funds have increased $0.59 for every $1.00 increase in tax revenue from 2007 to 2015.
Read More: Why Pension Reform Still Has a Long Way to Go
"Not much left for other priorities," the study said, while also noting the public pension plans remain underfunded.
To make up this difference while keeping contributions low, plans are turning to riskier investments. In the past, plans were able to obtain higher returns on investments without taking as much risk, partly because of inflation, Boyd said.
According to the report, a typical public pension plan fell about 4% short of its investment return goals in fiscal year 2015 and more than 7% short of the targets in 2016.
If plans find it more difficult to earn high returns or meet forecasted goals, they will have to turn to taxpayers to make up for the loss, he said.
"It may be that what legislatures do is they cut spending, maybe they cut teachers, maybe they cut police and fire, maybe they cut Medicaid, or maybe they raise taxes. But the government and therefore the taxpayers one way or another generally have to make up any shortfalls," Boyd said.
"If they fall 12% short in a single year, we're looking at more than $400 billion of a shortfall, which taxpayers would have to make up."
The increase in risk-taking is not easily stopped, Boyd said. For the situation to be reversed, plans must start taking less risk and raise contributions which can lead to either increased taxes or the cutting of government services.
"I think that's likely where we're headed," he said.