How to Help Puerto Rico: 12 Effective Ways to Donate Money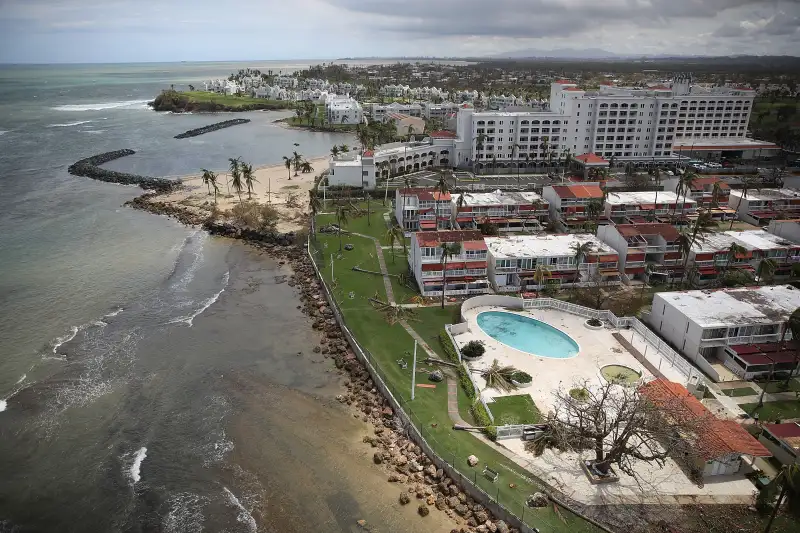 Hurricane Maria ravaged Puerto Rico last week, leaving more than 3.4 million people without power for what could be more than a month. The Category 4 storm slammed into Puerto Rico just days after Hurricane Irma hit the island, putting the United States territory in a dire situation. At least 16 people have died as a result of Hurricane Maria, the Associated Press reports, in a death toll that is expected to rise.
Puerto Rico will receive some federal funds to help in the cleanup and repair process. But there are several other ways to help those who live on the island, including donating money and volunteering. Here's how you can help.
Charities
At least a dozen charities have campaigns underway to help out victims of Hurricane Maria. Most are requesting cash donations so they can more efficiently send help where needed. Check out the charities below for details on how to donate.
Volunteer
Puerto Rico's public officials and disaster relief organizations are still surveying the damage to pinpoint which areas need help. Sign up with Puerto Rico VOAD to be contacted about volunteer opportunities once needs are determined.