Beware of Online Puppy Scams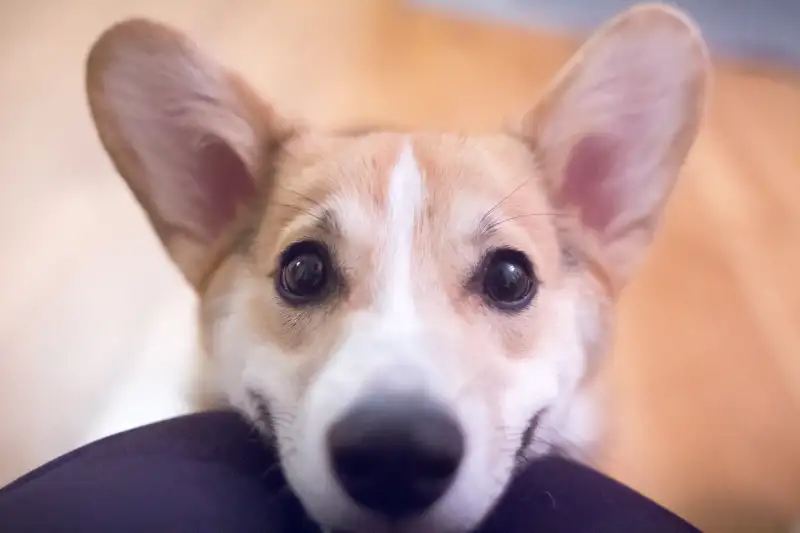 Using the Internet to look at pictures of adorable puppies is a wonderful idea (says a writer who spends a lot of time looking at pictures of puppies). Using the Internet to buy adorable puppies is not such a wonderful idea, if that means you're forking over money for a dog you haven't seen in person.
In a society flooded with people trying to steal money from others, the puppy is a common (and cute) pawn. A woman in southeast Indiana learned this the hard way, after she saw a pug puppy advertised online for far less than what she saw breeders charging. She sent the seller funds to cover the costs of delivering the dog from another state, WCPO in Cincinnati reported.
The woman said someone in Missouri asked for $370 for a pug puppy, plus $120 for transport, and the seller instructed the woman to transfer the funds via MoneyGram, which totaled $511 after fees. When the dog didn't arrive as scheduled, the seller said there had been problems and needed another $500 for insurance before sending the puppy, at which point the woman realized she had been deceived.
This is how a lot of scams go, regardless of what's being sold. One of the best ways to avoid getting scammed is to deal locally and buy only things you can see for yourself. Scammers often ask for upfront payment via money transfer or prepaid card, and after you've done that, the seller either stops communicating or comes up with a reason to ask for more money (and vanishes after that).
Once you've sent the money, there's usually little hope of recovering it. For people who were looking to save money with a supposedly great deal, this can be a financial hit that's especially difficult to absorb, causing you to miss loan or bill payments and hurt your credit in the process. The most important thing you can do is avoid suspicious dealings in the first place. Here are some signs you might be dealing with a scammer, so you know what to look out for.
More From Credit.com: