4 Quick Ways to Improve Your Credit Score in 2016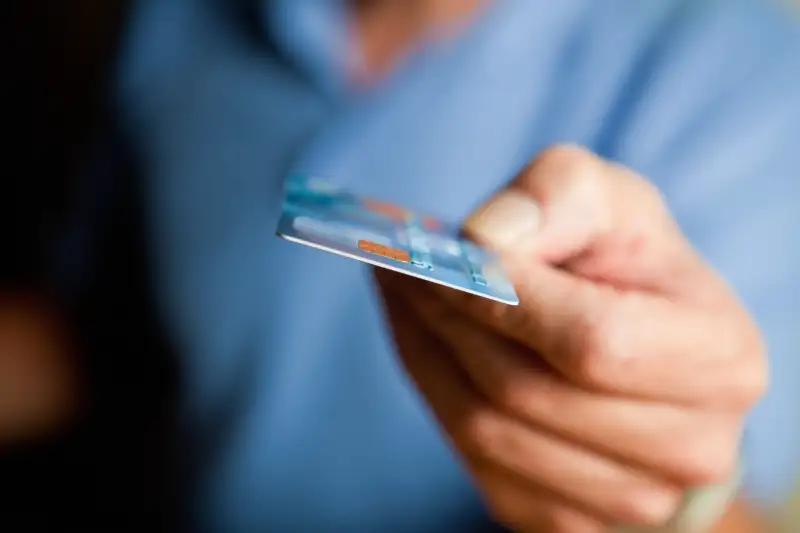 Between store credit card inquiries, high balances and perhaps a missed payment or two, the holiday season can be tough on your credit. Fortunately, there are some quick ways to improve your credit score and recoup some of the points any faux pas may have caused. If your score is depressed going into the New Year, here's what you can do to get it back on track.
1. Get Current on Late Payments
Your payment history is generally the most important factor in major credit scoring models, so if you missed a bill in recent months, now's the time to get that account out of default, "even if you can only make the bare minimum each month," Barry Paperno, a credit expert who blogs at Speaking of Credit, wrote in an email. The misstep will continue hurting your score, though not as much as when the account was delinquent, Paperno said. Effects should lessen over time.
2. Pay Down High Balances
If you have extra cash on hand, you might want to put it toward a big credit card balance. Credit scores also carefully consider the amount of debt you owe, and it's generally recommended you keep your credit utilization below 30%, and ideally at 10%, of your available credit limit on each card and collectively. "Fortunately, since most credit scores don't consider the historical impact of high utilization, a quickly applied balance pay-down can result in a higher score within as little as 30 days," Paperno said.
3. Consider New Credit
It might seem counterintuitive, but taking on new credit can bolster scores in a variety of ways. A new unsecured credit card could get your credit utilization rate in line, especially if its limit is high and you keep balances low. A secured credit card could help people with bad or thin credit establish a payment history.
Read Next: 5 Ways to Eat Healthier and Save Money in 2016
Alternately, "taking out a debt consolidation installment loan can raise your score by moving balances from the high-score-impacting revolving type of debt (credit cards) to a low-score-impacting installment loan," Paperno said. "Additionally, an open installment loan paid on time each month can help improve your 'mix' of credit — the scoring category that likes to see a wider range of credit experience — if you don't currently have an open loan of any kind."
Just be sure to choose your credit wisely. The application will likely generate a hard inquiry on your credit report, which could ding your score, but the effects should be mitigated by the appearance of a new credit line so long as it's used smartly.
More from Credit.com
4. Check Your Credit
You should also review your credit so you know where your stand. You can pull your credit reports for free each year at AnnualCreditReport.com and view your credit scores each month on Credit.com.
Remember, if something seems wrong, talk to the credit bureaus. Removing an error could also improve your score, though it may take about a month (or more if you hit a snag) for the dispute to go through proper channels.
To keep your scores in good shape year-round, you can focus on making all payments on time, keeping balances low and adding new credit lines as your wallet and score can handle them.