Ralph Lauren Is Cutting 1000 Jobs and Closing 50 Stores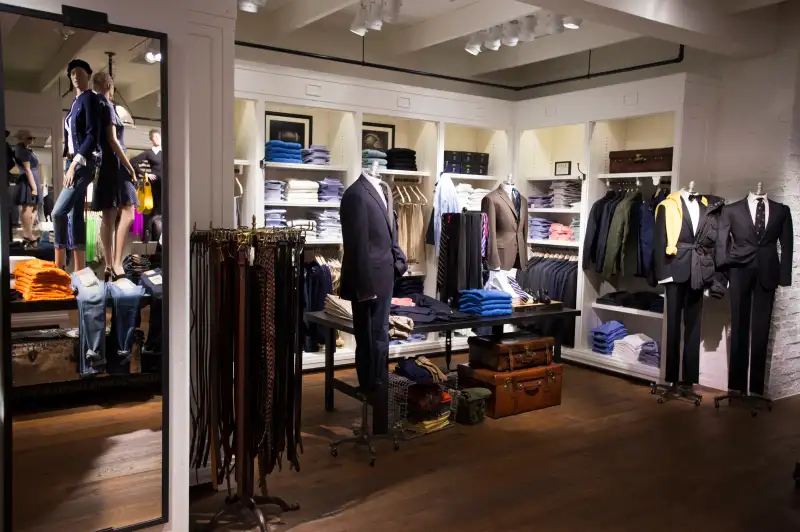 Cooper Neill—Getty Images for Ralph Lauren
Ralph Lauren is cutting about 1,000 jobs and closing 50 stores as part of a sweeping plan to lower costs and revive sales growth at the luxury fashion brand.
Shares of Ralph Lauren, which also forecast declines in full-year and first-quarter revenue, fell as much as 10.4% to $86.32 in early trading on Tuesday.
The jobs being eliminated represent about 8% of the company's full-time jobs, spokesman Ryan Lally told Reuters.
Ralph Lauren, like some other luxury brands, has been struggling amid sluggish spending on luxury apparel and accessories. The company's margins have taken a knock as department stores discount heavily to get rid of excess inventory.
Moreover, the company's lower-end Polo and Lauren brands are facing competition from retailers such as H&M and Inditex's Zara, which are known for their shorter production times.
Ralph Lauren said on Tuesday it would try to reduce the time taken to get new products to shelves to nine months from 15.
The company brought in Stefan Larsson as chief executive late last year in the hope that he would replicate his success of reviving sales at Gap Inc's Old Navy, where he cut down on production times and focused on offering trendy clothes at low prices.
Larsson has also worked with H&M for about 15 years, where he helped grow the company's sales to $17 billion from $3 billion and introduced partnerships with luxury brands such as Versace and Karl Lagerfeld.
The company will focus on its luxury Ralph Lauren line and the lower-end Polo and Lauren brands, Larsson said in the 49-year old company's first investor day call on Tuesday.
The retailer's sales have fallen in every quarter in fiscal 2016, leading to a full-year sales decline of nearly 3%.
Ralph Lauren said it expects net revenue for the current fiscal year to fall in the low-double digit percentage range, hurt partly by store closures, pullback in inventory receipts and weak traffic.
The company said it expects to record restructuring charges of up to $400 million and an inventory reduction-related charge of up to $150 million, mostly in the current fiscal year.
The restructuring measures are expected to result in annualized savings of about $180-$220 million.
The company had about 493 directly operated retail stores and employed about 26,000 people, roughly 15,000 of who work full time as of April 2.
Up to Monday's close of $96.33, the stock had fallen nearly 14% this year.