Why You Should Think About Refinancing Your Mortgage (Again)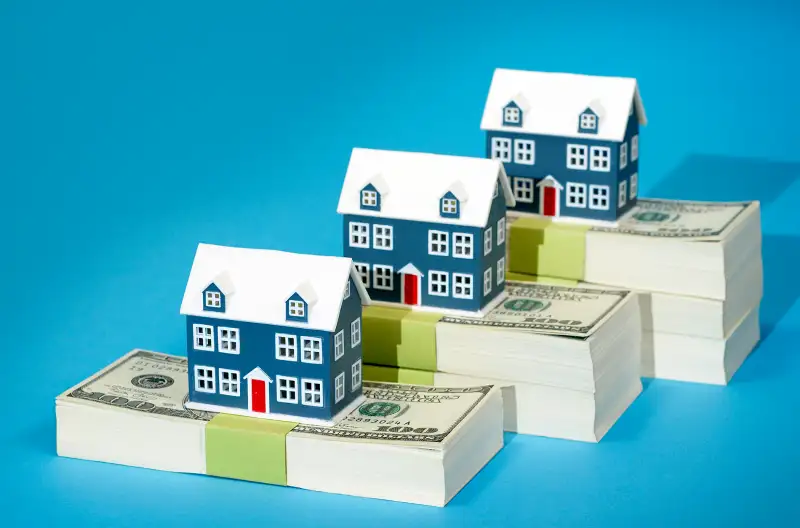 David McGlynn—Getty Images
If you've been considering refinancing your mortgage, now could be time to make your move.
But wait, you might be thinking, this isn't the first time I've heard that advice this year. And you would be correct. As the economy struggles and growth remains sluggish, experts have declared time and again that mortgage rates have hit rock bottom—only for them to keep tumbling down.
But this time might be different. The average for a 30-year fixed-rate mortgage fell to 3.52% this week, according to Bankrate. That's a big dip from even last week, when the rate was 3.61%. Shifts in the global market—from sudden shocks like Brexit to longer-term trends like slow growth and low interest rates—have sent mortgage rates plummeting to their lowest point in three years and near all-time lows.
The current climate could present an opportunity to take advantage of rates that might not resurface for a while, if ever. Following last week's positive jobs report and the U.S. economy starting to rebound, "it might be hard for [rates] to set new record lows," said Keith Gumbinger, vice president of HSH.com
Calculator: Should I refinance my mortgage?
A good general rule is that it's worth refinancing if you can shave a full percentage point from the interest rate you're paying now, Gumbinger said. Anyone currently paying 4.375% or above should take notice.
Of course, there are other factors that affect your decision to refinance. Here are the things to take into consideration:
1. Make sure it's worth your while. Refinancing only makes sense if you plan on staying in the house long enough to recoup your costs, including bank fees, attorney fees, title insurance fees, and appraisal fees. Additionally assume the closing costs of refinancing will amount to about 2% of the loan value, Gumbinger says.
2. Take stock of your own financial health. You'll need sufficient equity, a strong credit score, and a consistent job history in order to be eligible for refinancing.
3. Think about the term. Since 15-year rates are also dipping—falling to 2.85% as of this week—you might want to consider a shorter repayment term. Doing so could lower your interest rate even further, saving you thousands of dollars over the long term. Bear in mind, however, that a shorter term means a higher monthly payment. Depending on how far along you are in your original mortgage, it may not be worth restarting the clock; your money might be better spent paying off more urgent financial obligations such as credit card debt and student loans.
4. Use a refinancing calculator (like this one) to figure out how long it would take for the savings to justify the cost of a refi. It will take into account the terms of your current mortgage, the new loan rate, and refinancing fees. Don't forget that many online calculators won't factor in the mortgage interest deduction, which will cut into your net savings from lowering your monthly interest payments.
5. Don't make a hasty decision. Take the time to explore your options, because rates and fees can vary greatly between lenders. Start with your current lender, which may be able to offer you a break on some of the costs, but if you have solid credit, you could find the most favorable rates from a local savings bank rather than a national bank.