4 Rental Fees You Can Negotiate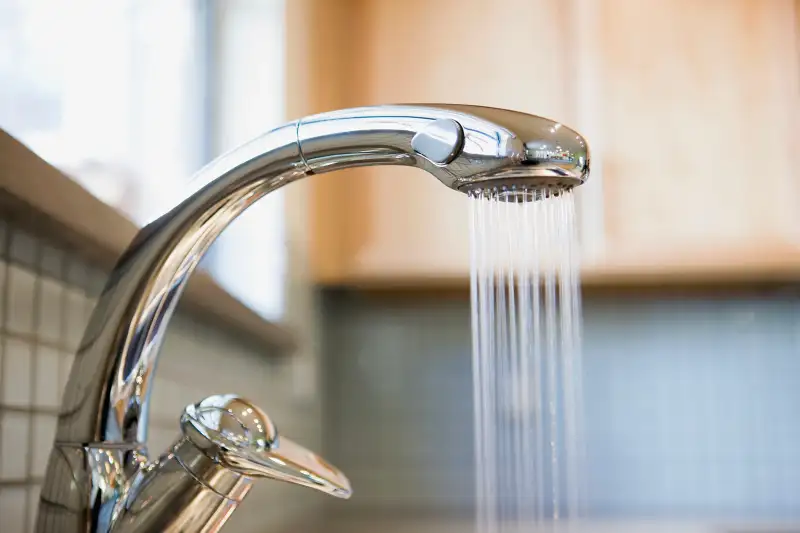 Sure, everything is negotiable, as the saying goes, but what does that really mean when you're looking to rent a house or apartment? In some areas, you can haggle over the rent itself, but in pricey places like New York City and San Francisco, that might not work. Still, you have options.
Here are things you may be able to negotiate, according to real estate experts.
Rental rate: If you're looking to lower your monthly rent payment, there are a couple of angles you can take. "Offer to pay by direct deposit or electronic payment rather than a check by mail" in exchange for a discount, says Daren Blomquist, vice president at RealtyTrac. "That way the landlord will know the rent will be automatically coming in each month without having to remind you." Another tactic he suggests if you plan to stay in the same place for a while is to offer to invest in some upgrades. "Offer to do some property improvements on your own—or pay for property improvements—in exchange for a temporary reduction in rent." This not only benefits both of you (you pay lower rent, they get upgrades that increase the property's value), it conveys to the landlord that you're a tenant who's interested in staying put for a while.
Lease terms: When you get the notification that your rent is going up, be prepared to start negotiating, says Lynnette Bruno, vice president of communications at Trulia. "Offer to split the difference for a two-year lease, for instance." Another thing to keep in mind is that landlords like to have leases come up for renewal in the summer or fall months, because that's when they have the chance of re-renting the property at a premium, explains Dan Hang, Zillow's vice president of rentals. If you're renting in the wintertime, ask if the landlord will agree to an 18-month lease in exchange for a lower rent or reduced security deposit.
Calculator: Should I rent or buy a home?
Broker's fee: Would-be renters don't need to use brokers in all cities, but in bigger ones, even finding a legit broker-free listing can be tough. This is a steep fee, typically around 15% of the annual rent. But there's some wiggle room there, says Daniel Kramp, an associate real estate broker with Corcoran in New York City. "In the winter, the market slows down so there is a higher chance of finding something with a lower fee," he says. If a landlord really need to fill a unit when demand is sluggish, you might be able to get the broker to work out a deal on your behalf. "Sometimes in the winter we charge full commission, but the landlord might give them one month free rent," Kramp says. He adds that owners of new apartment buildings may even be willing to pay the broker's fee for you just to fill up the units. (It's worth keeping in mind, though, that newly built apartments can often command higher rents.)
Amenities: "Lately [renters] are asking for service-type amenities," says Stacy Brown, franchise operations manager for Real Property Management. You could try asking the landlord to include utilities, for instance (Brown says water is the most common request), or kicking in for your Internet, cable, or satellite bill. If you would normally be expected to pay for lawn, patio, or garden upkeep, asking the landlord to keep maintaining that on their own dime is another option.