Why Retirees with Low Savings Are Happy Anyway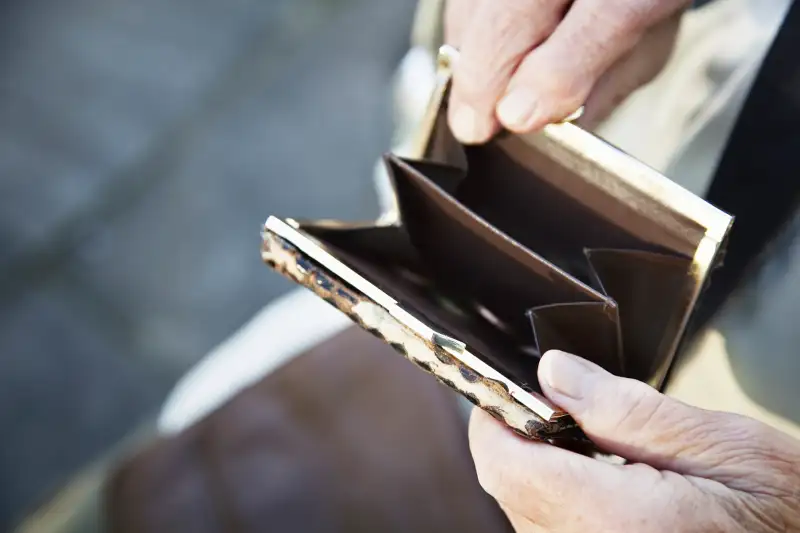 Silvia Jansen—Getty Images
Millions of retirees say they will never fully recover from financial losses during the Great Recession, new data show, yet the vast majority say they are happy. That's not as contradictory as it may sound. For most retirees, having the time to do what they want is far more satisfying than having money to live well.
Fewer than half of retirees say their finances are in at least as good a shape as before the recession, according to a recent report from Transamerica Center for Retirement Studies. One out of three surveyed say they have only partly recovered, while 12% say they will never recover.
Still, nearly all describe themselves as happy. Nine in 10 say they are enjoying life and eight in 10 report having a strong sense of purpose, TCRS found. Most say they are in good health and, on average, they expect to live 28 years in retirement. Top pursuits include spending more time with family and friends, hobbies, travel, volunteering and helping with grandchildren.
This high level of retirement happiness belies the financial hit that many took during the crisis. The most common financial priorities are covering basic expenses, paying for health care and the mortgage, as well as paying down credit cards, according to the study. Social Security is a cornerstone of income for nine in 10 retirees, and the vast majority began collecting their benefits well before age 70, when monthly payouts are highest.
To an extent, retirement happiness may be a product of not fully appreciating the costs of a long retirement. Median annual income among those in the survey was just $32,000 and median savings in retirement accounts was just $119,000. Future health care costs alone will total $245,000 for a typical healthy 65-year-old couple. Meanwhile, more than half in the survey said they retired earlier than planned, most often for job-related reasons like a downsizing, and for health reasons.
Other reports have suggested that retiree satisfaction levels are eroding as many were forced to sell assets while prices were depressed during the crisis and have been standing on the sidelines for much of the recovery. Some 28% say they are having a hard time making ends meet, TCRS found.
Calculator: Are my current retirement savings sufficient?
Yet there is no denying the high happiness readings among retirees—the highest indicators are for those who are married or who have guaranteed lifetime income in addition to Social Security. There seems to be a reckoning going on, as baby boomers get real about what they have and how well they can live on it. Many are finding that it doesn't take a lot of resources to enjoy rewarding activities, such as bonding with grandkids and volunteering—and that having the time to do these things is worth more than money.