The 4 Most Important Parts of Your Retirement Plan Statement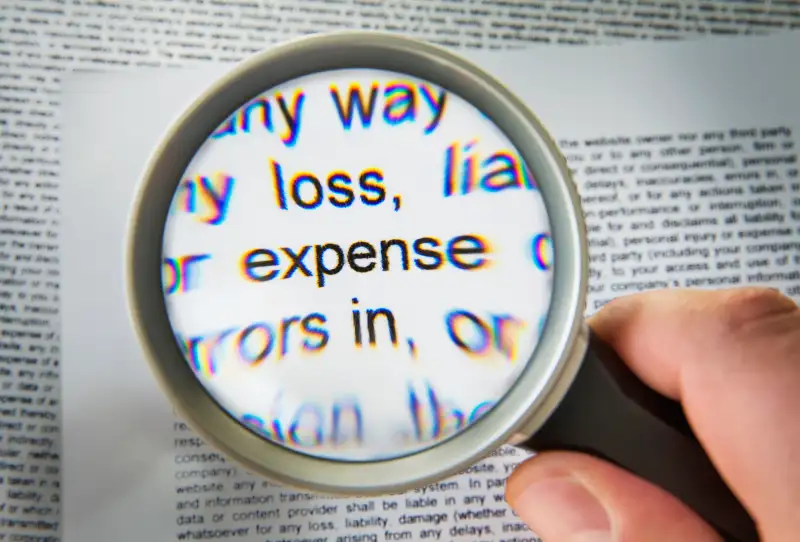 Dimitri Vervitsiotis—Getty Images
Planning a successful retirement is important to us all. However, the amount of information on and offline can leave us feeling overwhelmed. One of the key places to find out where you stand is your quarterly retirement plan statement. The statement contains information that allows you to track your progress and where you need to pick up any slack. Here are the four most important parts.
1. Your Retirement Income Projection
The retirement plan projection is the most important part of our statement. The portion includes contributions made by the participant (you), employer matching contributions and vesting information. It also gives you a snapshot of where you are in comparison to where you want to be when you retire. For instance, you may see that you need to increase your contributions to reach your retirement goals.
2. An Asset Allocation Summary
The asset allocation summary is another important part of your statement. In this section, you will find a breakdown of the investments (cash, stocks, bonds, mutual funds, exchange-traded funds (ETFs), etc.). Think of your portfolio as a pie. Each slice represents an investment with outcome expectations. For example, a small-cap growth mutual fund may provide you with a higher return over time. In exchange for the chances of a higher return, you are also assuming higher risk. Asset allocation allows you to diversify your portfolio among high return/high risk, moderate return/moderate risk, and low return/low risk investments according to your long-term goals. It is important that you monitor this section and rebalance your investments periodically to keep them consistent with your goals.
3. Fees
Fees are often overlooked when it comes to reviewing your portfolio. There are a couple of important fees to be aware of.
Transaction fees: These are usually commissions that are charged on the purchase and/or sale of a security. These are usually avoided if you are buying the fund directly from the fund company.
Expense ratio: These are fees that are charged by the mutual fund or ETF company. These fees include the marketing, management, administrative fees and other operating costs of the fund.
4. Disclosures
The disclosure section is also an important section of the account statement. This is where you will find miscellaneous items. The firm is responsible for providing you with information that is required by federal and state securities regulators. This section also defines the various terms and codes that you will find throughout your statement. Any legal information or disclosures regarding your retirement plan may also be summarized in this section. It is important that you pay attention to this section for any changes to your plan.
As employers shift the responsibility of retirement planning onto employees, it is important that we familiarize ourselves with our retirement plans. Performing a retirement statement analysis every quarter will give you the ability to take control of your investments to reach your retirement goals. Although it may seem intimidating in the beginning, over time, it will give you the tools that will help you to enhance your financial situation.
Read next: Here's How Many Bank Accounts You Really Need
More From Credit.com: